Tino Renato – FILM Desktop Preset Free Download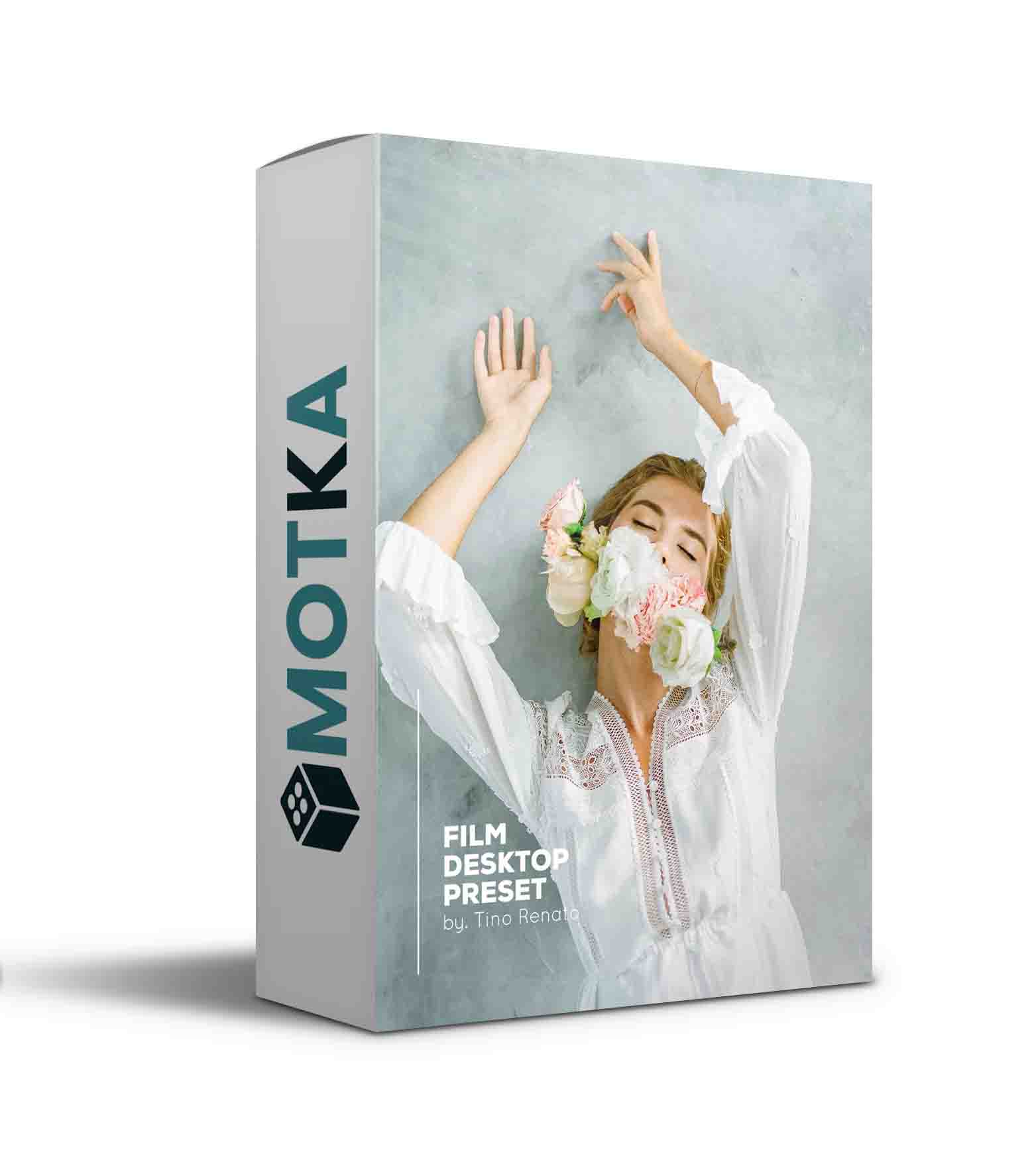 Tino Renato – FILM Desktop Preset
FUJI PRO 400H, KODAK PORTRA, ILFORD BW and manymore #lookslikefilm presets! For those who love shooting digital as much as we love the film looks. This presets it's for you! This pack includes:
– 10 lightroom presets film looks, all emulating different film looks.
– the pack are modifiers to add grain 35mm & 120mm film looks
– tutorial how to use it
– some TIPS!
These presets are specifically for Lightroom Desktop (not mobile). They have been designed using RAW images, but can suit JPEG images as well. I have tested presets on both image files, but do keep in mind will get most impact out of these presets if you are editing a RAW image file.