Blackmagic BMPCC 4K/6K | Urban Dark Creative LUTs Free Download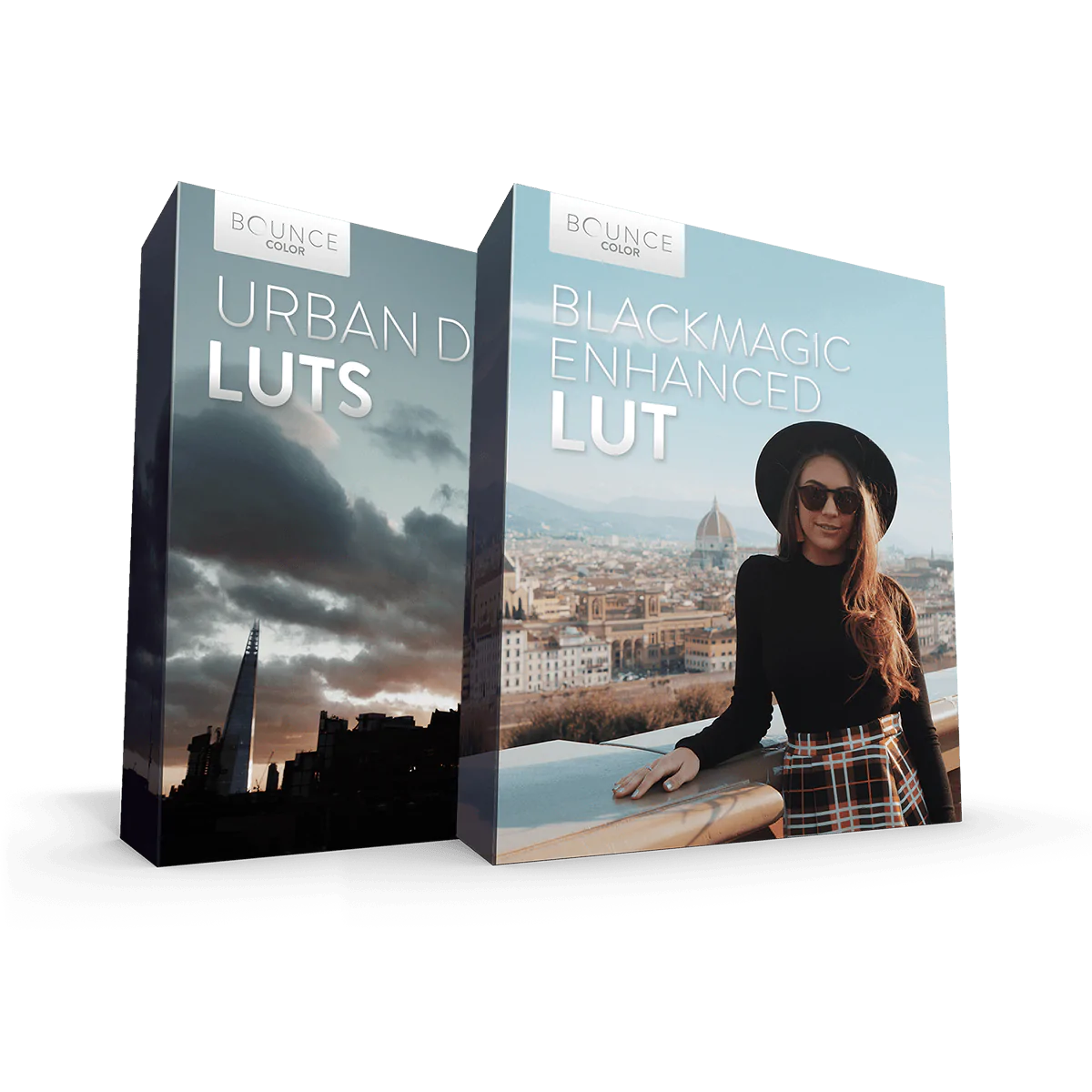 Here we feature our Urban Dark LUTs with our Blackmagic Natural Enhanced Rec709 LUT packed into 1 bundle. Specialised to work on all Blackmagic cameras such as the BMPCC4K, BMPCC6K, URSA, URSA Mini etc.
Gen4 + Gen5 included.
The Enhancement LUT works hand in hand with the creative Urban Dark LUTs. Place the Enhancement LUT first then add the creative LUTs on top and you will get some pretty sweet results.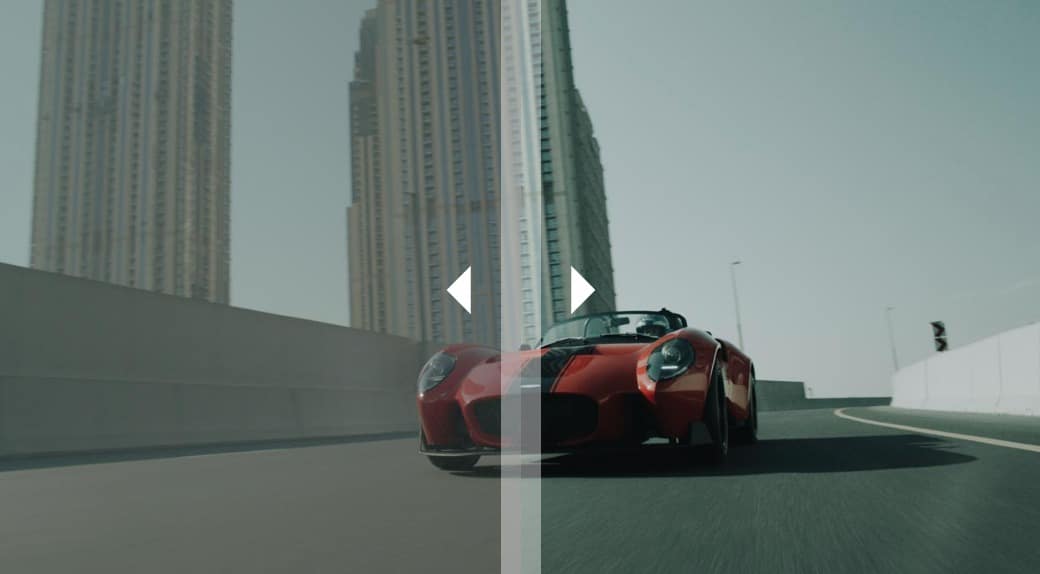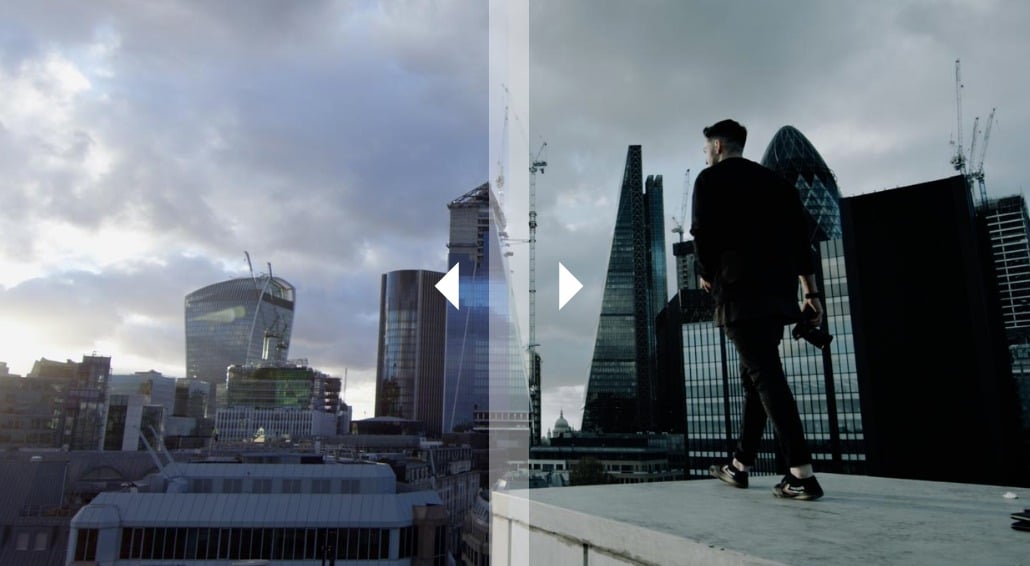 Homepage:-https://www.bouncecolor.com/products/bmpcc-urban-dark-luts