Lightgram Magic Winter Vol.I Lightroom Presets Free Download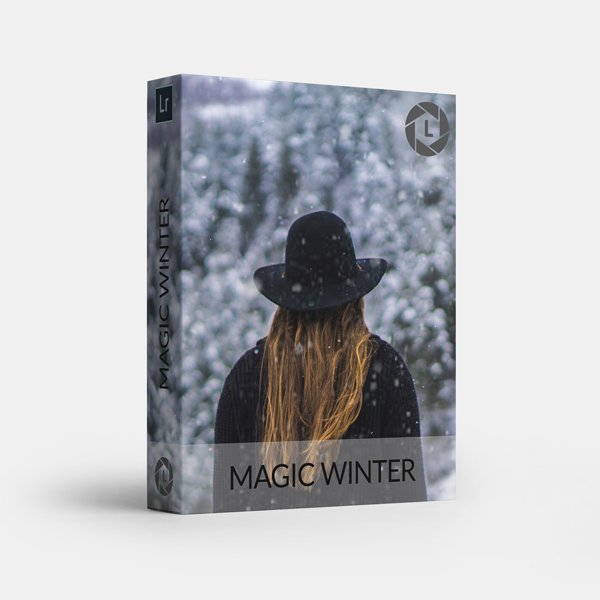 Lightgram Magic Winter Vol.I Lightroom Presets
LRTemlpate | Lightroom 4,5,6 and CC | 450 KB
32 Presets + 3 Brushes for Adobe Lightroom 5 & Creative Cloud
Magic Winter is the perfect tool to take your creativity to the next level.
Adding snow or seasonal flare to your photo in Adobe Lightroom is fun and easy with the new Magic Winter preset collection. Apply them just like any other preset, you can change the size of the snowflakes and choose the amount of falling snow!
Magic Winter includes 32 beautiful presets and 3 brushes capable of adding fake snow and seasonal flare into your photos.
Each of the presets in Magic Winter have been lovingly researched to ensure your photos look instantly great.
All our presets are 100% non destructive, meaning you can reset with just one click to the images original state, keeping your original Raw image always safe.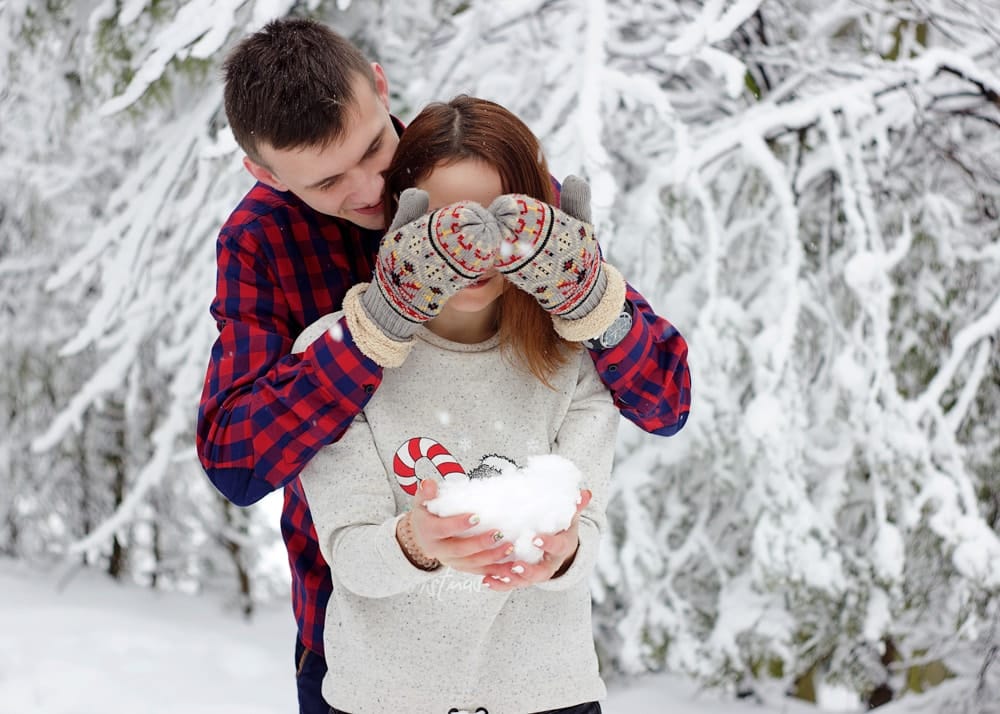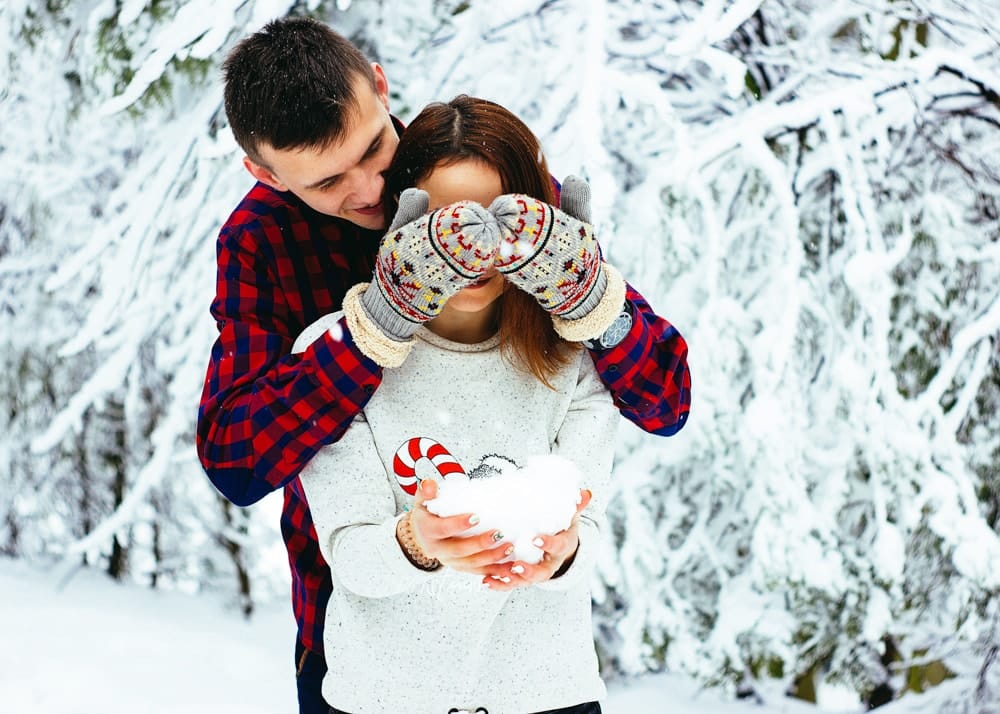 File Password:- motka.net