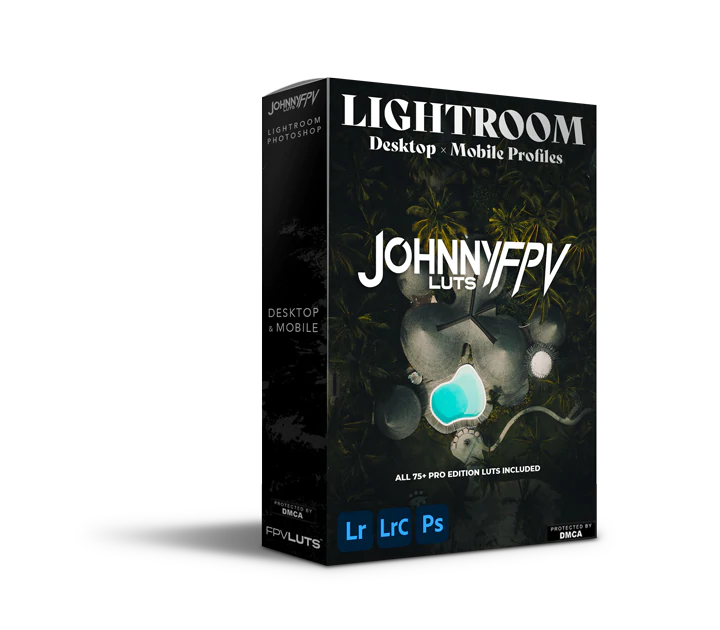 Introducing Johnny FPV presets for photography.  We took the LUTs from our Pro Edition pack and reconfigured them for Lightroom, Photoshop, and Adobe Camera Raw.  Give your photos our signature look.
Bring your project together in harmony by instantly color-matching your photos to your videos. Our profiles work with RAW files, GoPro photos, and iPhone photos.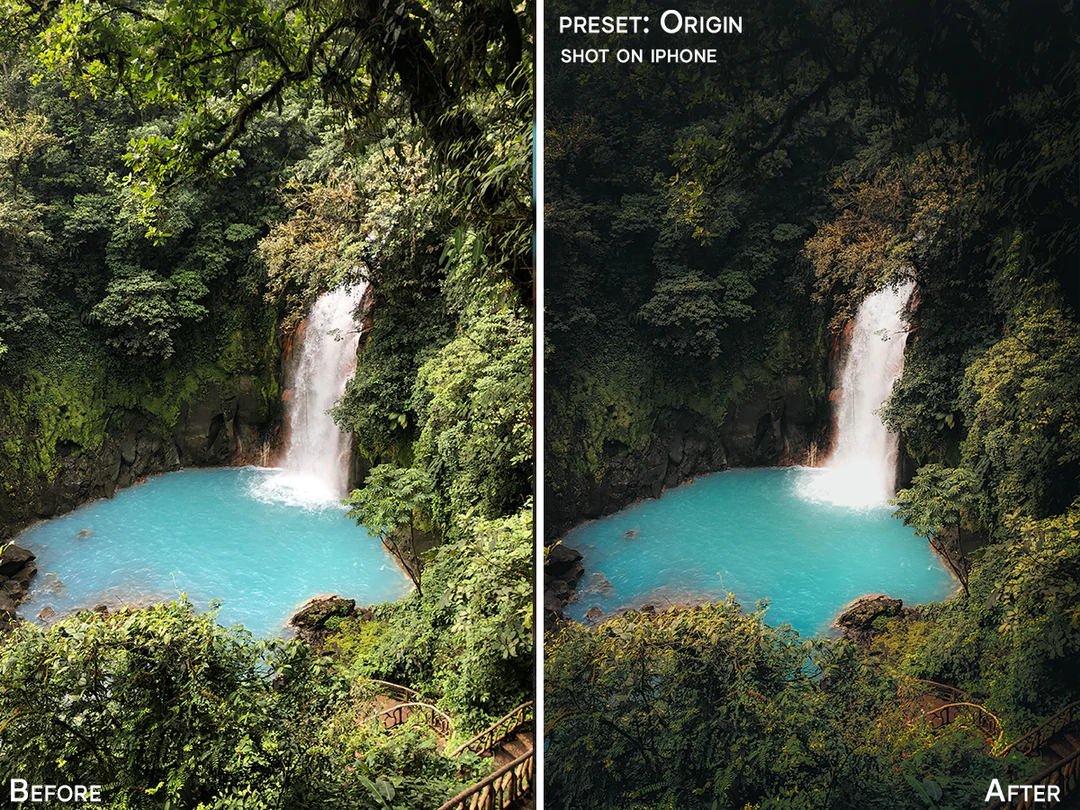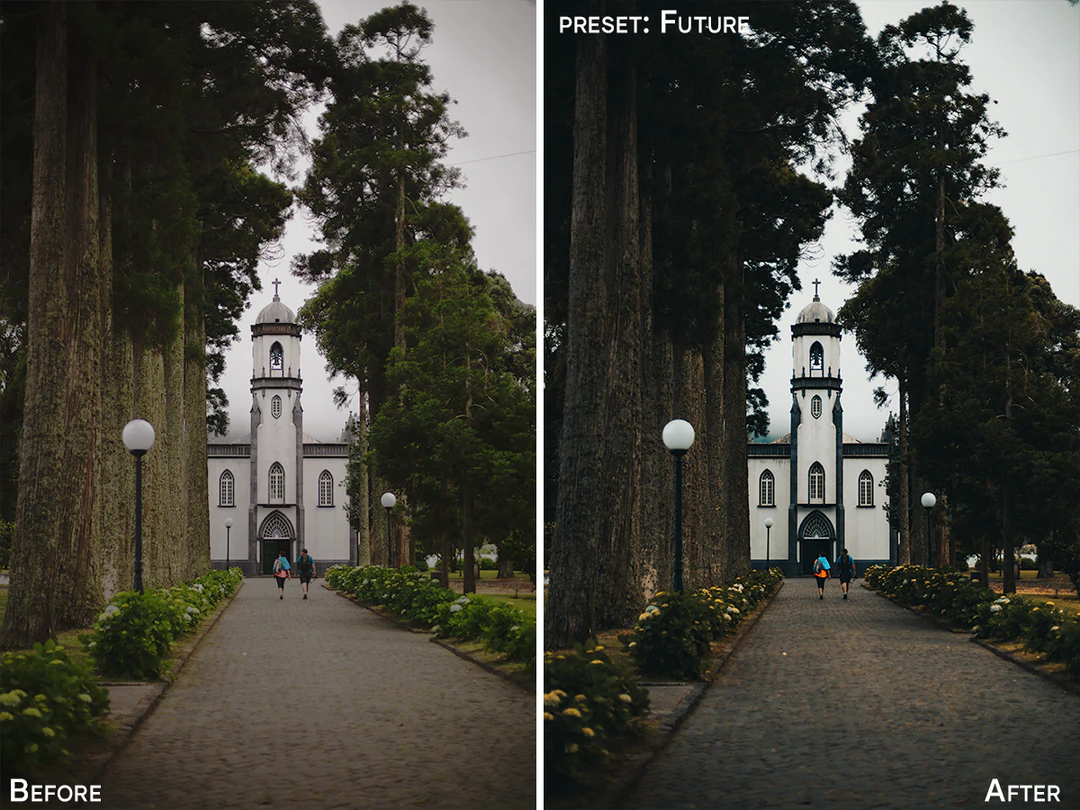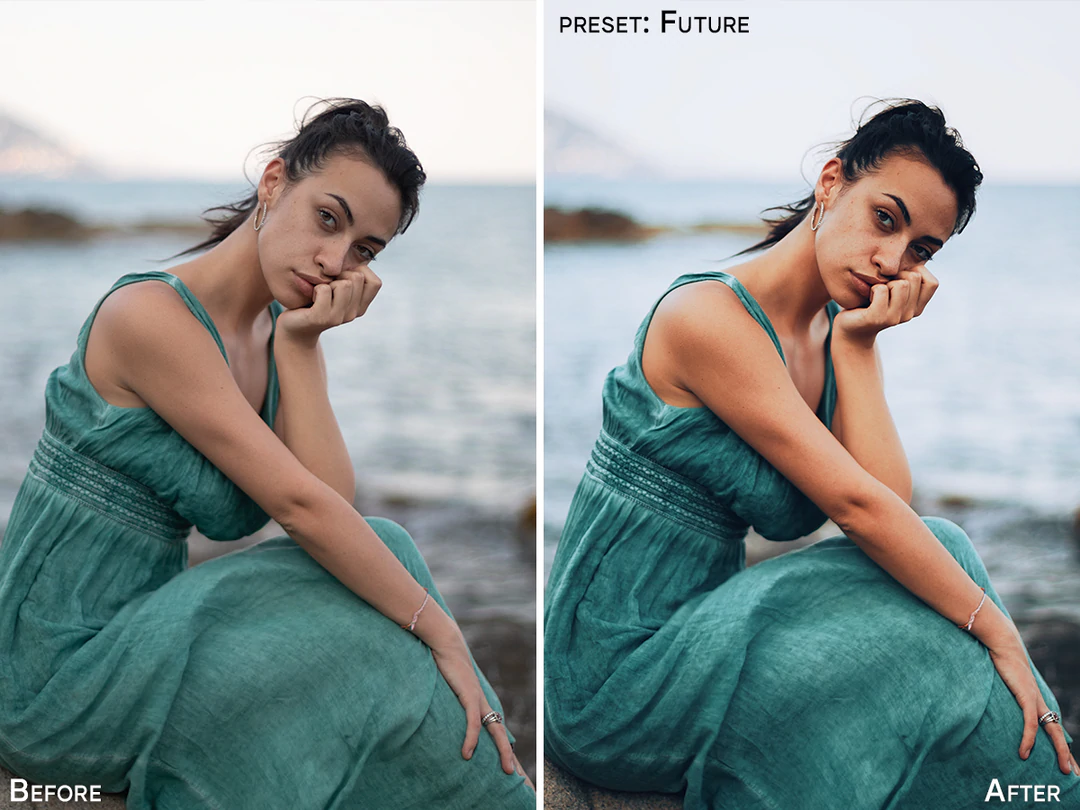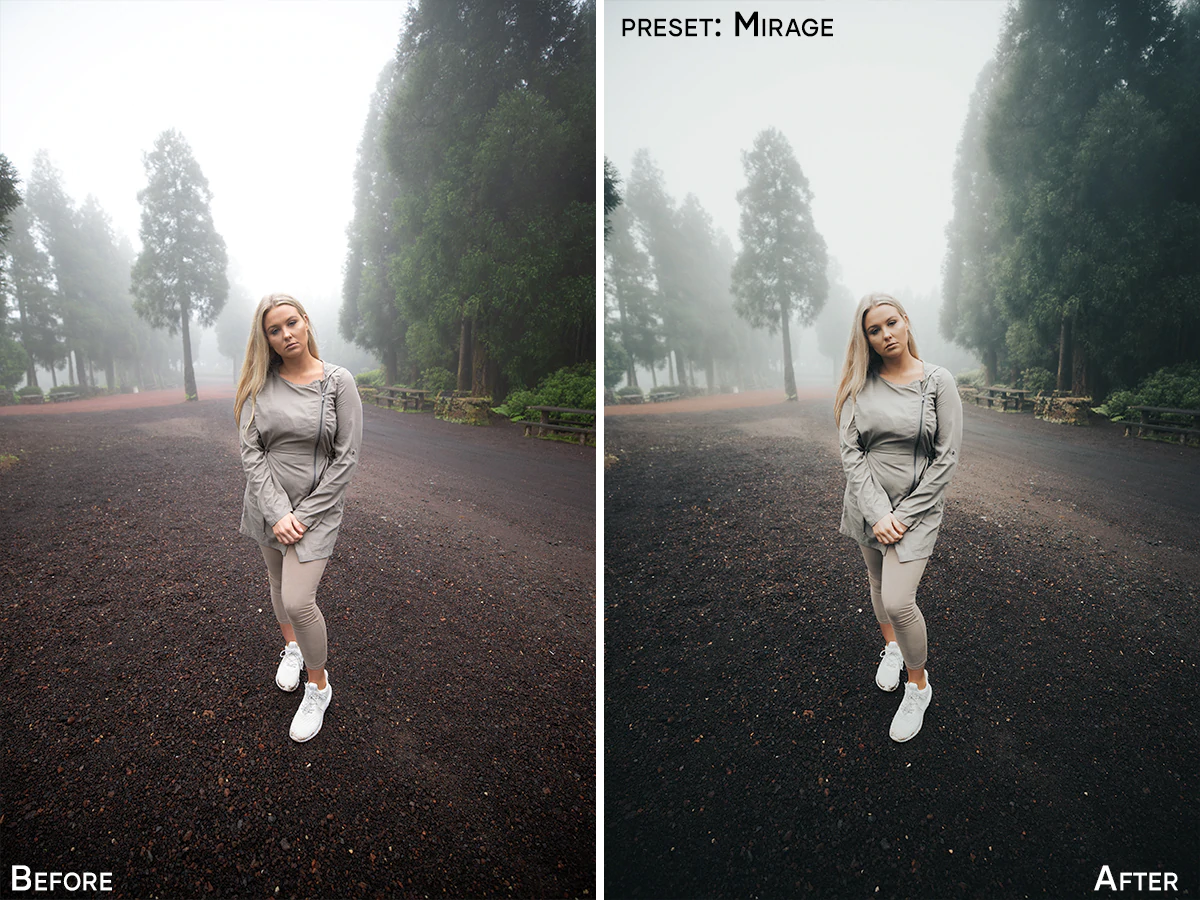 What's included?
75+ Presets. Compatible for Lightroom, Lightroom Mobile, Photoshop, and Adobe Camera Raw (ACR).
2 tutorials covering how to import our presets for Lightroom Mobile / Desktop. You will be color grading in less than 5 minutes.
The Lightroom Edition works for ALL camera types like: Panasonic, DJI drones, Blackmagic, GoPro, RED Digital, Sony, Canon, Nikon, and more. Note: These presets are meant to be applied to photos or video still-frames only.
Homepage:-https://www.fpvluts.com/collections/products/products/johnny-fpv-luts-lightroom-edition