BACH VISUALS CAR LUT PACK Free Download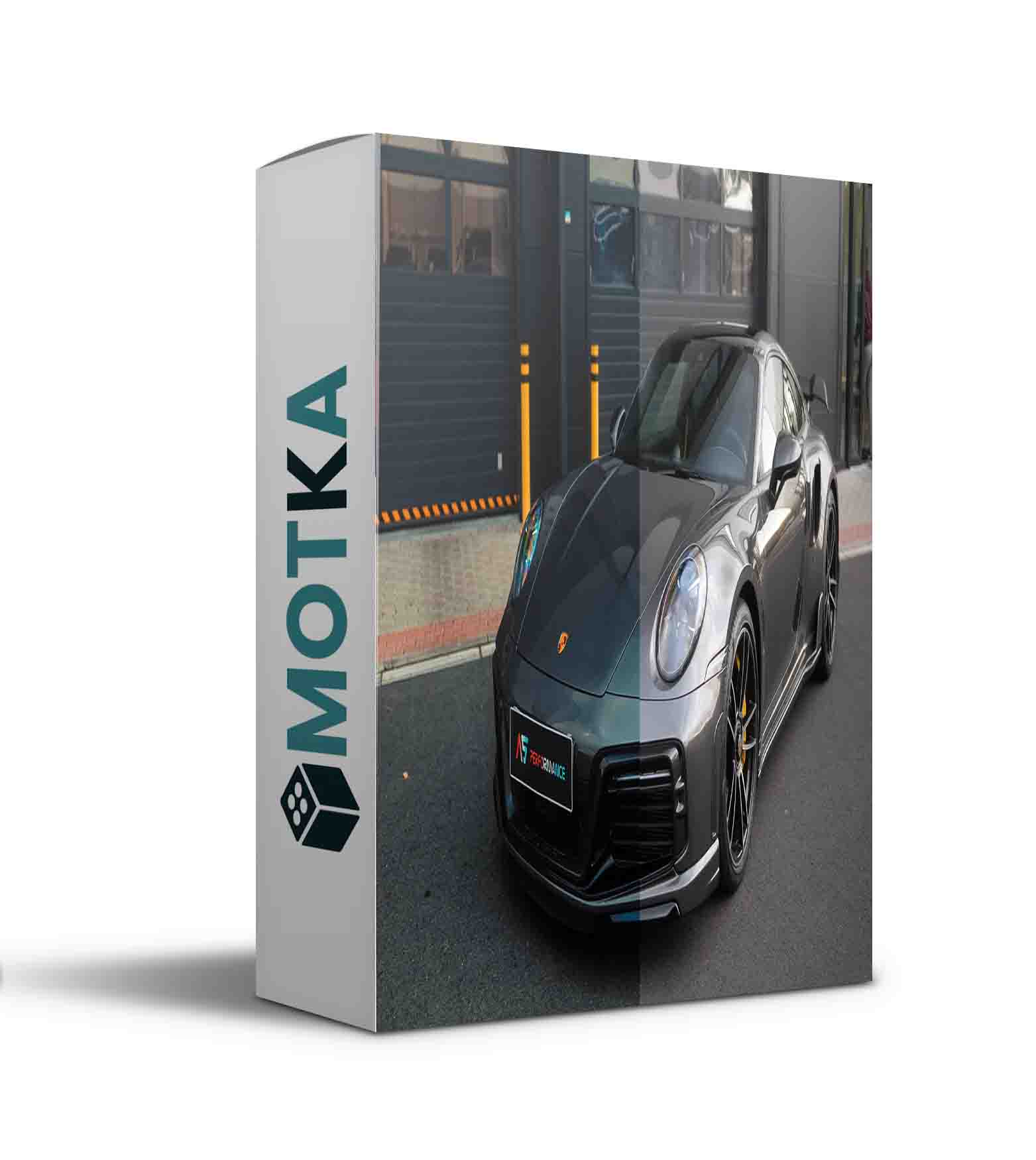 These are my favorite LUTS that I use to color grade my motorsportsvideos and pictures. It's very important to point out, that you can't just apply them and expect a perfect result. You still need to do basic corrections and fine adjustments with your highlights, shadows, exposure, tint, temperature, whites and blacks sliders.
They are great to help you achieve some similar looks like I have in my videos and pictures.
TIP I've found that setting the luts intensity to about 50%-90% is a sweet spot and gives a nice look for almost any scenario.
Included: 5 Rec.709 / 5 Slog3 / 5 XMP (Lightroom) files