Classic Street Collection 2021: 15 Presets Free Download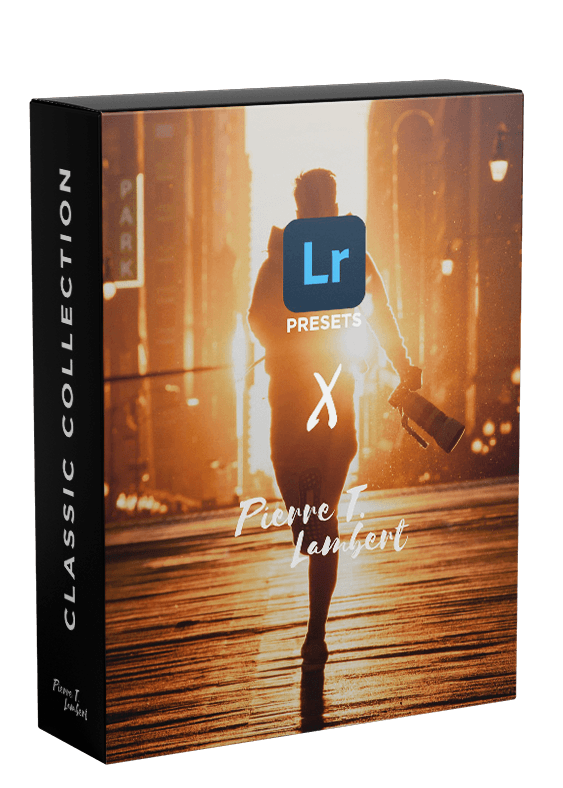 My 2021 Classic Street Photography Presets Collection
These presets are perfect for both lively urban & rural environments, cityscapes, street markets, & lifestyle.
Read the description below to see what is included.
—
The Classic Street Photography Collection 2021 Lightroom: 15 Presets
Gooood Morning! I'm excited to share with you this new Lightroom presets pack that I have been refining over my last 3 years of travels and shoots around the world.
This Classic Street pack is built for excellence, versatility and timelessness. These presets have personally saved me a ton of time when editing photos.
This Classic Street presets pack is excellent for helping you boost the crispness of your images and add a style to it. They are designed mainly for urban, streets, travel photography and also work very well for portraits and more nature focused photos (especially the Papeno & Tulum ones).
Go ahead, get them, play with them, tweak them and make them your starting point for beautiful images!
Presets included in the pack:
– Antigua 01
– Antigua 02
– Bryce 01
– Bryce 02
– Bryce 03
– Bryce 04 c
– Chicago 01
– Chicago 02
– Chicago 03 c
– Papeno 01
– Papeno 02
– Tahiti 01
– Tahiti 02
– Tulum 01
– Tulum 02