Prince Meyson Skin Tone LUTs For Light Skin for Photoshop Free Download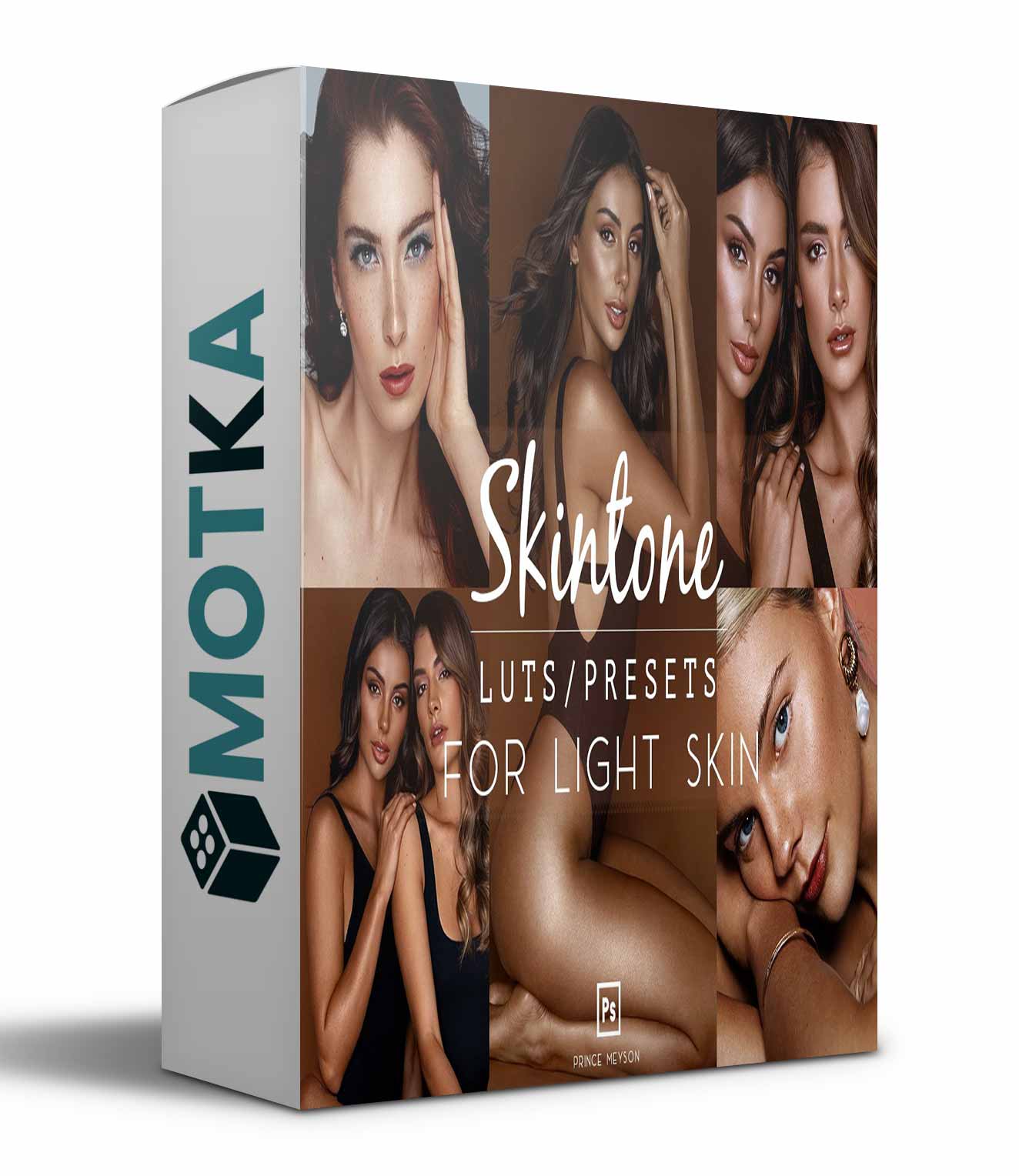 These amazing but not over the top presets will give you just the right amount of color grading you need for your skin tones.
Have fun playing with these presets!
TIPS
These LUTs work best when images are shot between 5000 and 6000 Kelvin. These LUTs have been tested extensively on beauty images shot in the studio with the right exposure.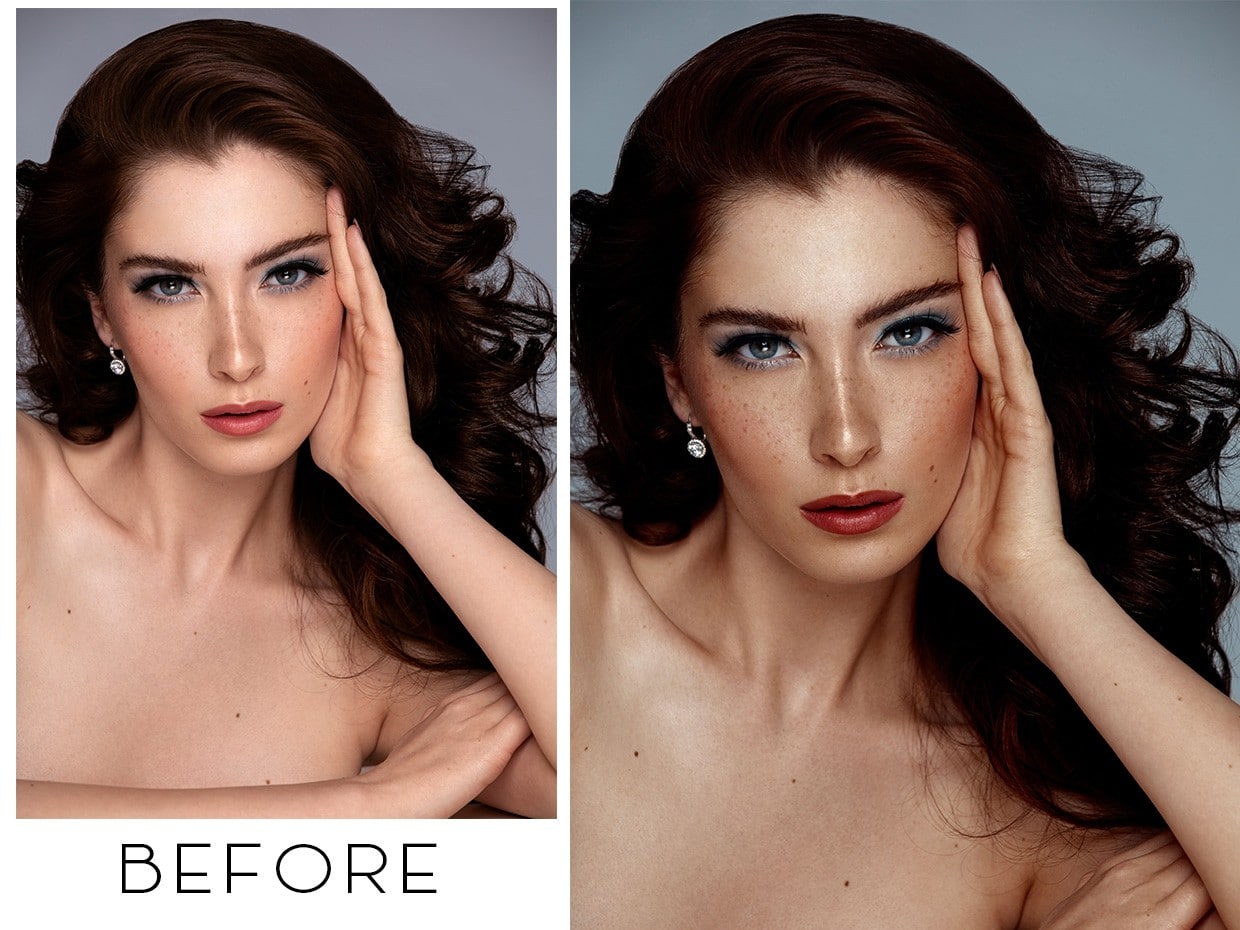 DISCLAIMER: Please bare in mind that all of my images will include different lighting and tones to yours, so these LUTs will look different from image to image.
What's included:
10 signature Skintone Luts by Prince Meyson for Photoshop only
** Please DO NOT download these from your mobile phone! USE A DESKTOP OR LAPTOP COMPUTER!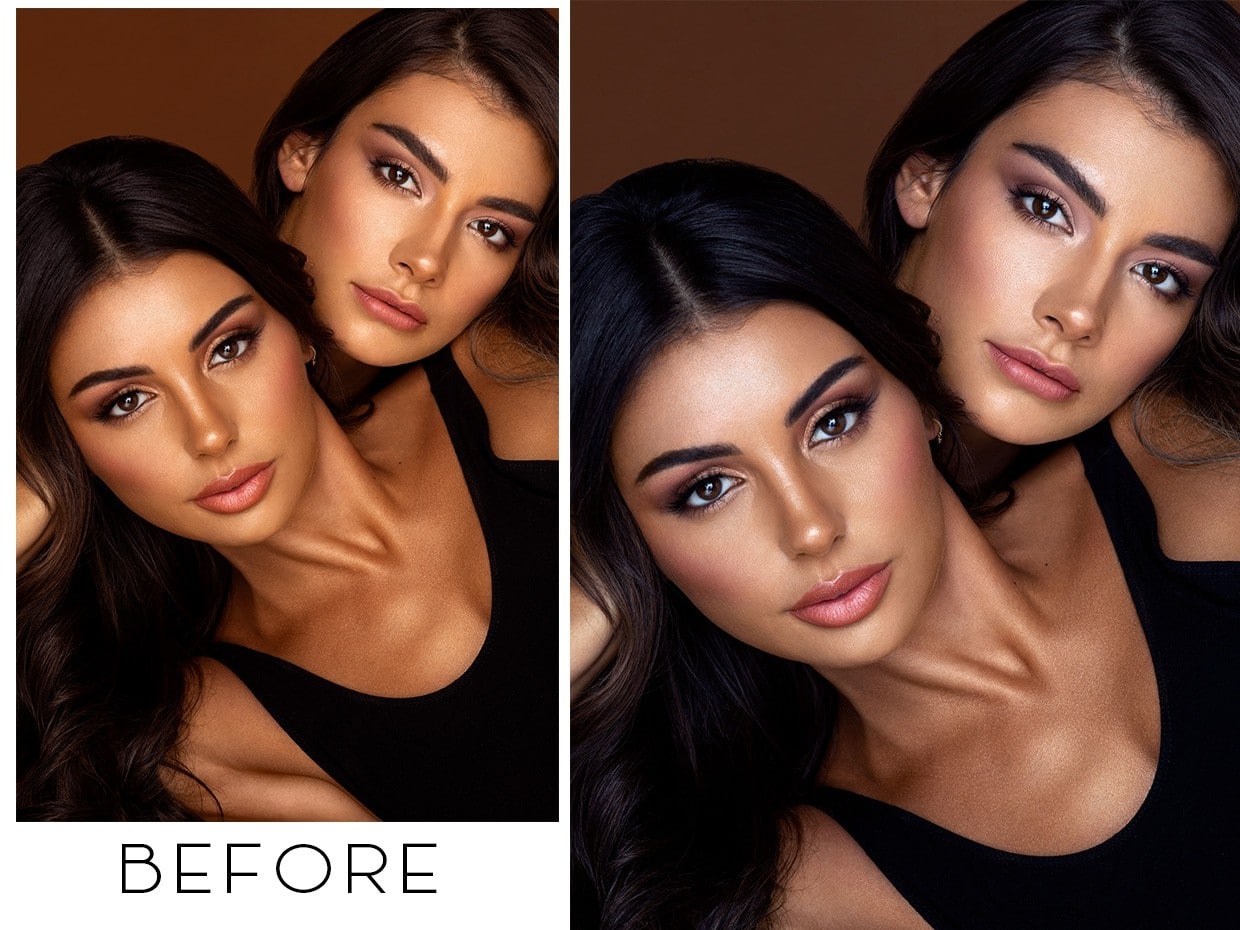 PASSWORD=123