Ali Abdaal – YouTube for Beginners: How to Start & Grow Your YouTube Channel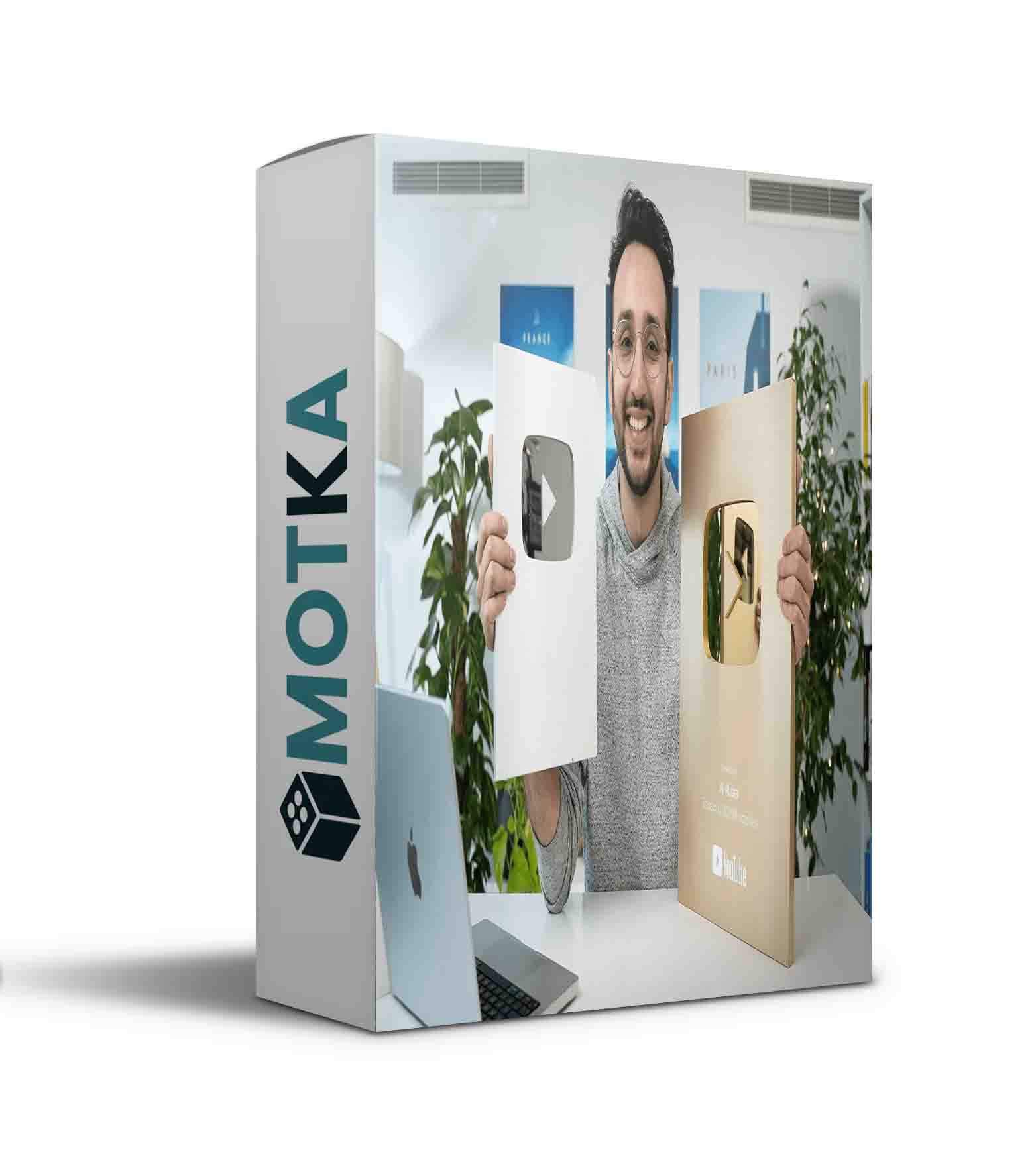 This class is for anyone who'd like to start a YouTube channel.
You'll learn everything you need to get started as a YouTuber including how to script, shoot, and edit your first video.
You'll also learn how to:
Set up an awesome-looking channel
Talk confidently to the camera
Grow your audience
And finally, we'll talk about how to make YouTube fun.
All you need is a phone, camera or webcam (that can record video and audio), and a computer with some free editing software like iMovie or DaVinci Resolve. Remember, it's all about getting your first video out there, picking up momentum, and enjoying the process.
Website: https://www.skillshare.com/en/class…to-Start-Grow-Your-YouTube-Channel/1956780612