Moonbear – The Luminance Bundle Free Download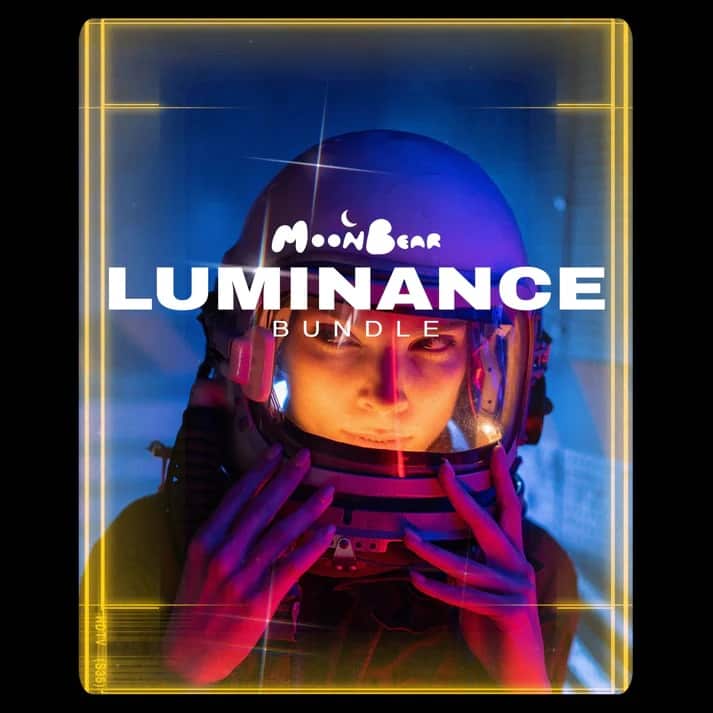 The Luminance Bundle
Includes all the elements needed to complete our Luminance Collection, and each pack works completely fine with any video editing program of your choice. Including FCP, Premiere, After Effects, Davinci, Vegas, iMovie, Luma Fusion, and more!
From 130+ Overlays
4 Aspect Ratio Borders, to our all-new 4K Star Grain, and our new Luminance Music Pack! Featuring 12 Licence-Free Songs for use in any video project!
The luminance bundle is full of unique creative elements for serious filmmakers, looking to set themselves apart.
With Luminance overlays and grain, you can create Retro 2000's looks & effects, or use them for a heavy Sci-Fi vibe.
Along with 12 Trap/Hip-hop inspired tracks, your work will never look the same.
Suggested System Requirements:
Mac Big Sur 11.2.2 or later
Windows 10 or later
To Use:
Open Folder "MB – Luminance".
Select any file in the Luminance folder that you would like to use.
Open your editing program of choice.
Drag & Drop or "Import" the file of your choice into your editing program.
For Frames, and Star Grain: Change the blending modes to Lighten, Screen, Hard Light, or Vivid Light.