100 x Shadow Overlays BUNDLE – by Kzara Visual Concepts Free Download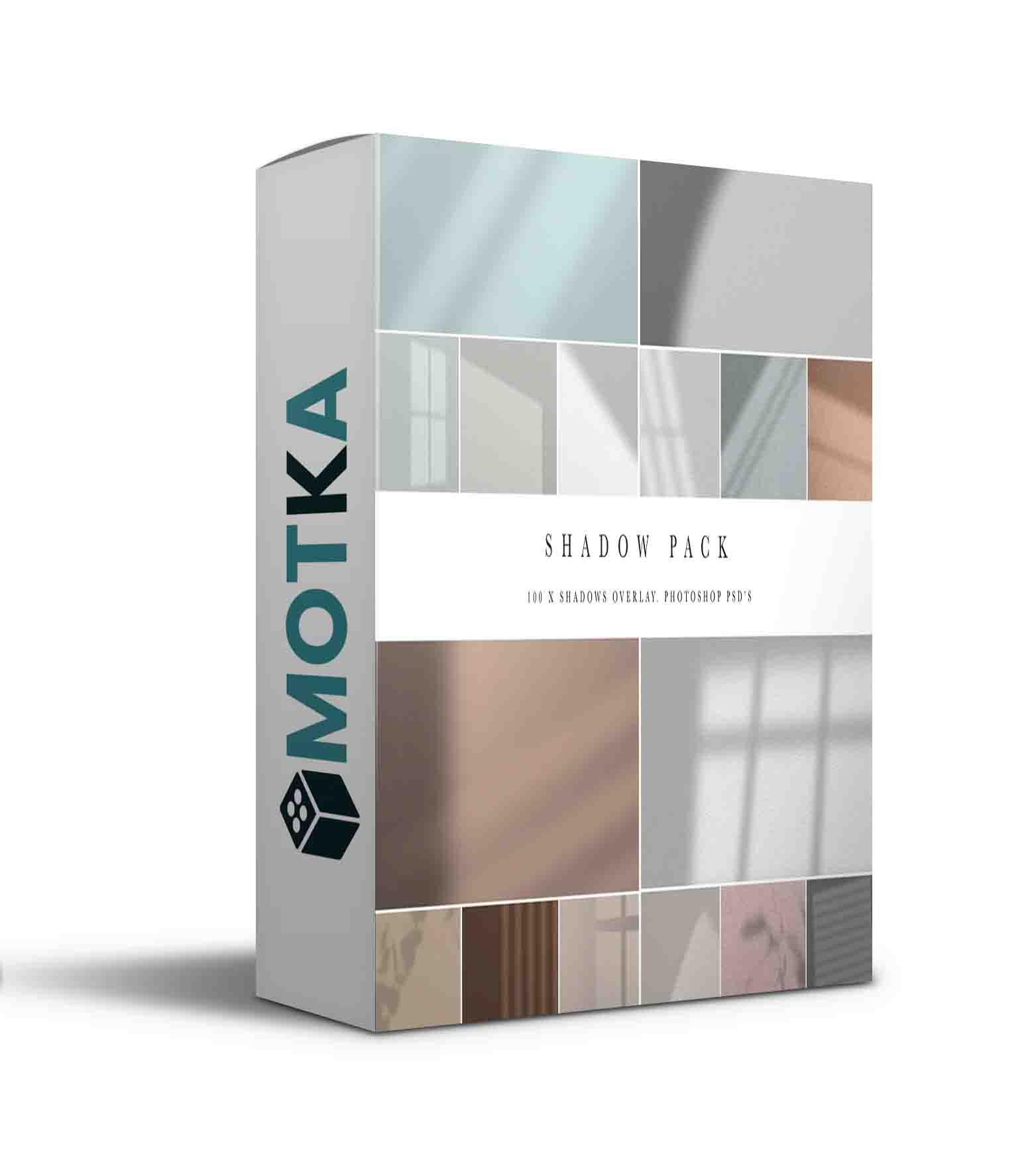 – Shadow Overlays are one of the most popular photography & design trends we are seeing right now. Having an interesting shape cast onto your subject matter or backdrop is such a simple effect that can add a beautiful artistic element and depth to your image. And because some shadows add realism to a scene, and some add elegance, we bring you this set of shadow textures that adds both.
– The download includes 100 Overlay Textures created in 4000 × 3000 pixels resolution (300 dpi, RGB) with some simple designs featuring shadows from a window while others display floral elements for a more elegant addition. & with tools designed in PSD, you'll face no issues editing & integrating them into your projects including stationery designs and branding presentations, advertisements, photographs, etc.