Stylized Smart Material 2.0 – Substance 3D Painter Free Download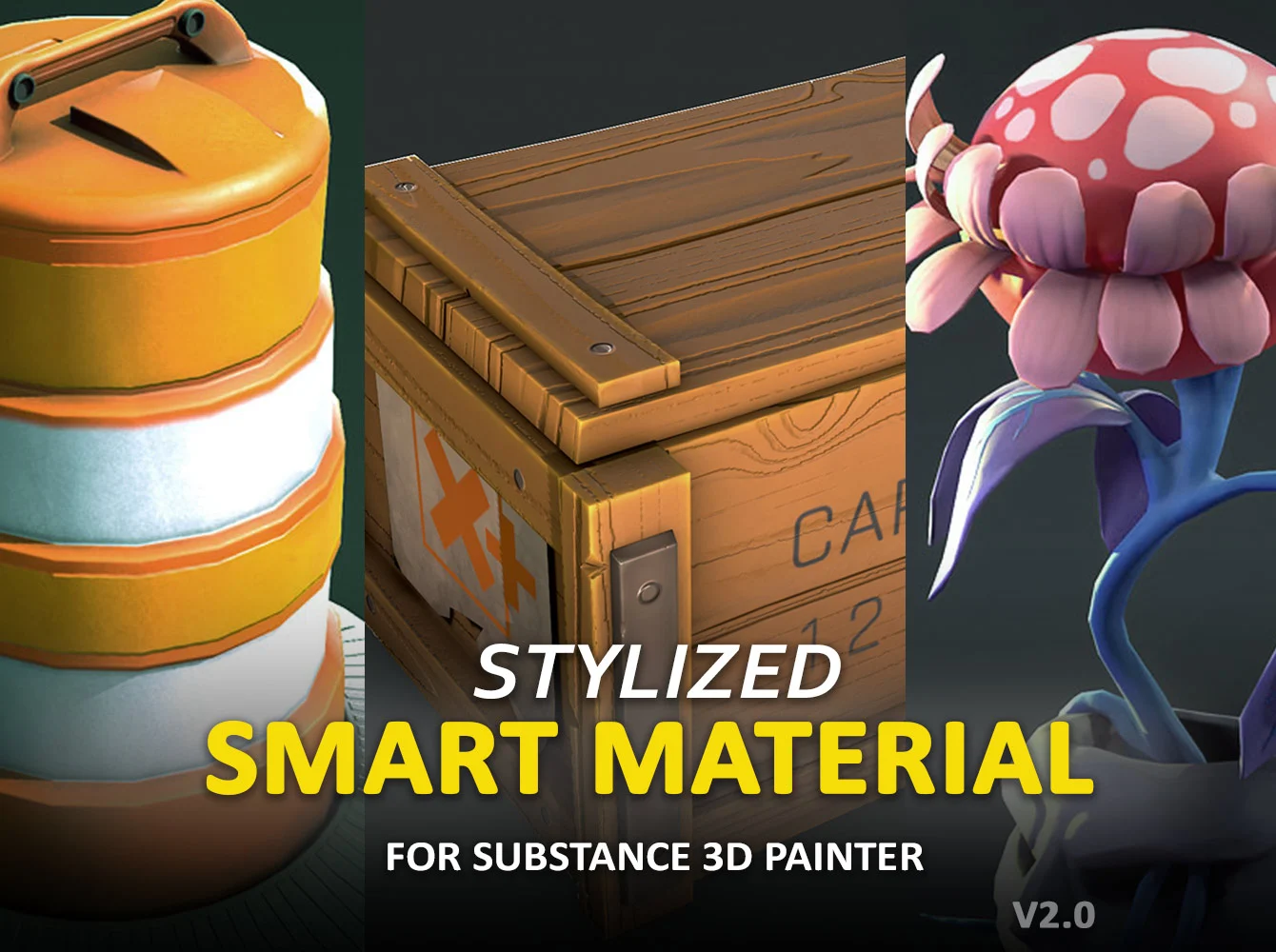 You get the following:
_Stylized Smart Material 2.0 for Substance 3D Painter( needs Version 2021 7.3.0 build 1272 or higher)
_Sample Painter File
_Video on how to use the material
This material is very easy to use and allows you to quickly create stylized textures, cutting the amount of time it takes to texture models.
It can be used for PBR stylized texturing as well as for creating a more hand painted, baked lighting, look for models.
Notes:
Commercial use of the material is permitted but cannot be included individually in a asset pack or sold at any sort of asset/resource marketplace.
Release Notes:
Version 2.1 – This version only works with Substance 3D Painter 7.4.0 build 1366 or higher
_Main color picker has been updated so it's no longer a slider, but the traditional color picker type window.
_There is a new option to enable a custom dirt map.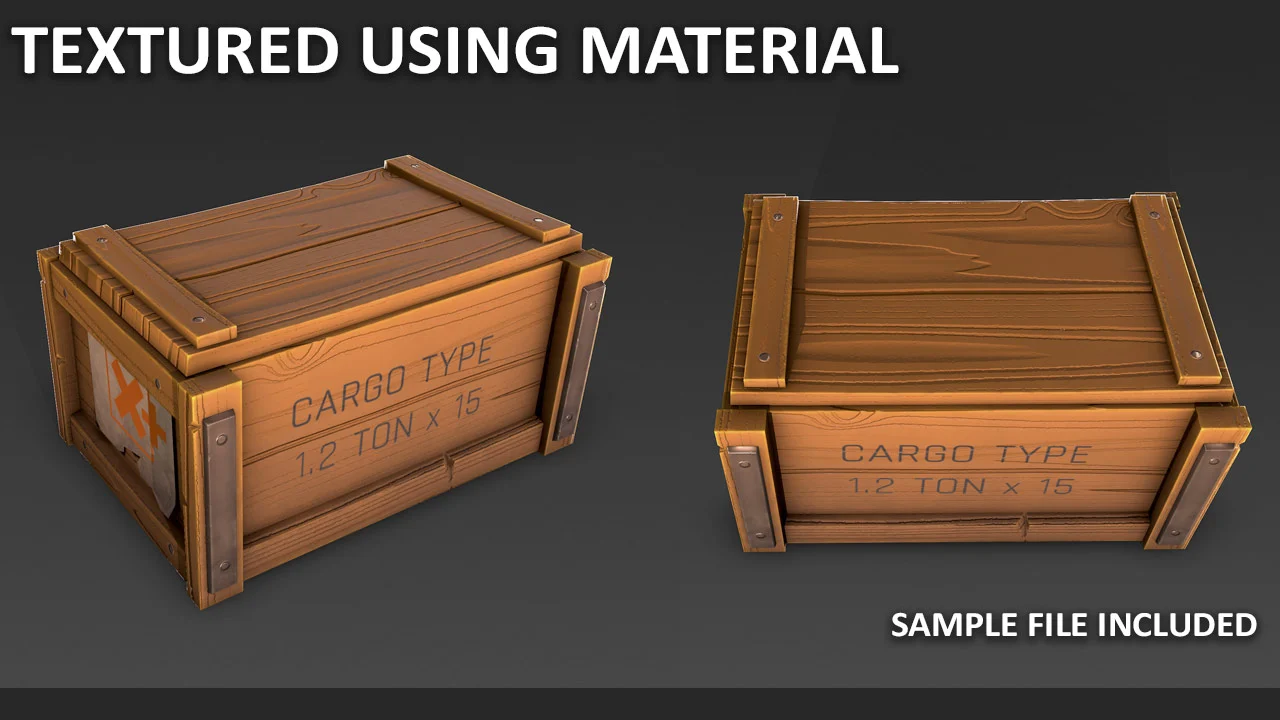 Homepage:-https://3dex.gumroad.com/l/StylizedV2
File Password:- motka