STREETLIFE – Color & Chrome Presets Free Download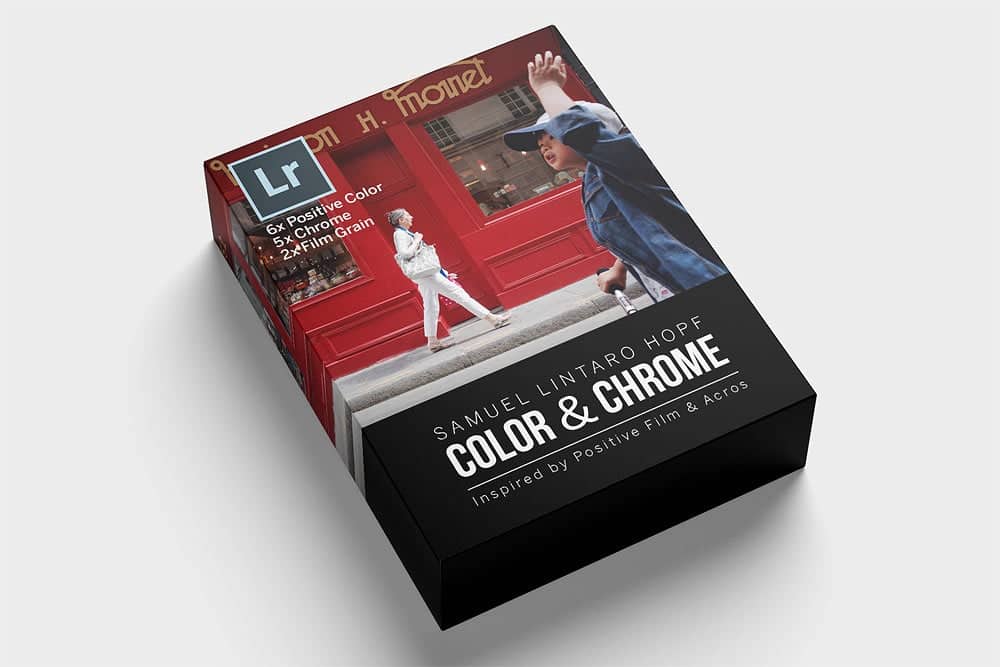 My personal collection of Lightroom Presets for Street Photography. Ideal for Lightroom Classic, Lightroom CC and Adobe Camera Raw (ACR).
The Color Presets are inspired by my all time favourite Film Simulation: Positive Film. This unique Look comes from the Ricoh GR, GRII & GRIII. I created Looks that are based on the old Positive Effect (GR, GRII) & the new (GRIII). They also work great with Fujifilm Raw files and other cameras.
My Black & White Presets are based on my second favourite Film Simulation: Fujifilm Acros.
The Preset Pack consists of two Versions. One for the current Lightroom Versions (XMP files) and one with the outdated .lrtemplate files.
All Presets from the Preset Pack:
1. Positive Color 01
2. Positive Color 02
3. Positive Color 03
4. Positive Color 04
5. Positive Color 05
6. Positive Color 06
7. Chrome Standard
8. Chrome Yellow
9. Chrome Red
10. Chrome Green
11. Chrome Blue
12. Fine Grain
13. Soft Grain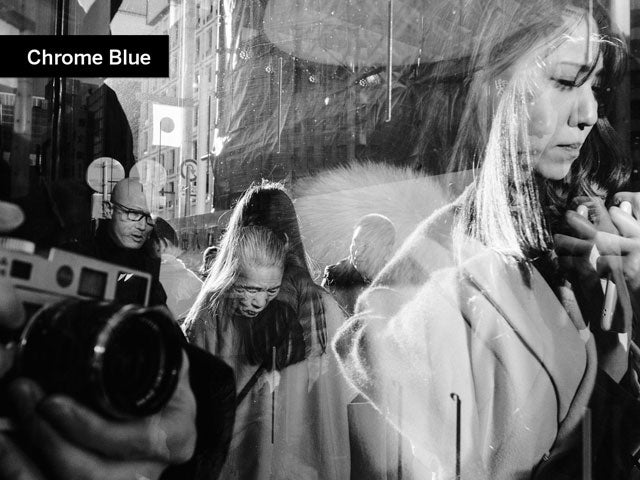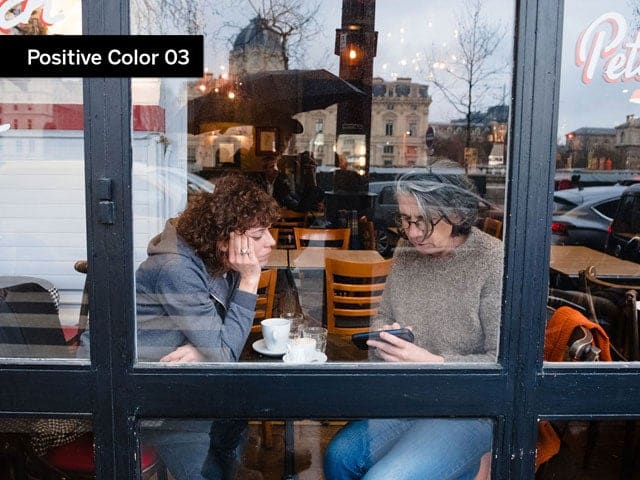 Software Requirements:
All Lightroom Versions that use the .lrtemplate files for presets (CC 2015 for example)
Lightroom Classic 7.3 and later
Lightroom CC 1.3 and later
Adobe Camera Raw (ACR) 10.3 and later
The Presets also work with Lightroom Mobile (you must be a CC user)