RWPHO Summer Warmth Presets Free Download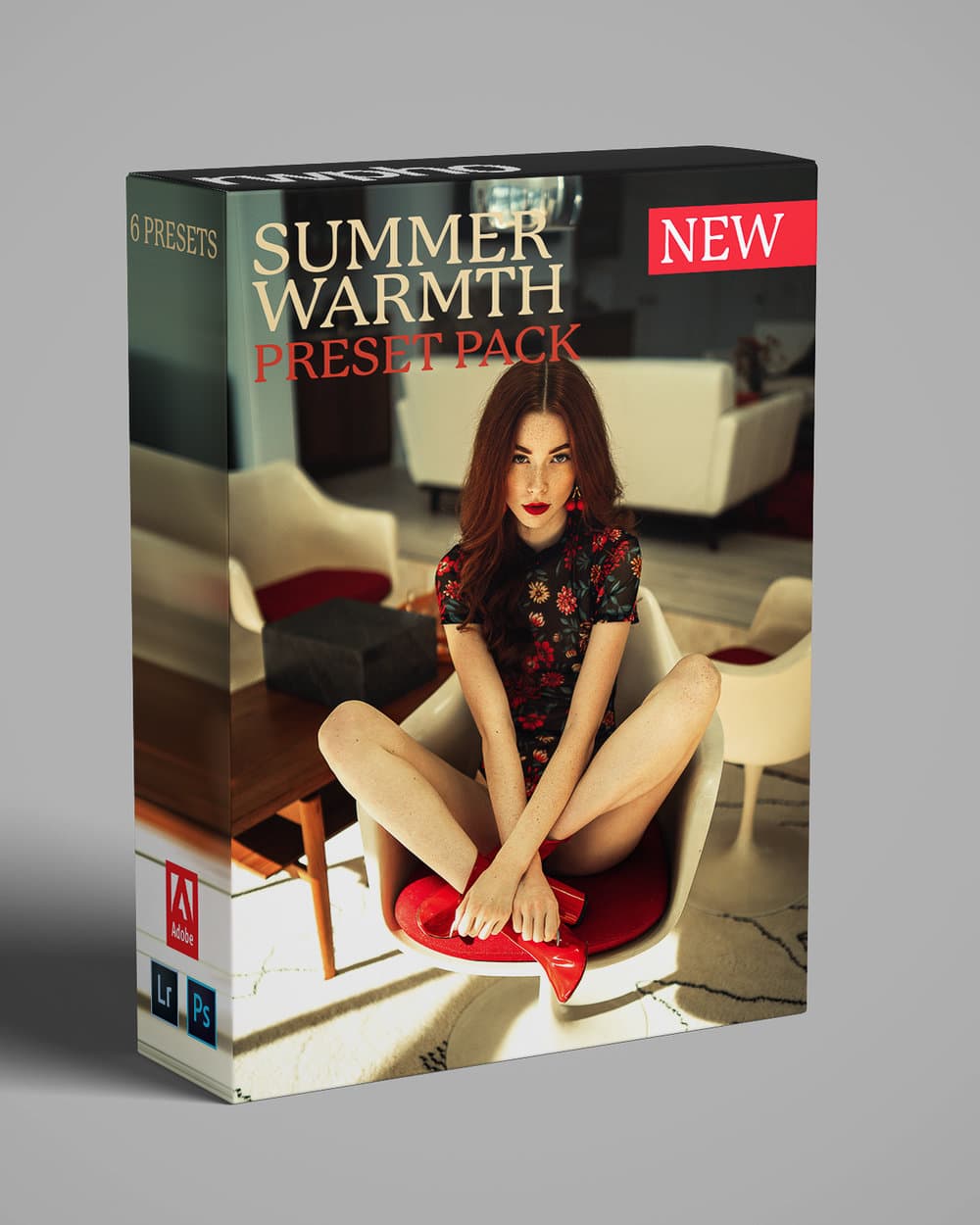 I am excited to release my second preset pack, "Summer Warmth". I have been working on these presets since released my first pack over a year ago. These were created for my personal use and I have refined them over the course of the year. I kept this a small pack of 6 presets because, out of the 40+ I have made, these are the ones that use consistently and work well on all of my pictures. I am sure you will LOVE these for any portrait applications!
Works well with all camera brands (Sony, Nikon, Canon).