Pohleroid MASTER PRESET PACK (38 PRESETS) Free Download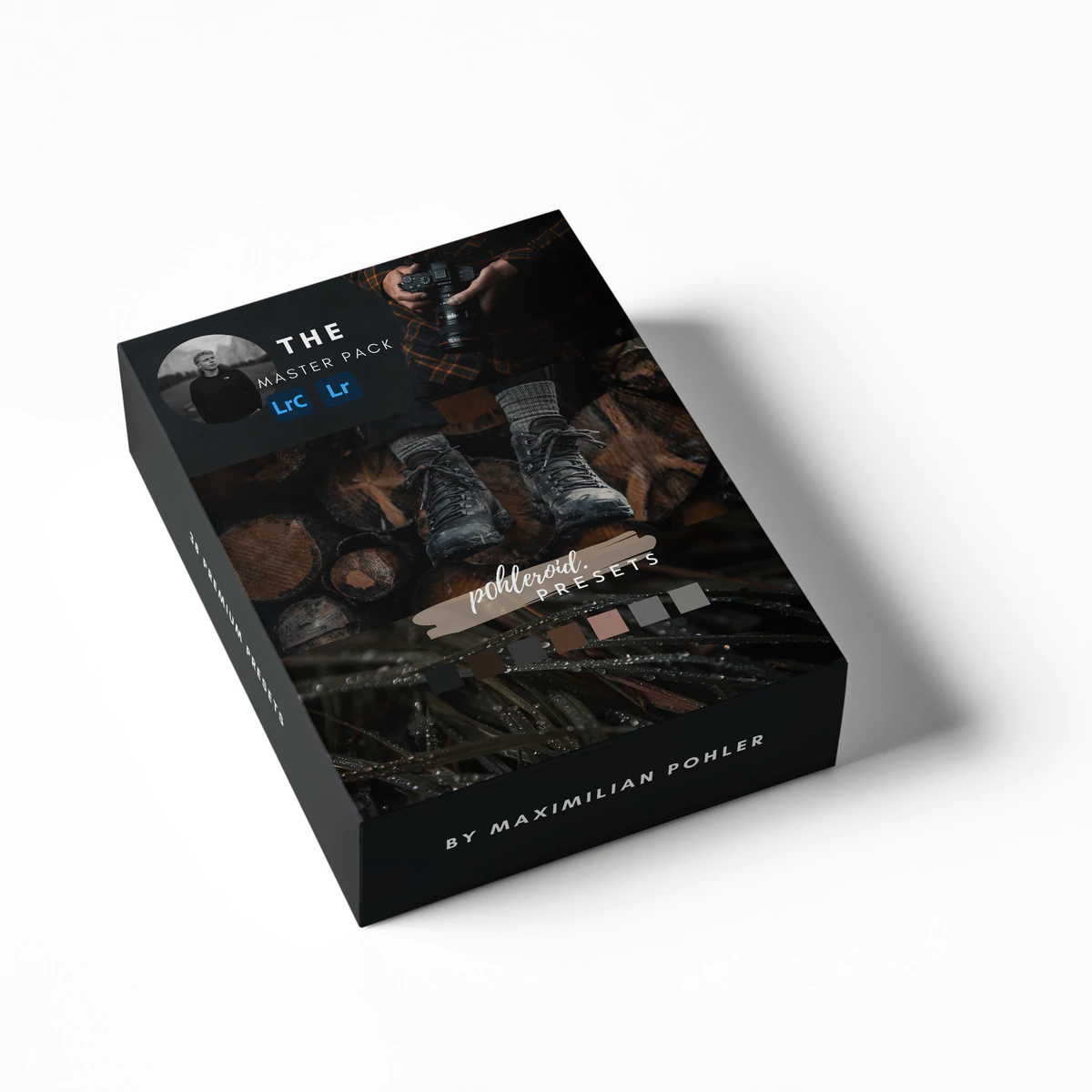 The "master pack." is definitely the all-rounder among all packages. It combines the packages "nostalgic", "praeteritum" and "poherloid classics"
What's inside?
You will get a ZIP File with the new "MASTER | Lightroom Preset Pack".
38 presets come as .XMP files (for the latest Lightroom Classic)
38 presets come as .DNG files for use in Lightroom Mobile
Pohleroid's Classics – 20 Presets. 4 of them in black & white, 16 colored vintage settings to get the grainy Leica look.
Praeteritum – Enjoy intense colours by using these 12 presets that fit almost every mood.
Nostalgic – 6 Presets. Desaturated colors, high contrast and a consistent Instagram feed.