MakeArtNow – Blade Run'n Gun LUTs Pack Free Download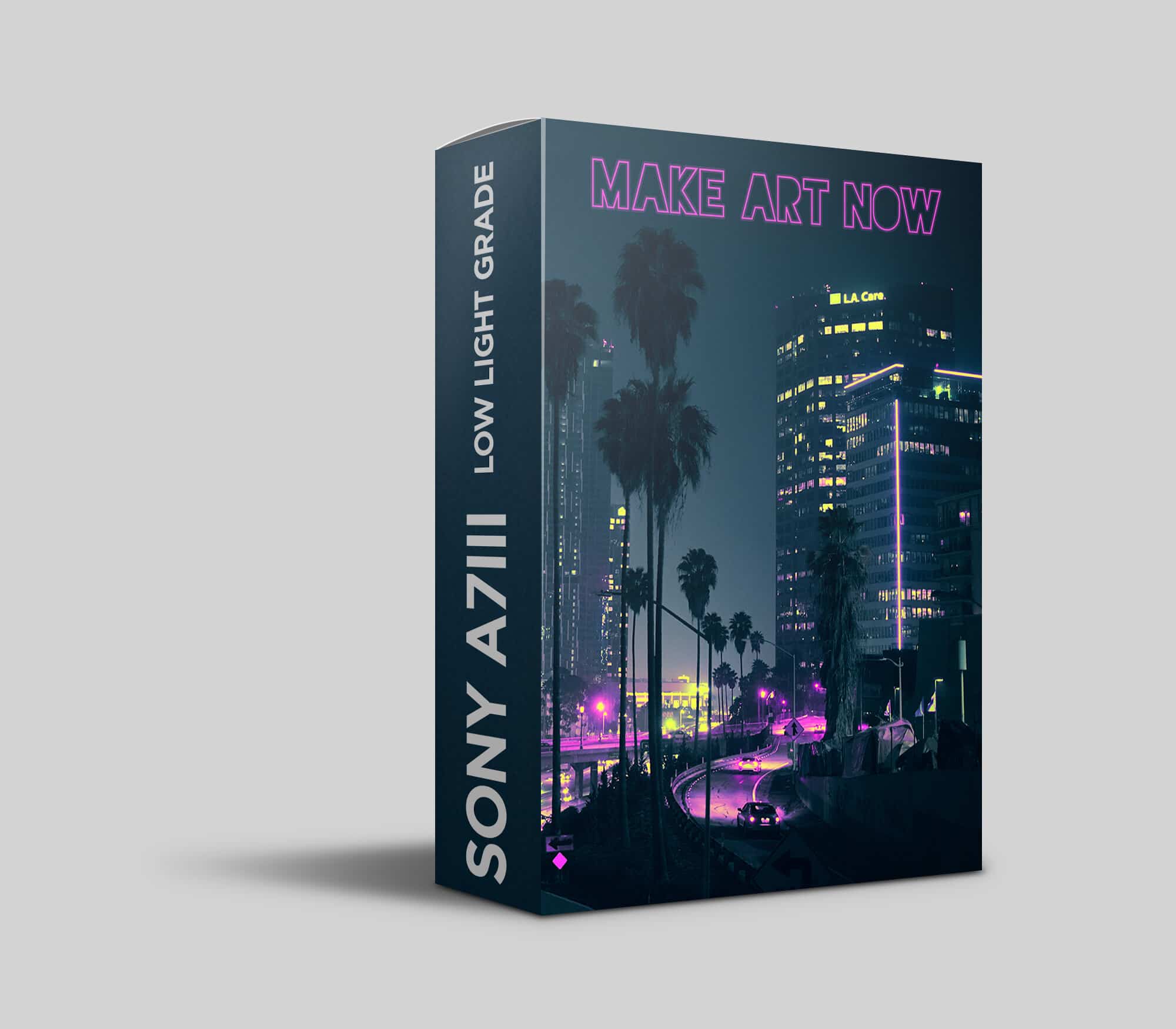 This (7)  pack are featured in
"TURN your SONY LOWLIGHT footage into BLADE RUNNER".

WILL WORK WITH ANY CAMERA FOOTAGE SHOT IN REC 709 WITH A BALANCED CONTRAST CURVE (NON LOG PROFILE)
IF USING WITH LOG FOOTAGE, YOU WILL NEED TO ADD CONTRAST CURVE FIRST AND BALANCE THE IMAGE VIA WHITE BALANCE AND TINT .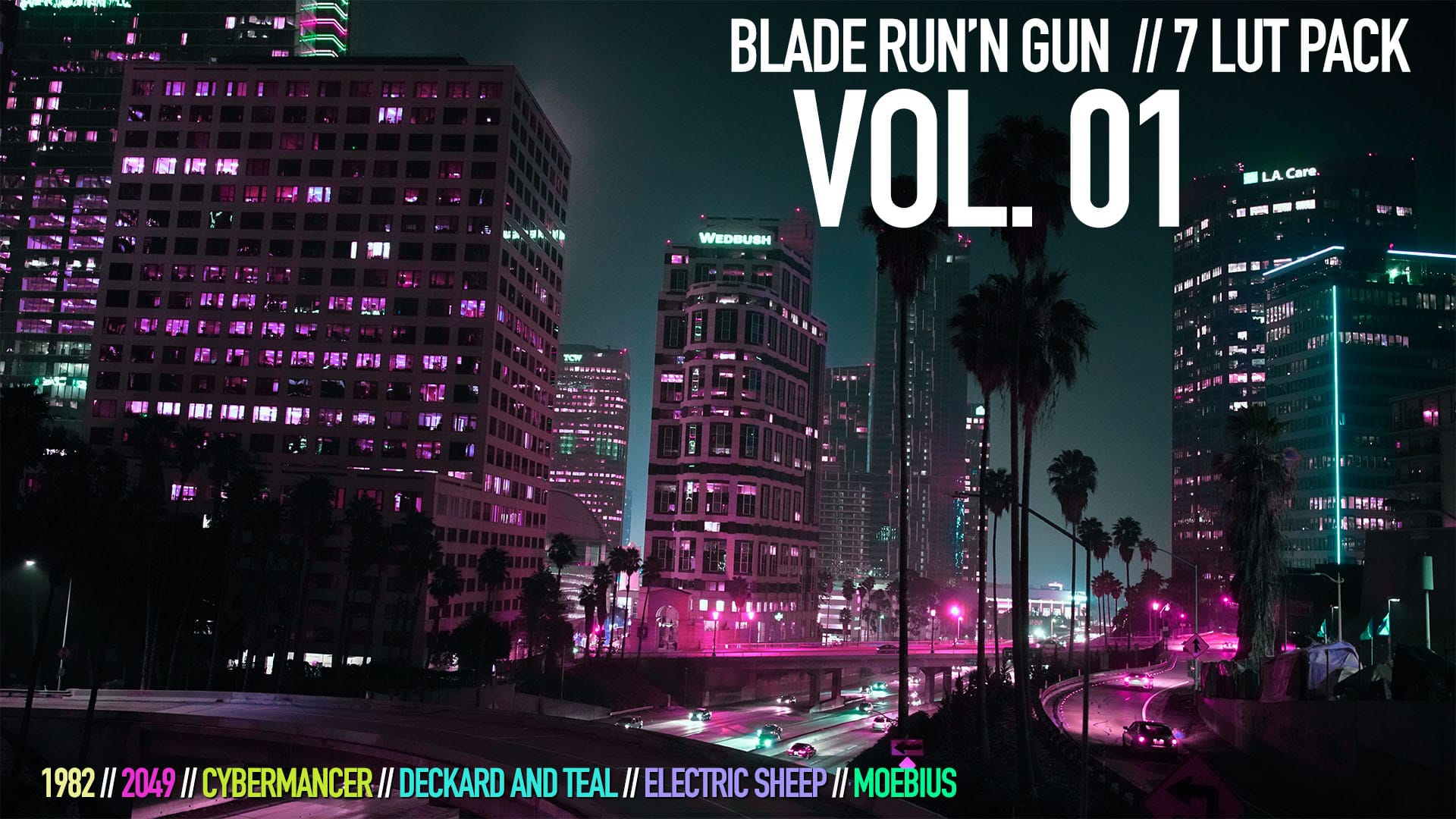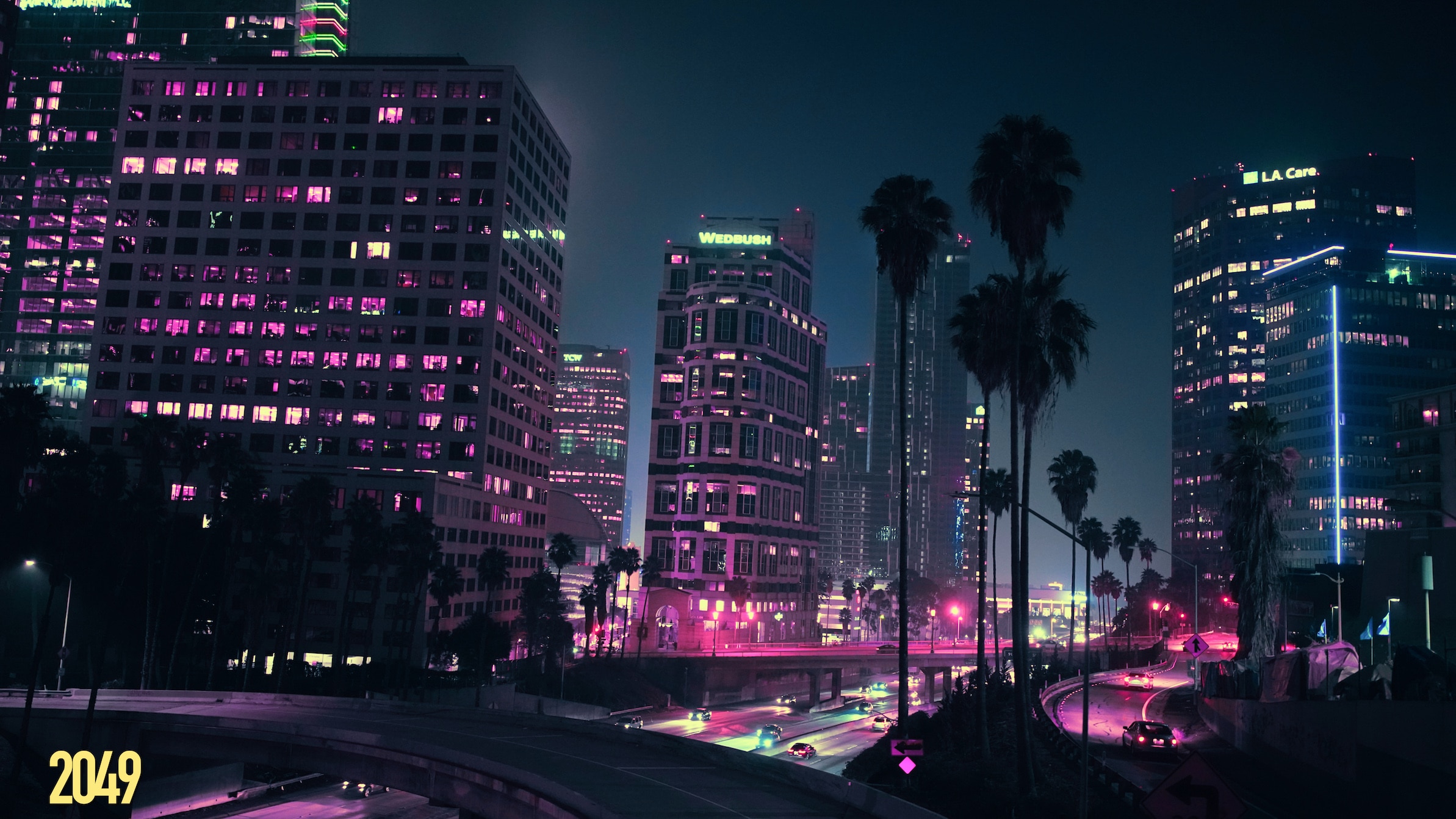 1982 – Desaturated all around, contrasted with a vibrant mustard yellow.
2049 – Bright colors, magenta and teal like you've never seen.
DECKARD & TEAL – Orange and teal from the future. For buildings.
DECKARD & TEAL– For skin tones.
CYBER-MANCER – Inspired by the William Gibson Novel, Neuromancer.
ELECTRIC SHEEP – Inspired from the original Philip dicks novel, "Do androids dream of electric sheep". 
MOEBIUS – The super rad free version…….now included in the bundle.
Theses LUTS are reactive and can activate colors not present in the original image. Where other LUTs will simply add color on top of an image, these will TRANSFORM your colors in the image.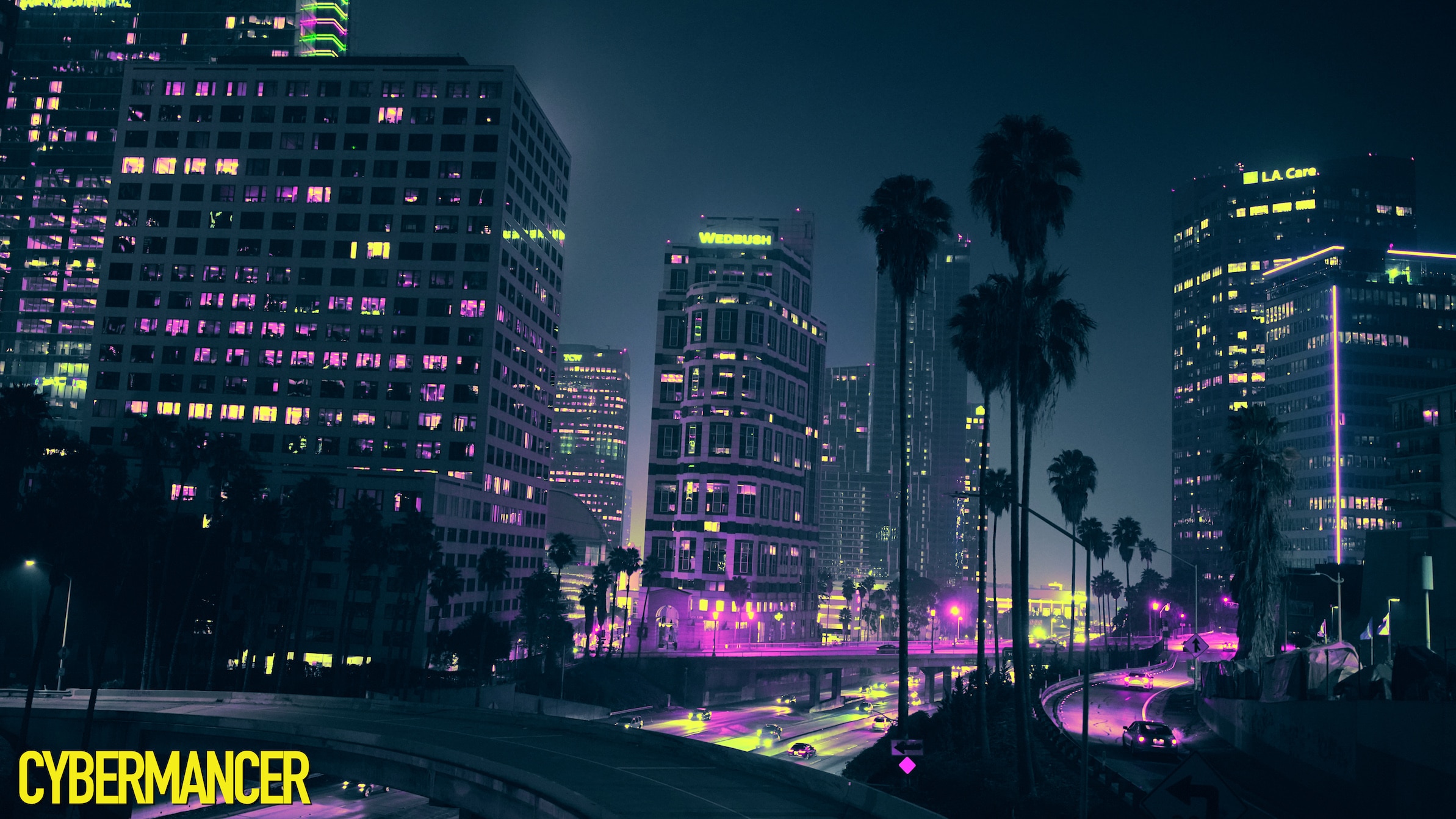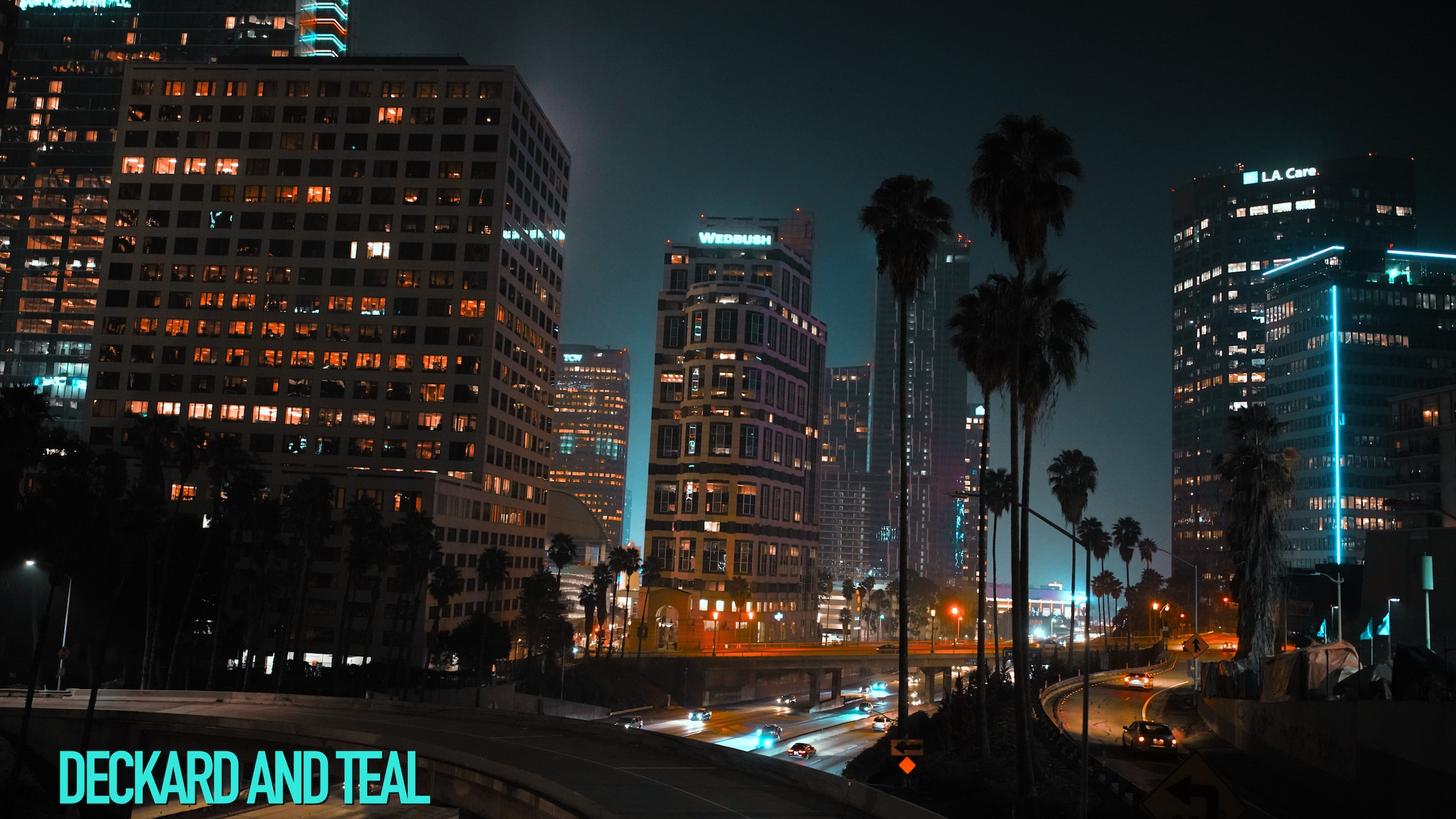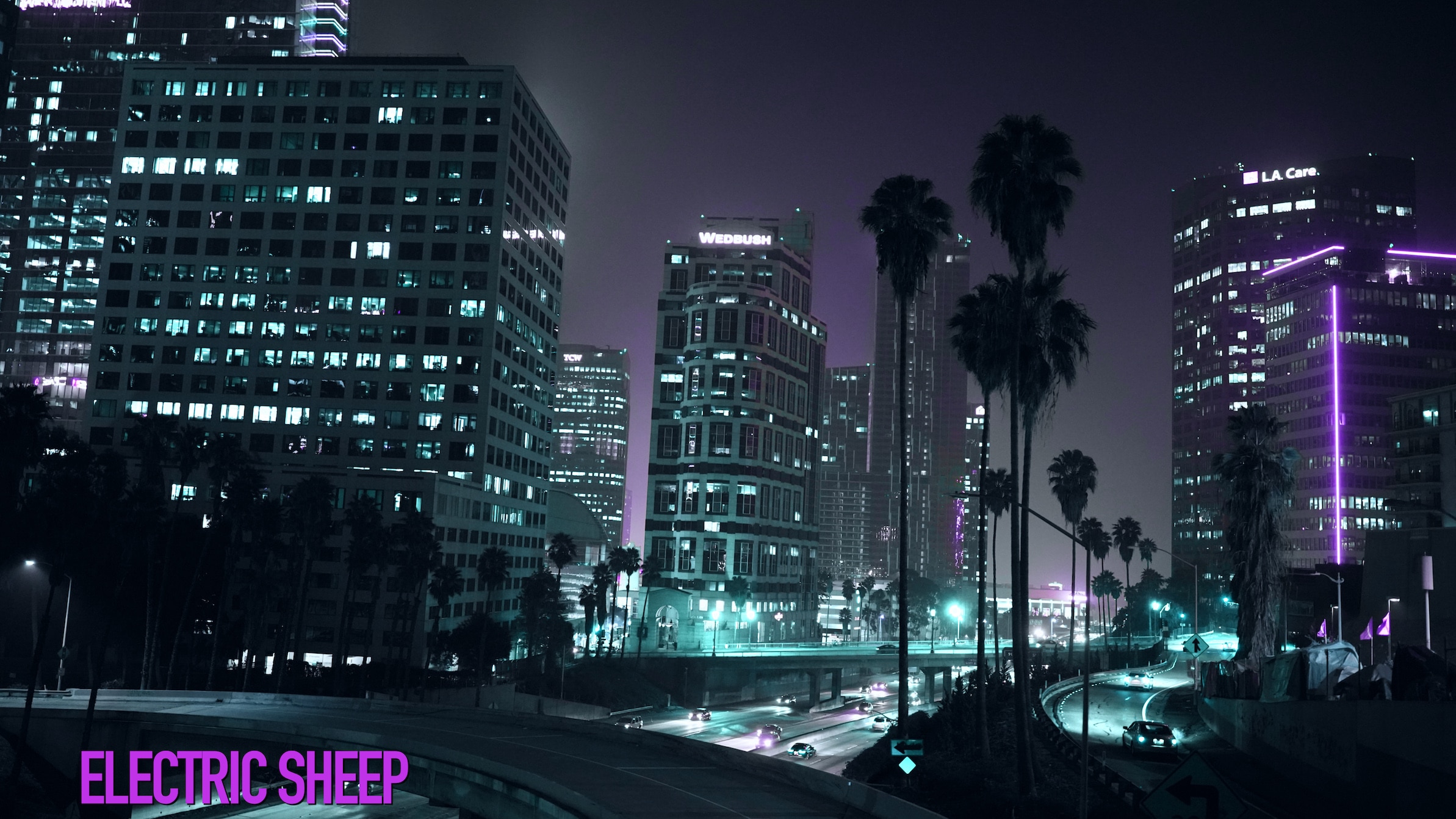 Homepage:-http://makeartnow.com/paid-stuff/blade-runn-gun-lut-pack
File Password:- motka.net