HLG CINEMATIC LUTPACK BUNDLE Free Download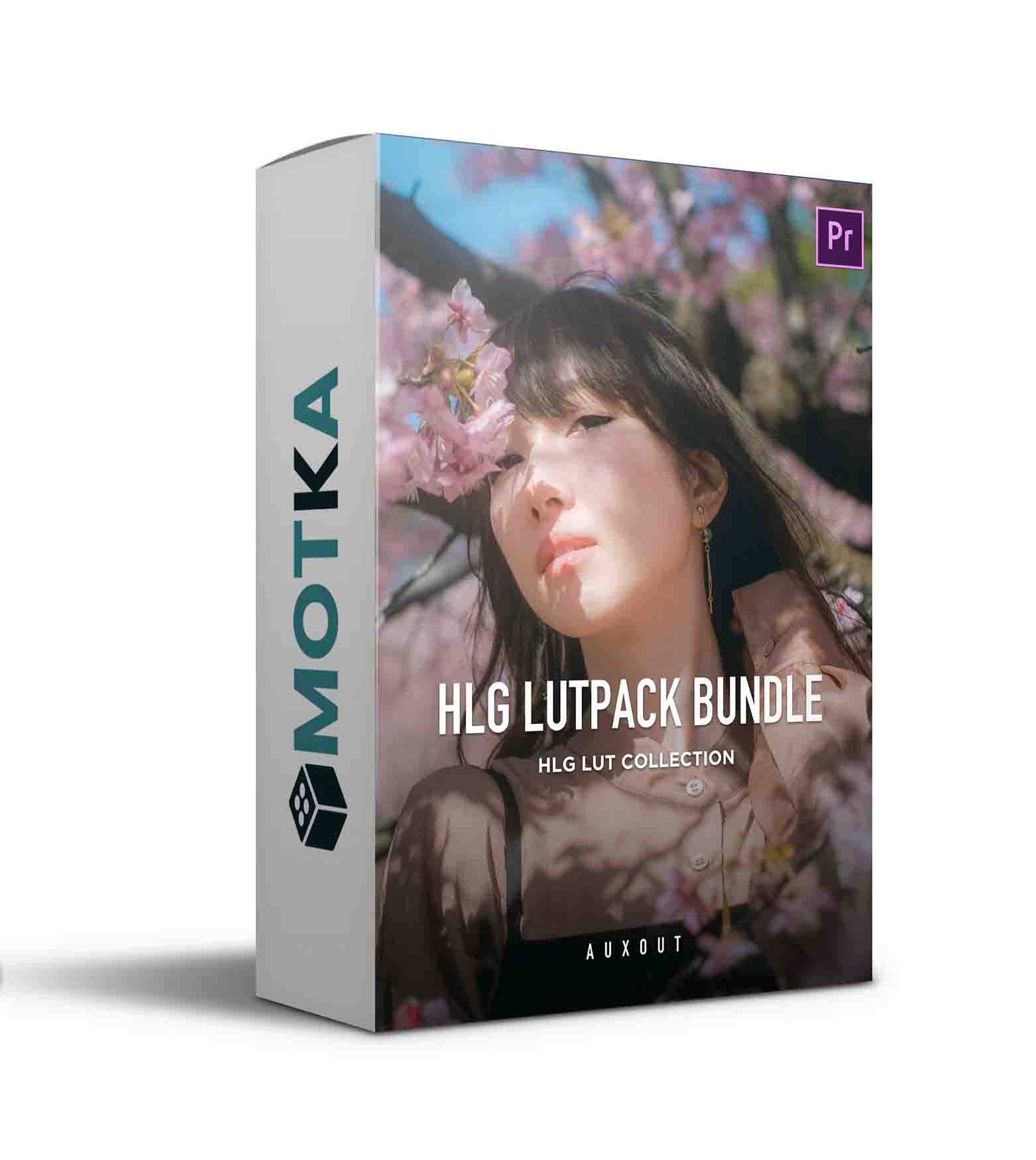 This LUTPACK includes 32LUTs (16LUTs x 2 Variation) . It's made for my previous work which I posted on YouTube and shot by Sony camera using the HLG picture profile ( A7 series and A6000 series. but I guess it works on other manufacture cameras that have Hybrid Log-Gamma too ).
Once you apply these LUT to your footage, it will turn into a nice cinematic film look with few adjustments.
TO GET BEST RESULT
Please keep in mind, the LUT is not a magic wand solution. you always need some tweaks to get the best result.
Amount Applying LUT
Exposure
White Balance
Contrast
The operation has been confirmed on:
– DaVinci Resolve
– Adobe Premiere Pro
– Final Cut Pro X
on the latest version as of March 1st, 2020
For any other software or device, it should work as long as luts (.cube files) are supported, but we have not tested the operation.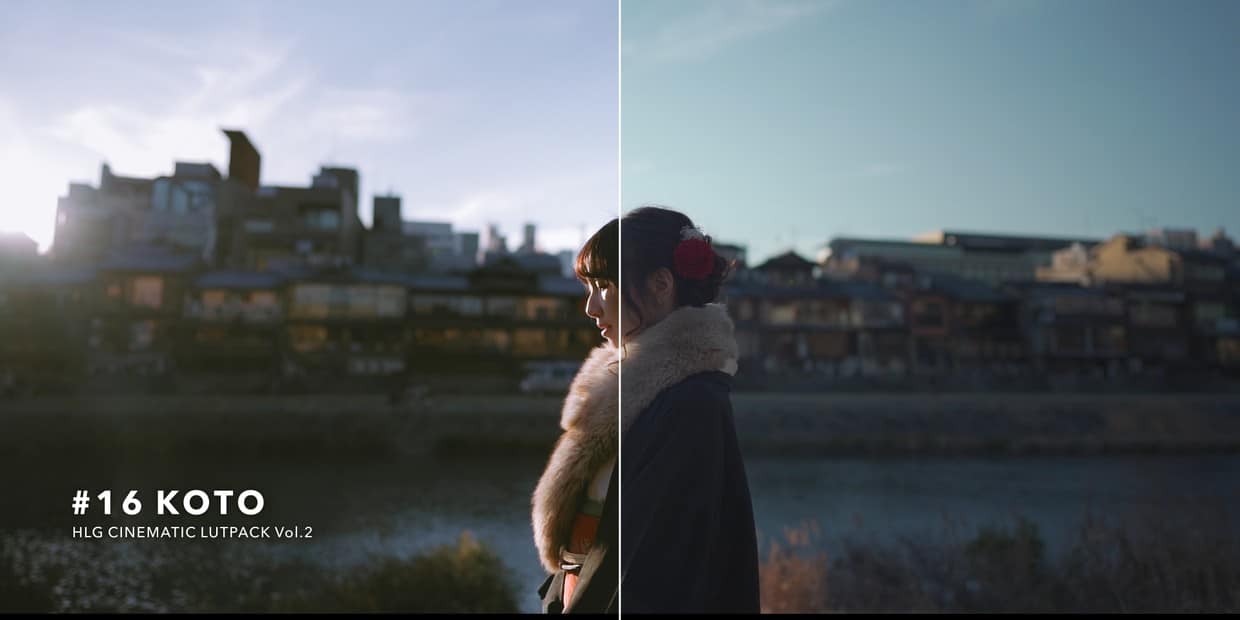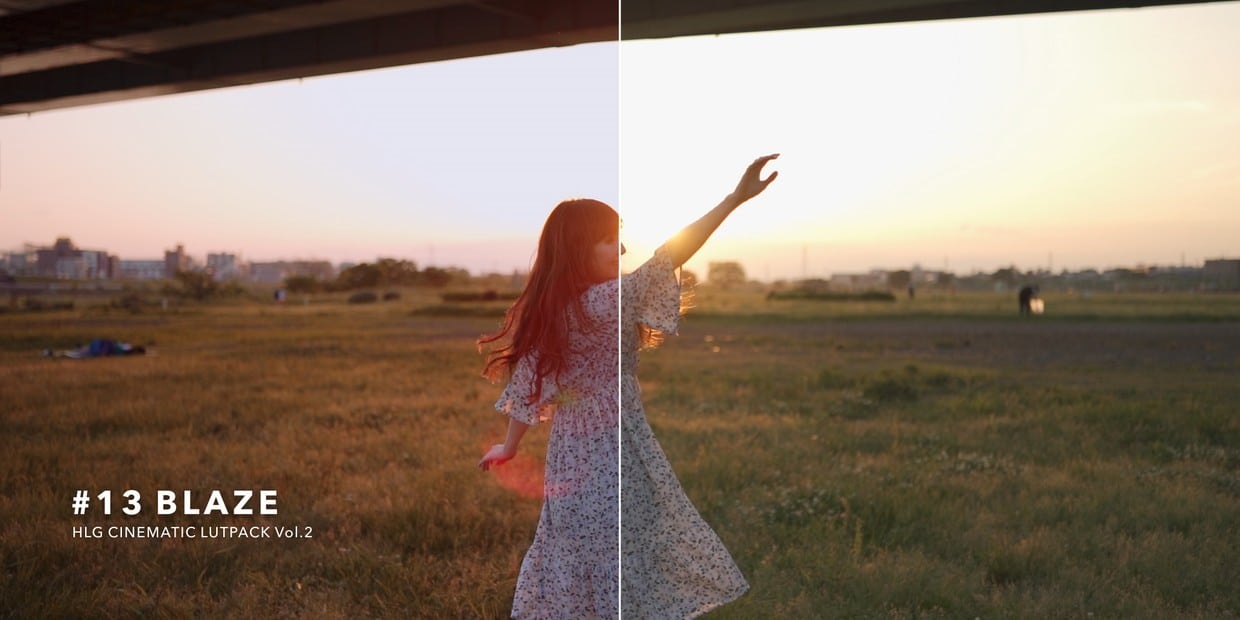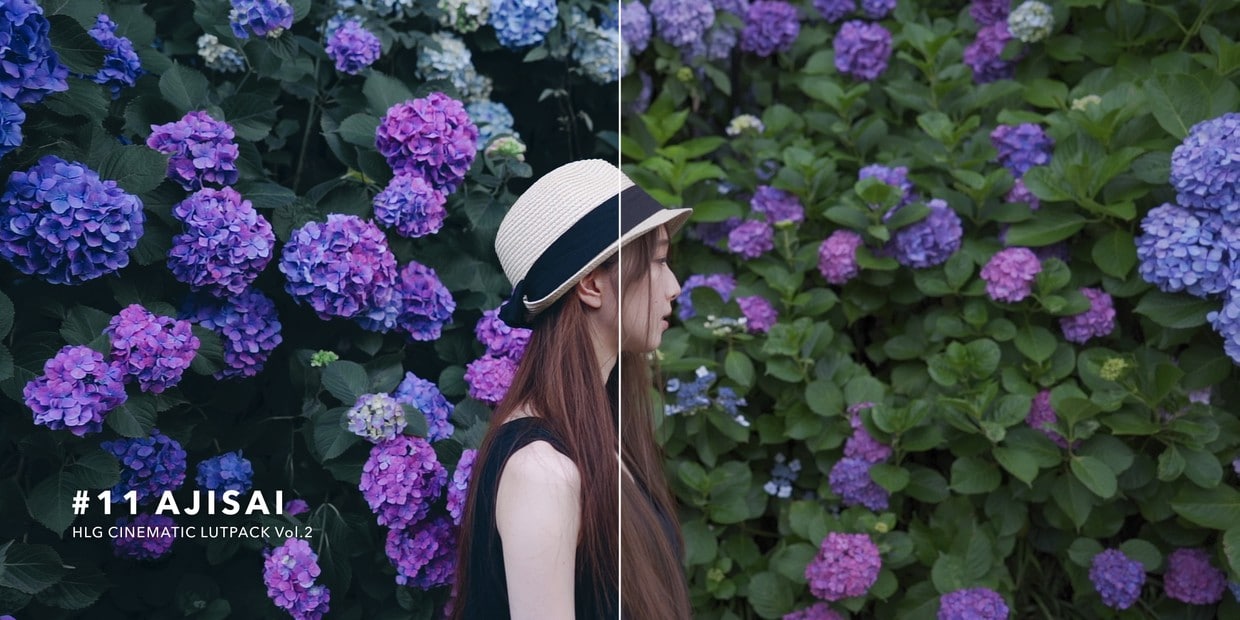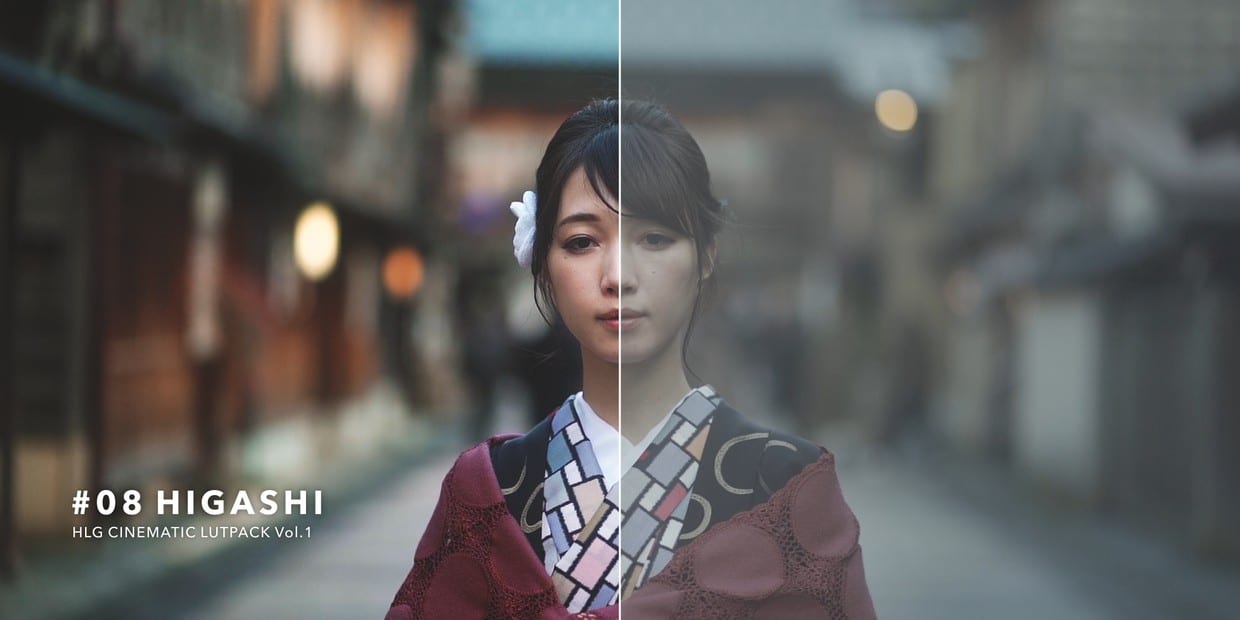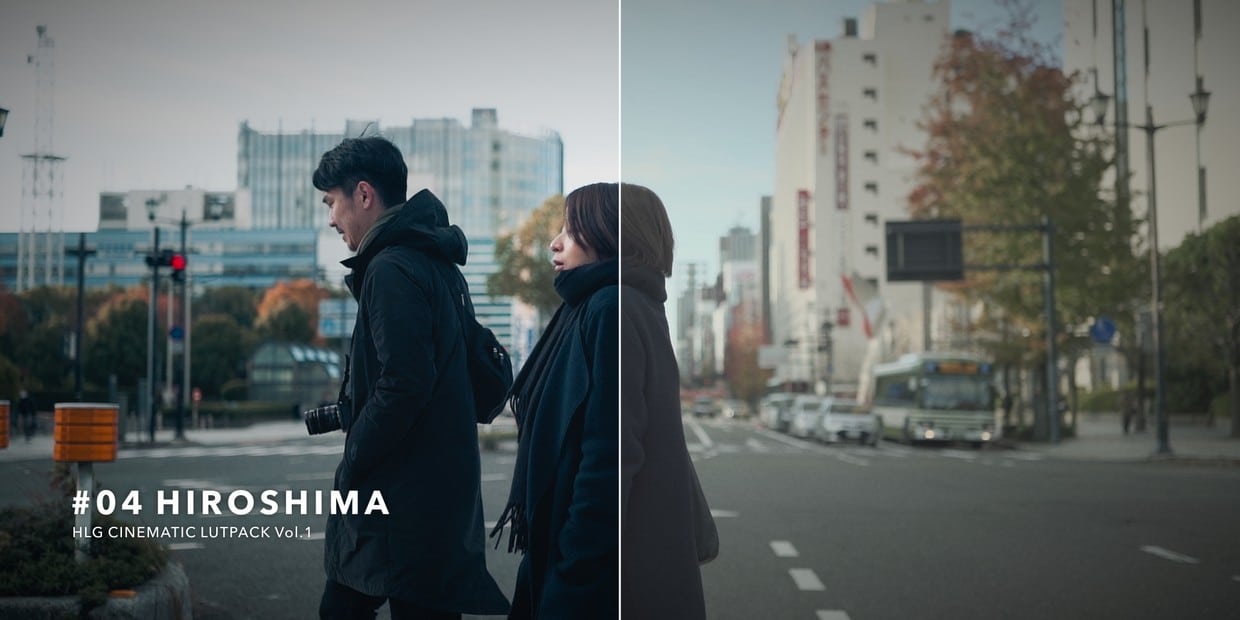 File Password:- motka.net