Heart + Lifestyle – Homestories B&W Presets Free Download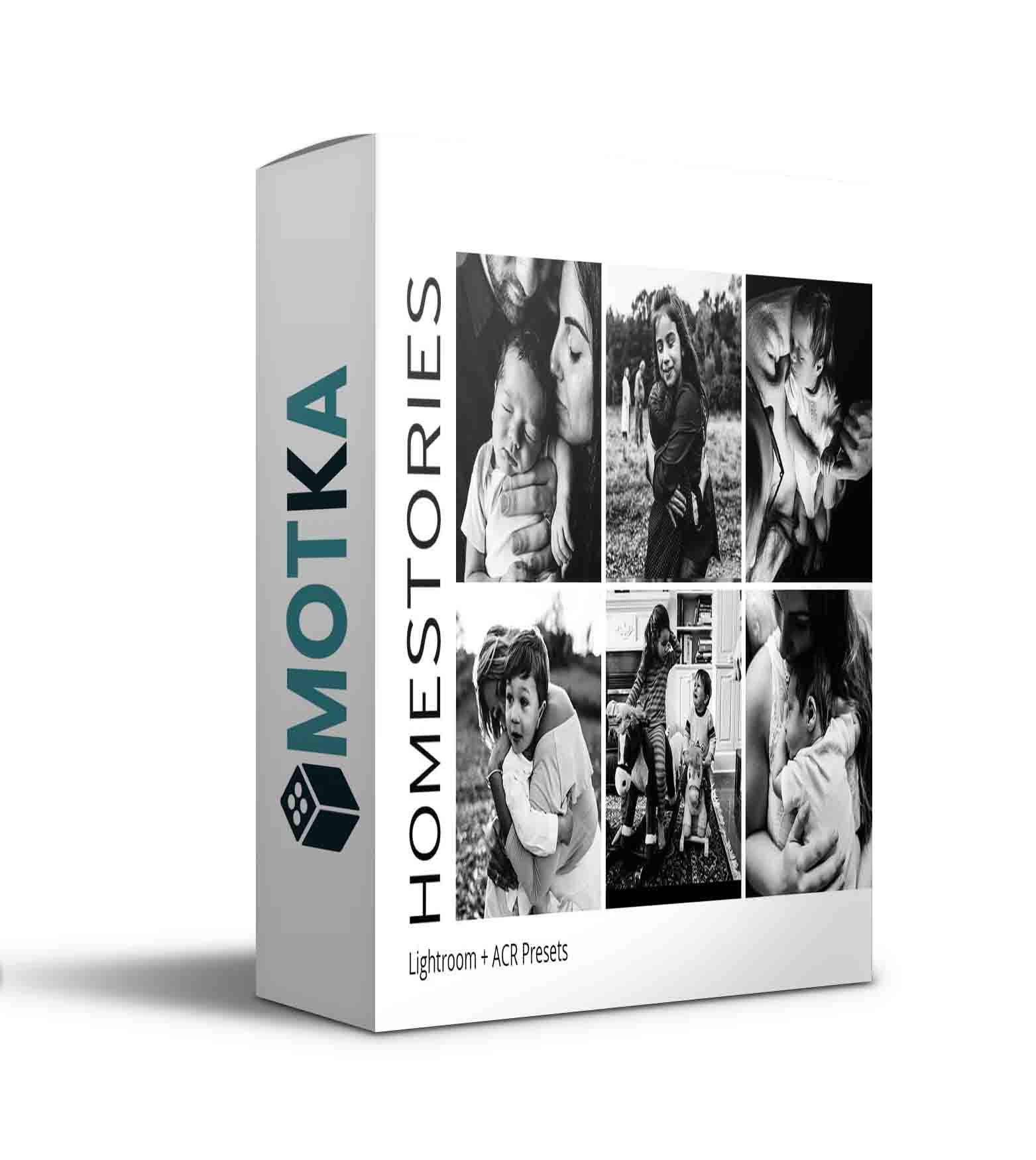 Designed for images shot indoors, these presets will help you by quickly creating deep, moody, contrasty black and white images. Your exposure won't be affected, so after (or before) applying the preset, be sure to adjust the exposure slider to quickly get the look you want.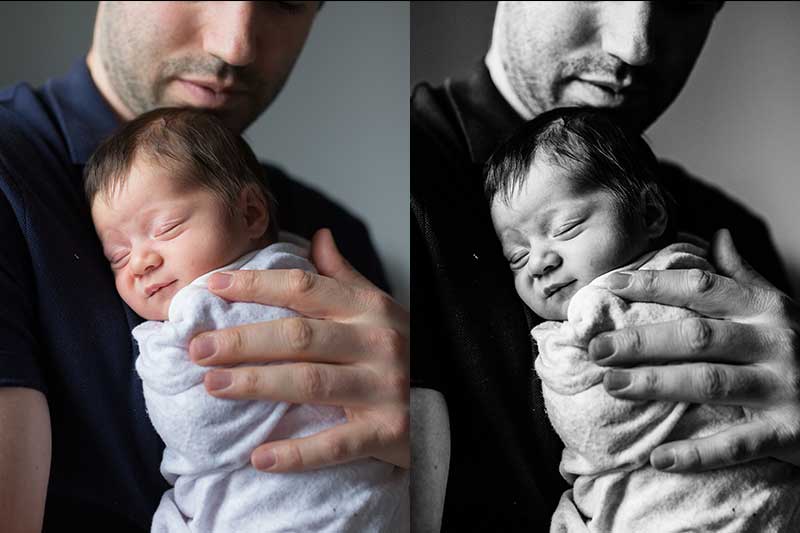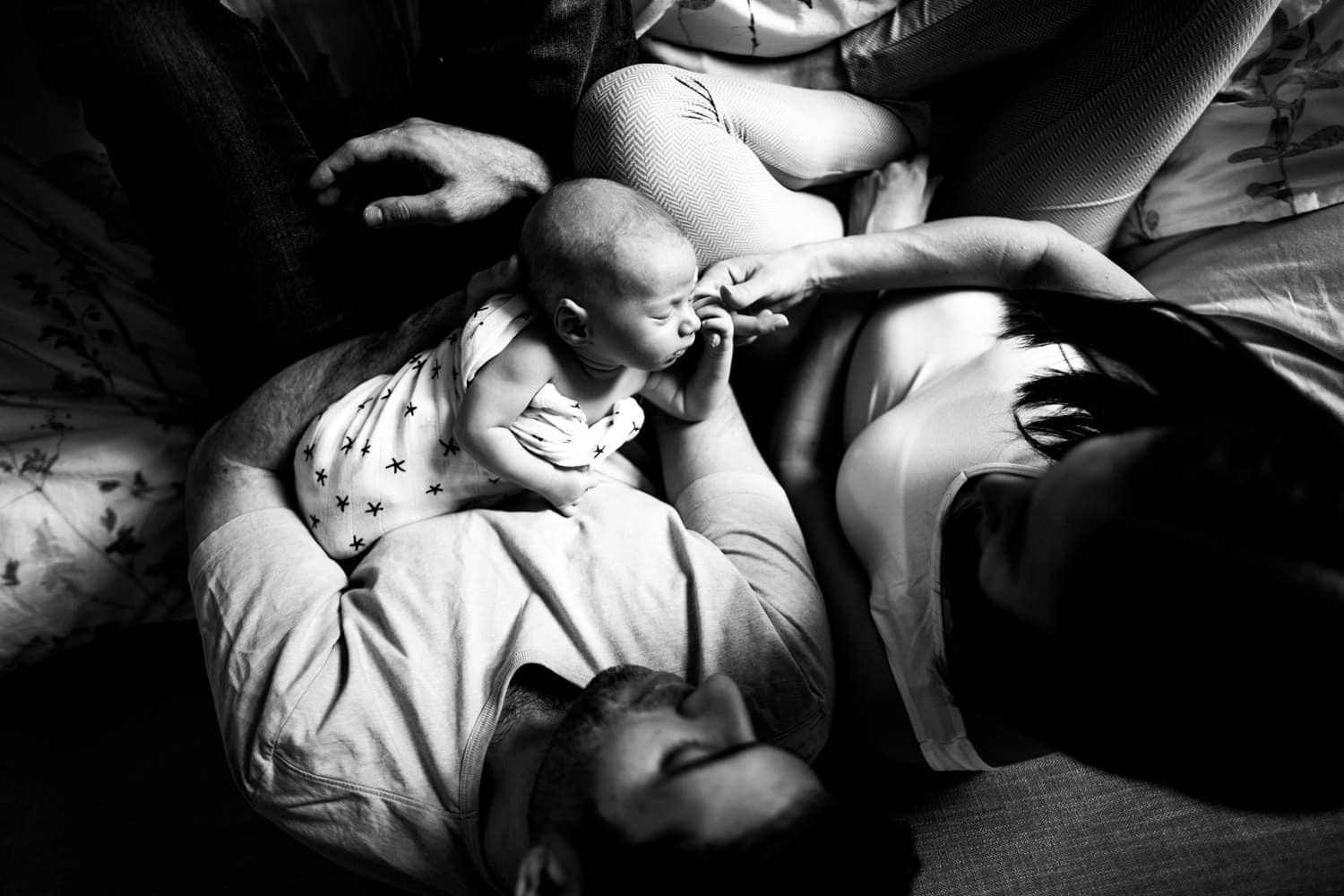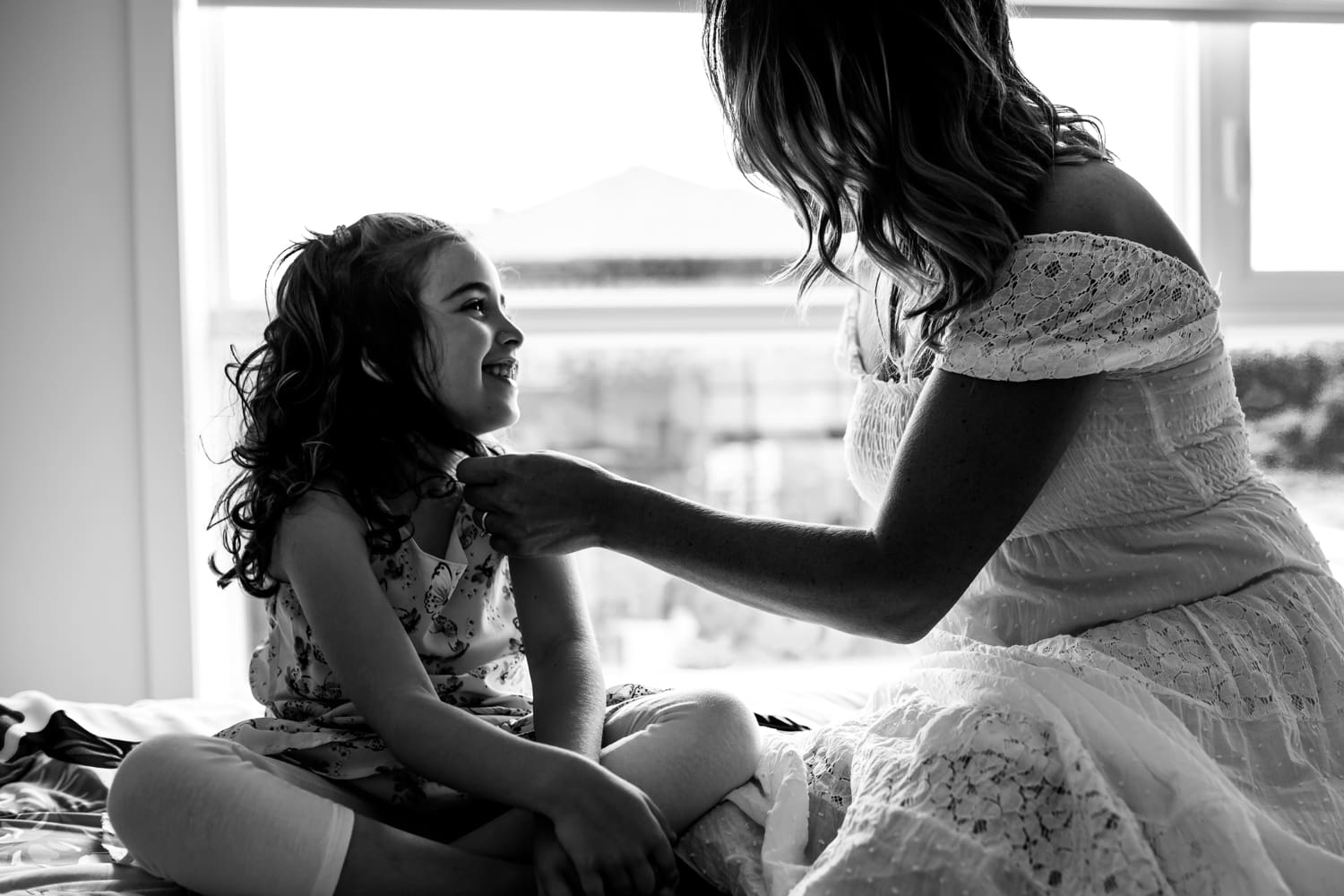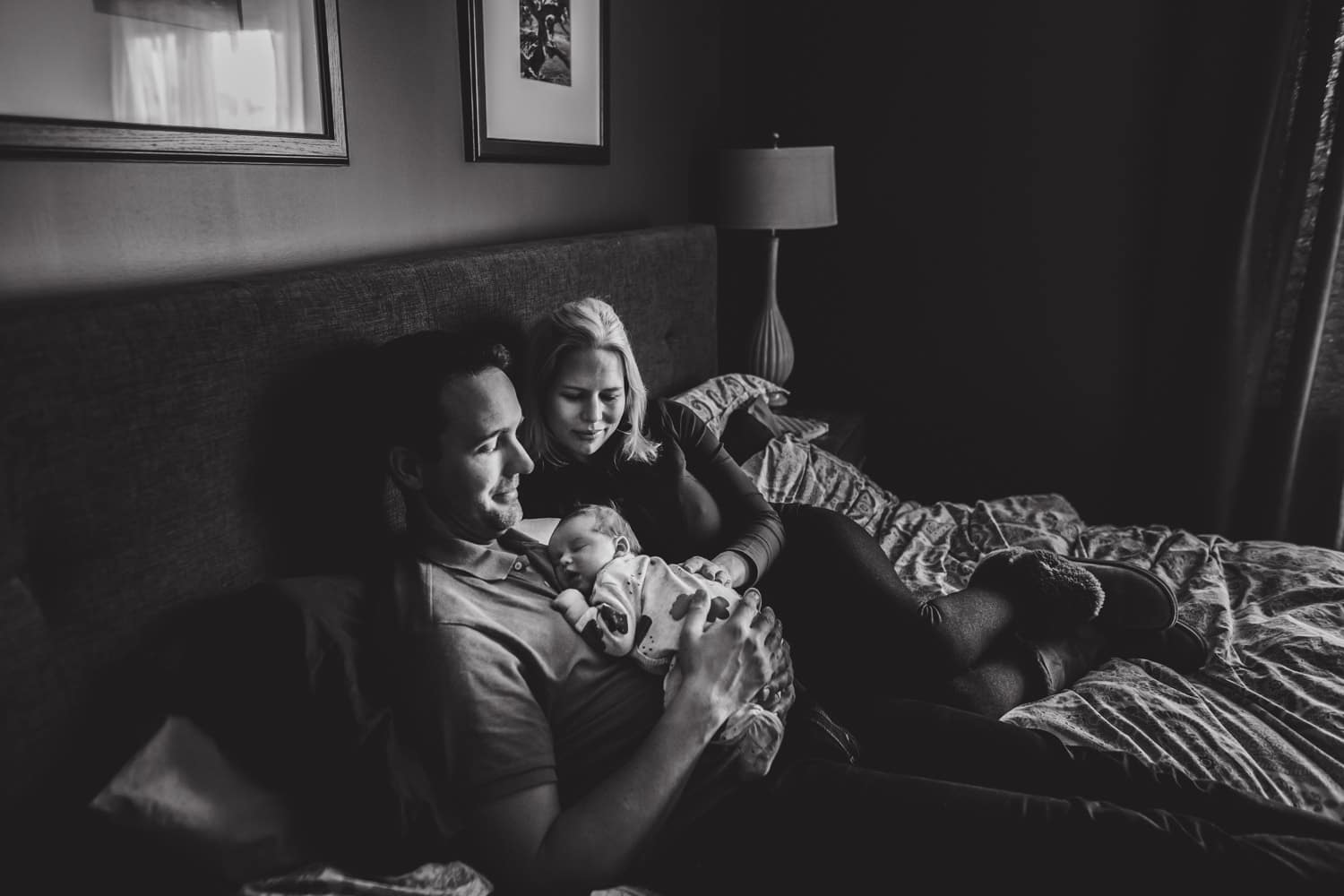 The included tools allow you to add grain, contrast, and a matte finish to get the film look or keep them clean for a crisp image.