DaVinci Resolve 18 Free Download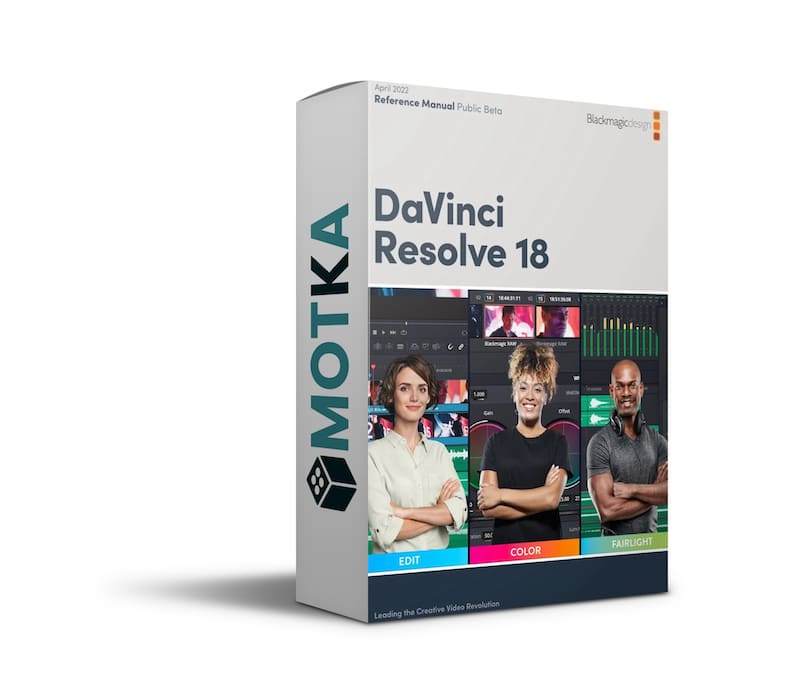 DaVinci Resolve 18 is a major release featuring cloud based workflows for a new way to collaborate remotely! You can host project libraries using Blackmagic Cloud and collaborate on the same timeline, in real time, with multiple users globally. The new Blackmagic Proxy generator automatically creates proxies linked to camera originals, for a faster editing workflow. Plus, support for Apple M1 Ultra gives you a powerful image processing engine, eliminating expensive cloud computing. There are new Resolve FX such as ultra beauty and 3D depth map, improved subtitling for editors, GPU accelerated Fusion paint and real time title template playback, Fairlight fixed to FlexBus conversion and more!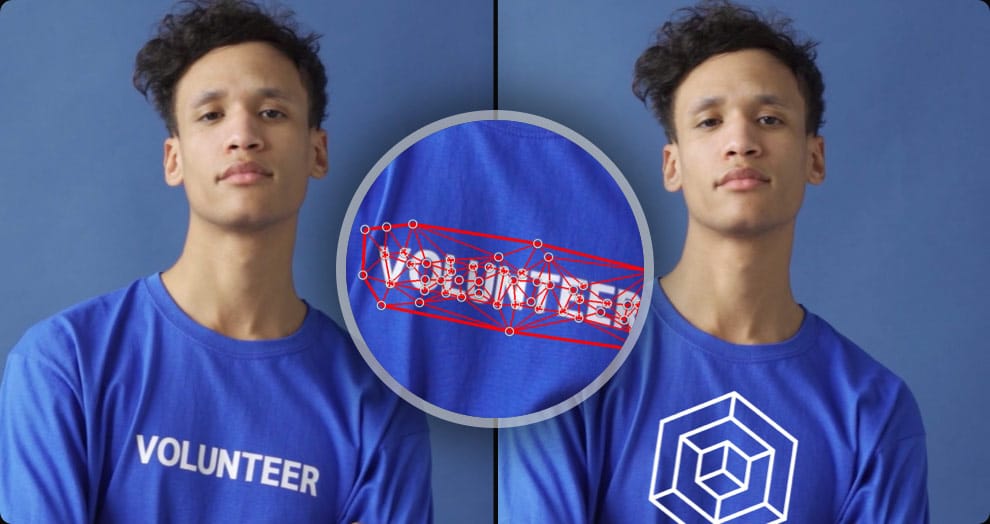 DaVinci Resolve 18 supports the Blackmagic Cloud for hosting and sharing projects, as well as a new DaVinci proxy workflow. This update also includes new Resolve FX AI tools powered by the DaVinci Neural Engine, as well as time saving tools for editors, Fairlight legacy fixed bus to FlexBus conversion, GPU accelerated paint in Fusion, and more.