Blender Plugin – Gumroad – Blender Geometry Node Tools – Procedural Building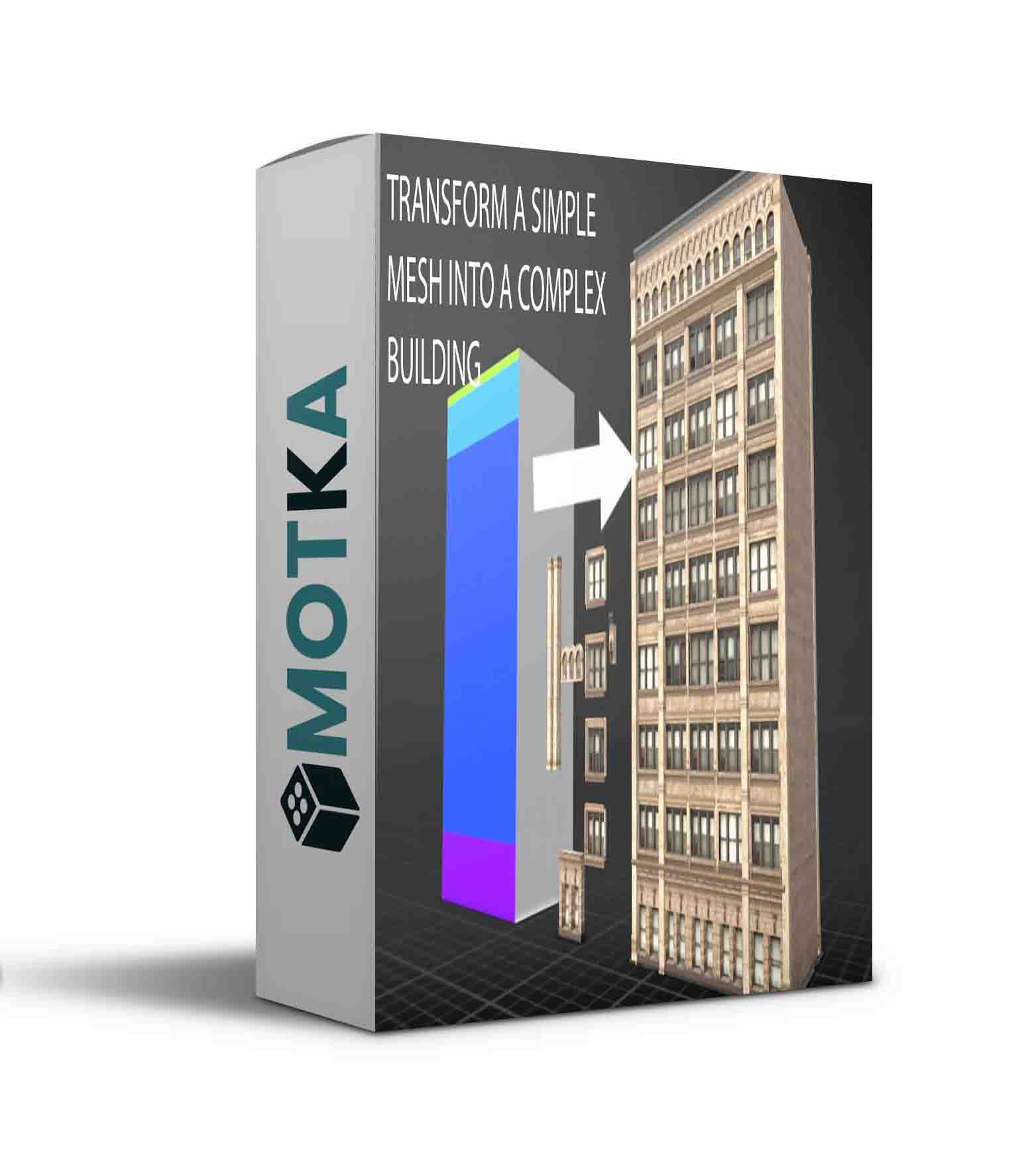 Geometry Node system to turn a simple mesh into a complex building!
/!\ For Blender version 3.2 or above /!\
Use the shader assignment system to dictate where to instance any collection you want on your mesh.
Be creative! There are 7 different slots to use as you please. Input a collection to randomly pick variations.
With the options, for each of them, to scale and fit to the original face size.
You can add roof tiles, pillars, ledges, beams. It's up to you what they will represent, it just depends on what input you give. These are just different functions available if you need.
There are 6 buildings style included! All of them are using the same GeoNode. They just have different input to show how versatile the system can be. Feel free to use them and modify them for your project.
A documentation and video are also included to explain how to use it and how to create your own building. With some pieces already made if you want to follow along.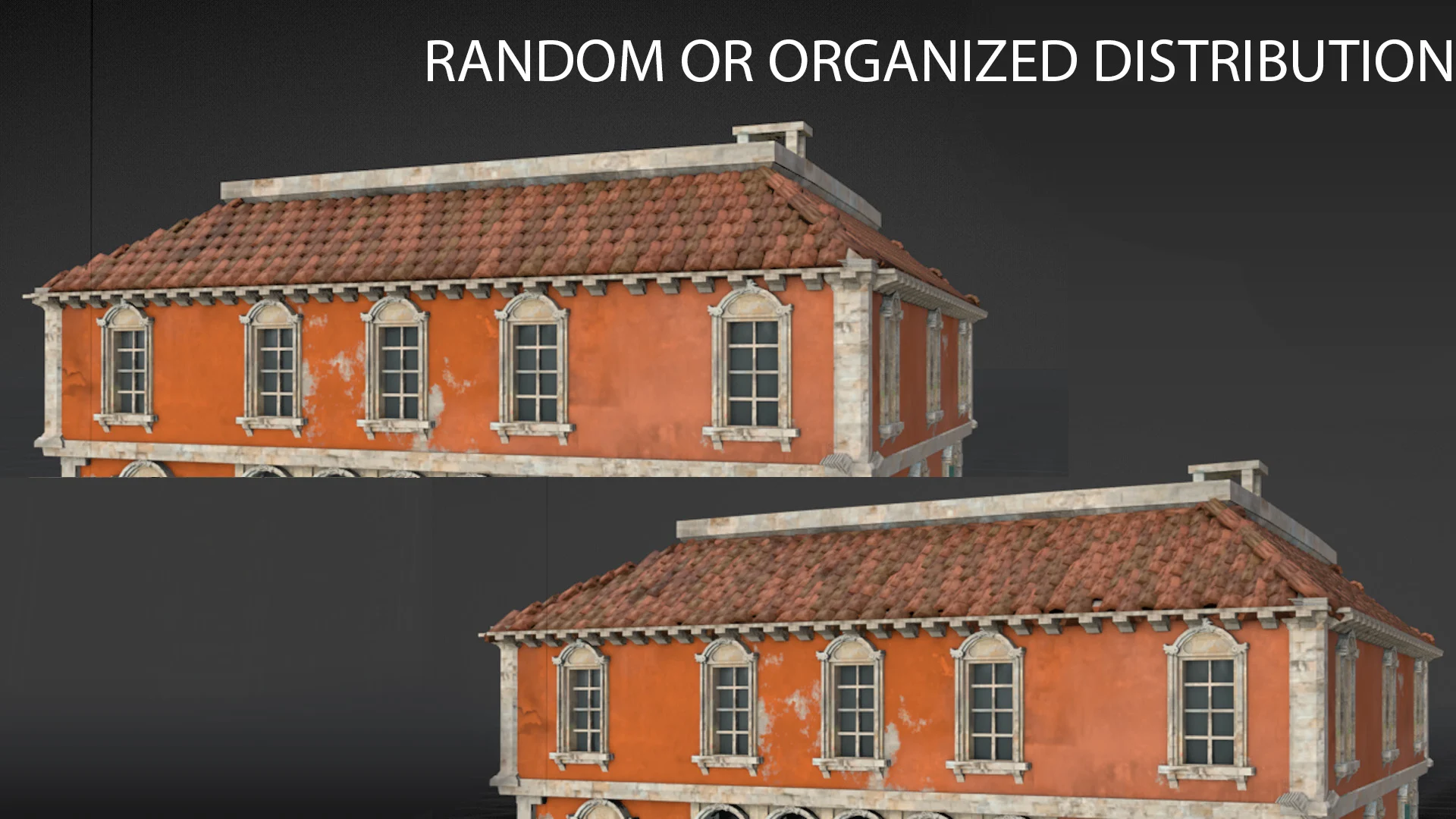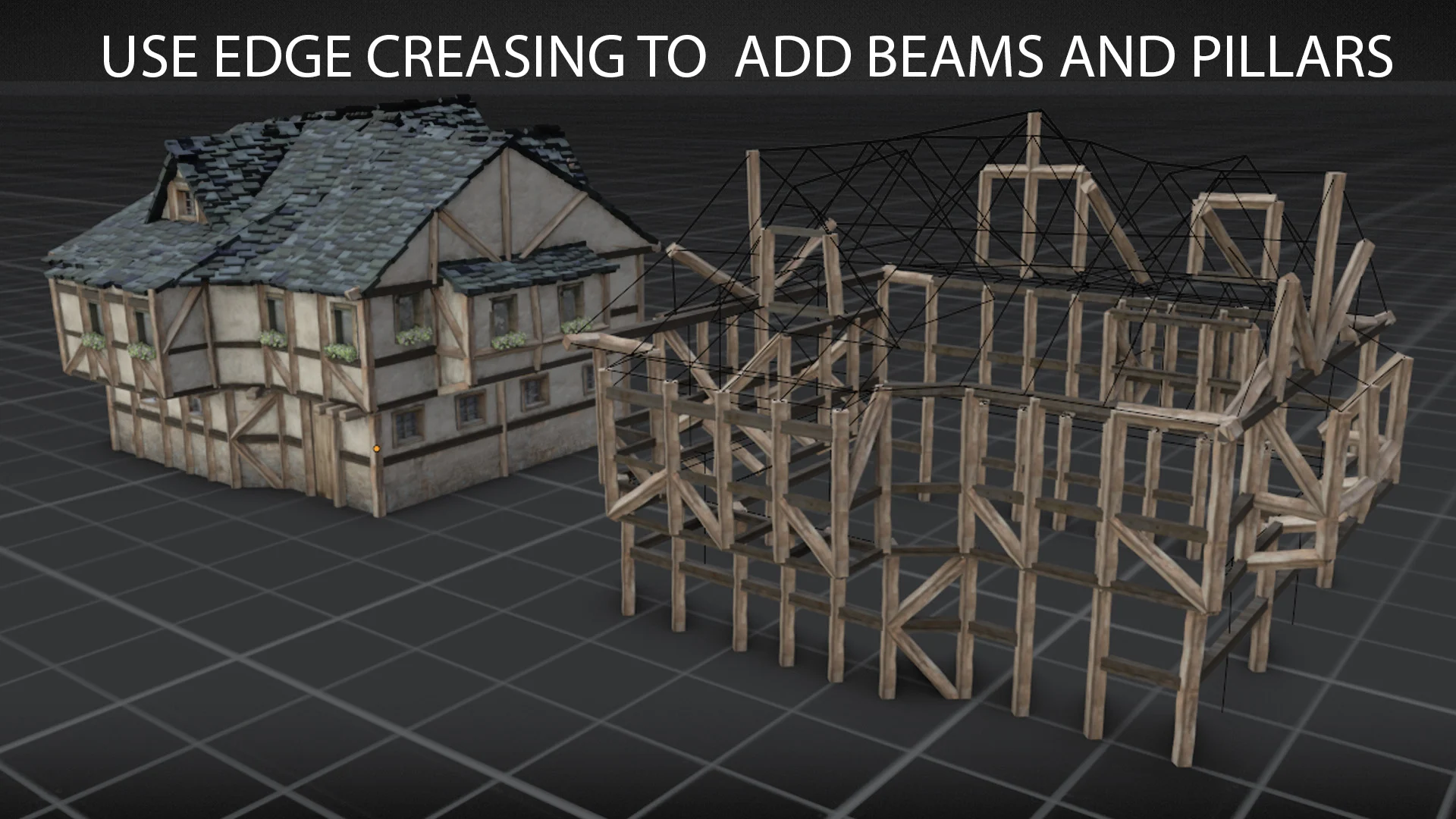 Features you get in one single node group:
Instance Collections on Faces (7 slots available) with automatic boolean (for windows)
Option to fit instanced objects to Faces
Add ledge on horizontal Creased Edges (using a profile curve)
Add beams on vertical Creased Edges (using single objects)
Scatter object on faces, randomly or on a grid (e.g to do rooftile) with random transform
Scatter collection on roof
Array of object along the faces, horizontally
Automatic support pillar creation
Roof parapet settings
Automatic foundation
Apply the GeoNode into a single mesh for easy export.
Many other small settings.
This took me a loooooong time to figure this out. A lot could probably be improved and there are some limitations you will hit so please patient with it.
Homepage:-https://juliengauthier.gumroad.com/l/nzifx
File Password:- motka.net