AB COLOR LOG(SLOG-2) PRESETs Free Download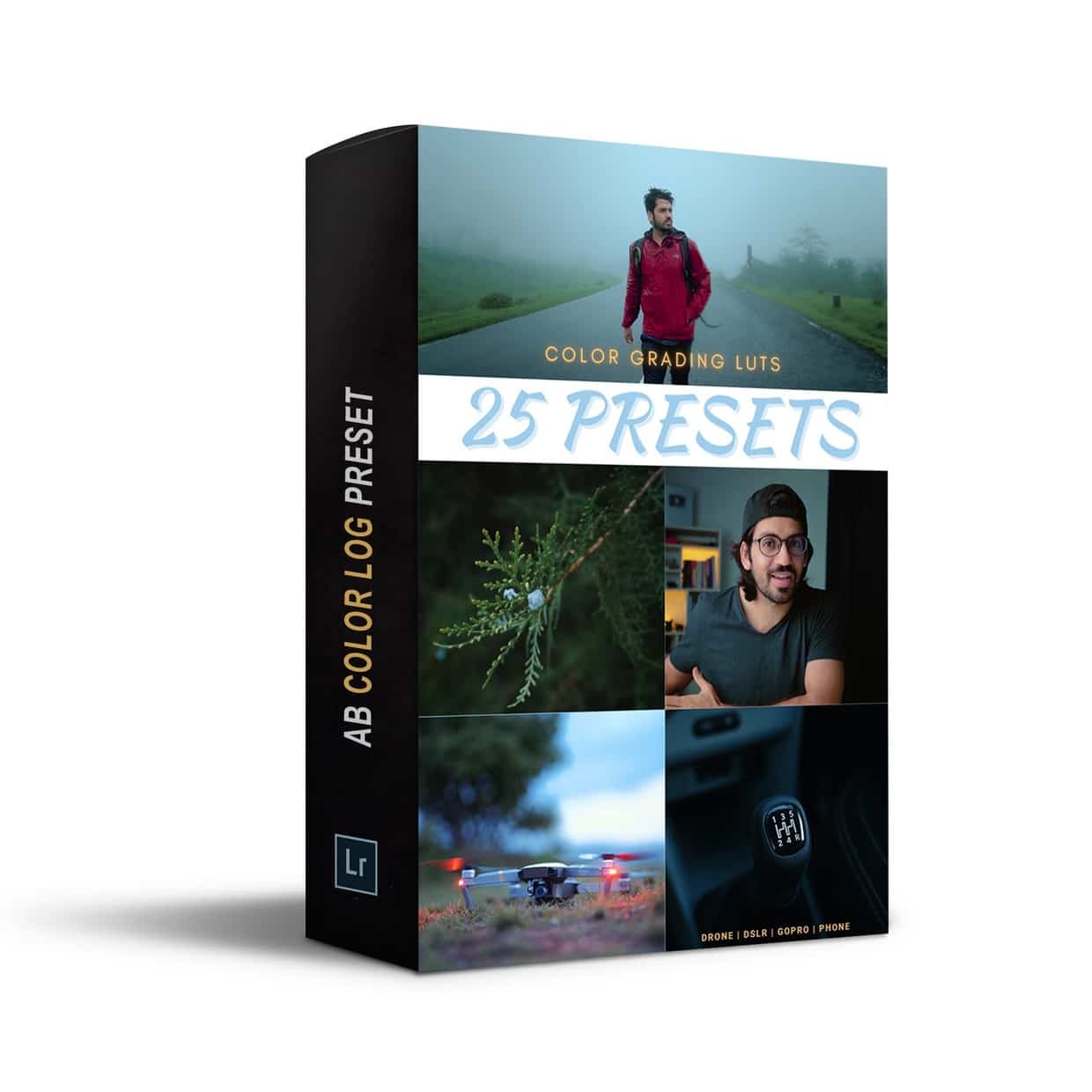 AB COLOR LOG(SLOG-2) PRESETs
This is a PREMIUM Color grading Product.
What's in the Product?
26 color grading presets.
9 LUTs (Convert & Master)
26 Video Samples(before and after, a total of 52 videos)
Complete Installation guide.
Detailed exclusive tutorial on how to use.
Once you download, you have to extract the zip file to see all the presets.
Video Samples & Presets type ?
4 Drone
4 GoPro
5 NoFace
5 Outdoor
3 Phone
5 Studio

Where you can use ?
Works best with LOG profiles like Drone CINE, Drone LOG, GoPro Flat, Sony Slog, Canon Log, Nikon Log.
 But you can use in all type of footage, whether you have shot in sunny, winters, sunset, indoor. You will just need to make few adjustments.

Compatible with ?
 Premiere Pro CC 2017 and above.
 Filmora, DaVinci Resolve, FCP and other editing softwares which supports LUTs files. Check for .cube support in your software.

How to install & use ?
Included Detailed Installation Guide & exclusive tutorial.

Is it worth it ?
 A big yes, if you shoot in flat profile or any log profile. I use all these presets to color grade my videos. There are lot of different color styles which you can use. If you love color grading then you should go for it.
Also included 26 video samples for your practice.
Homepage:-https://ankitbhatiafilms.sellfy.store/p/gcqxve/