AB MASTER LIGHTROOM PRESETS Free Download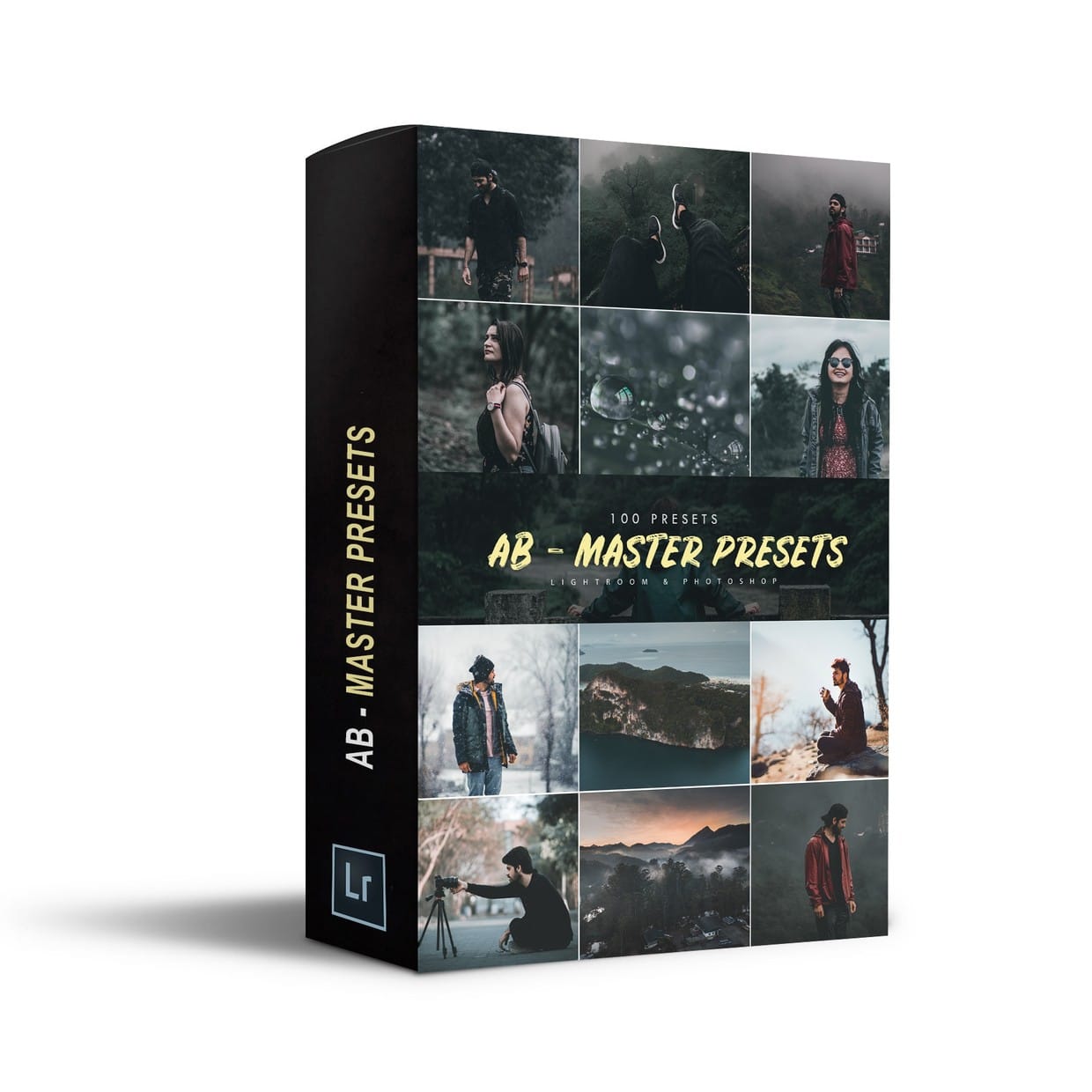 AB MASTER LIGHTROOM PRESETS
These are 100 + 3 Bonus Lightroom Mobile & Desktop Master Presets that I have ever used to edit any of my photo on Instagram. It took so much time to release these master presets as these are developed over the period of time editing different kind of photos.
Light version of these Master Presets
Works with ?
– Lightroom Mobile(Android & IOS),
– Lightroom Classic(Desktop, Win/Mac)
What's in the Package?
– 100 Lightroom Presets + 3 Bonus Presets.
Type of Presets ?
– .xmp files for Android/Win/Mac.
– .dng files for IOS.
How to Apply?
– Once you Purchase, you will receive a download link on your email.
– Once you download, you will receive one file with name,
AB_-_Master_Lightroom_Presets.zip
– Once you extract this zip file. You will see,
– Installation guide folder.
–  A video link to see how to install.
– Tutorial guide folder
–  A video link to see how to use.
– Presets folder.
– All presets.
– Readme file
– Instructions.
– Start with "ReadMe" and look for how to install and how to use these presets.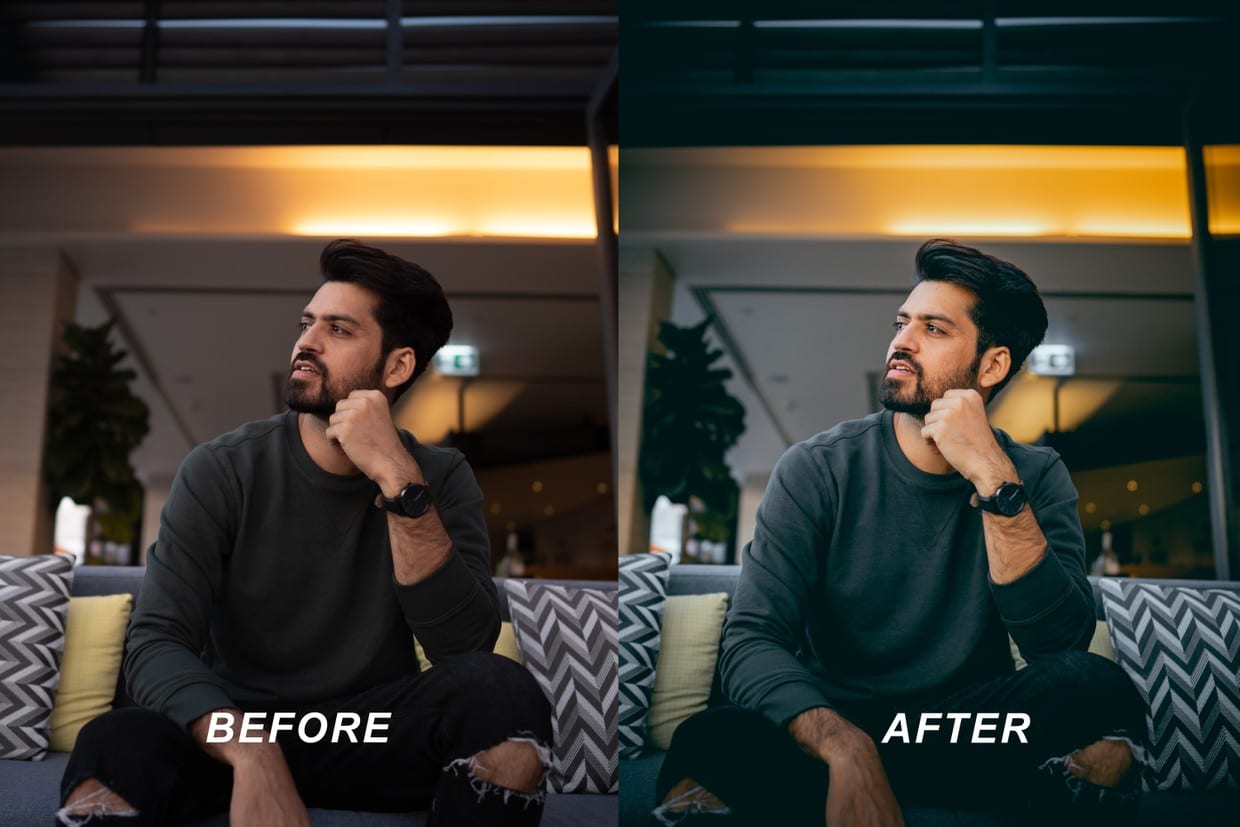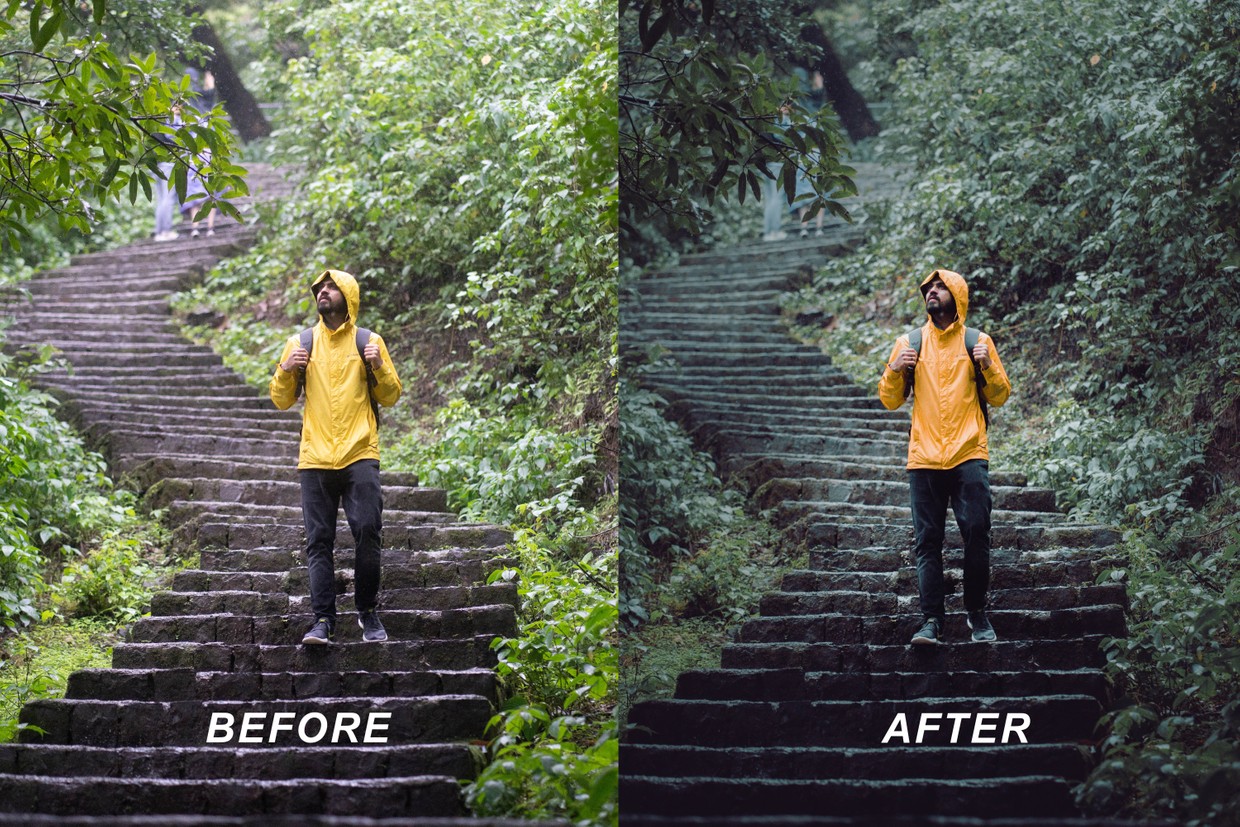 Homepage:-https://ankitbhatiafilms.sellfy.store/p/ab-master-presets/