Triune Digital SUPERHERO LUTS Free Download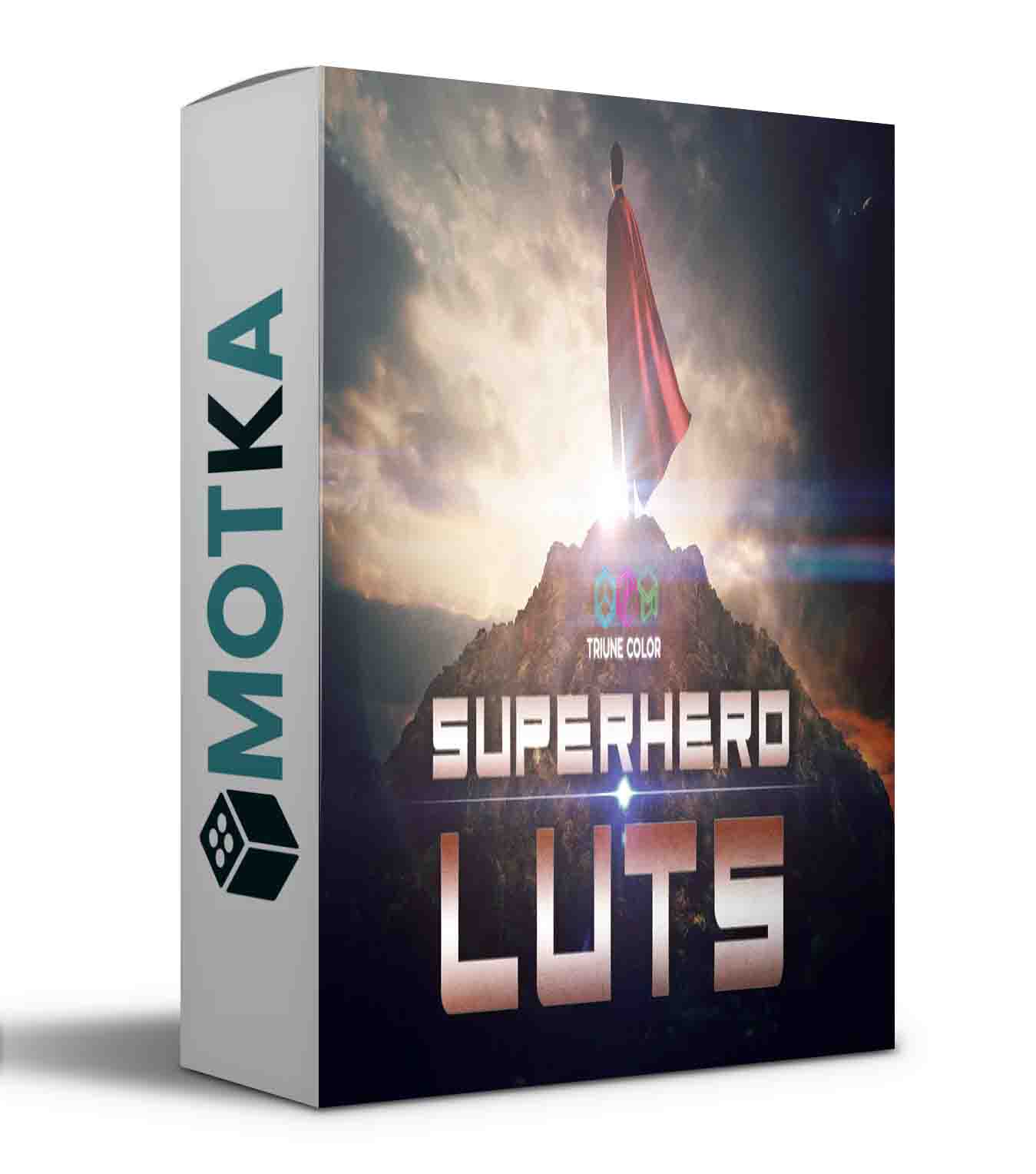 This pack of 31 Superhero LUTs will bring superhero style to any of your films.
SUPERHERO LUTS INCLUDES:
31 Artistic and Aesthetic LUTs inspired by all of your favorite superheroes.
Alexa, REDLog, Blackmagic, Canon C-Log, V-Log L, S-Log2, S-Log3, Standard LOG and .rec709 versions of each LUT.
Utility LUTs.
.CUBE, .3DL, .XMP, . LOOK, .VLT, and .COSTYLE
.PDF Instruction Guide for install and use.
COMPATIBLE WITH
Adobe Photoshop (CS6 and +)
Adobe Lightroom Classic (7.3 and +)
Adobe After Effects (CS6 and +)
Adobe Premiere Pro (CS6 and +)
Avid Media Composer (7 and +)
DaVinci Resolve
CyberLink ColorDirector 4
Final Cut Pro X
Sony Vegas
Affinity Photo
HitFilm 4 Pro
Wondershare Filmora
LumaFusion (iOS)
and more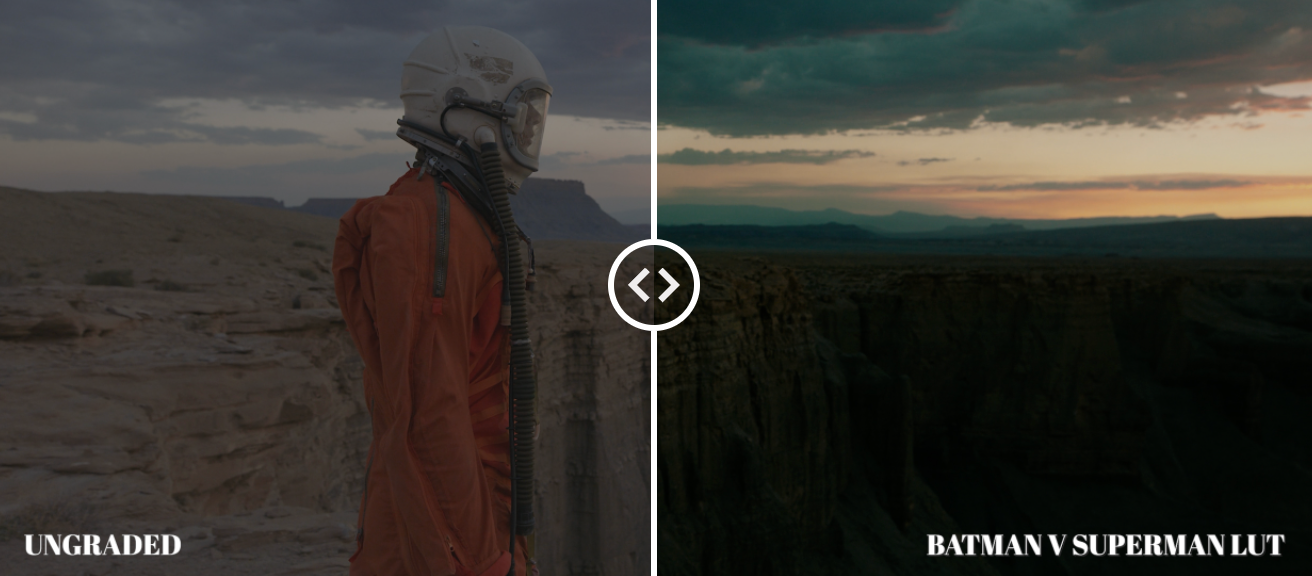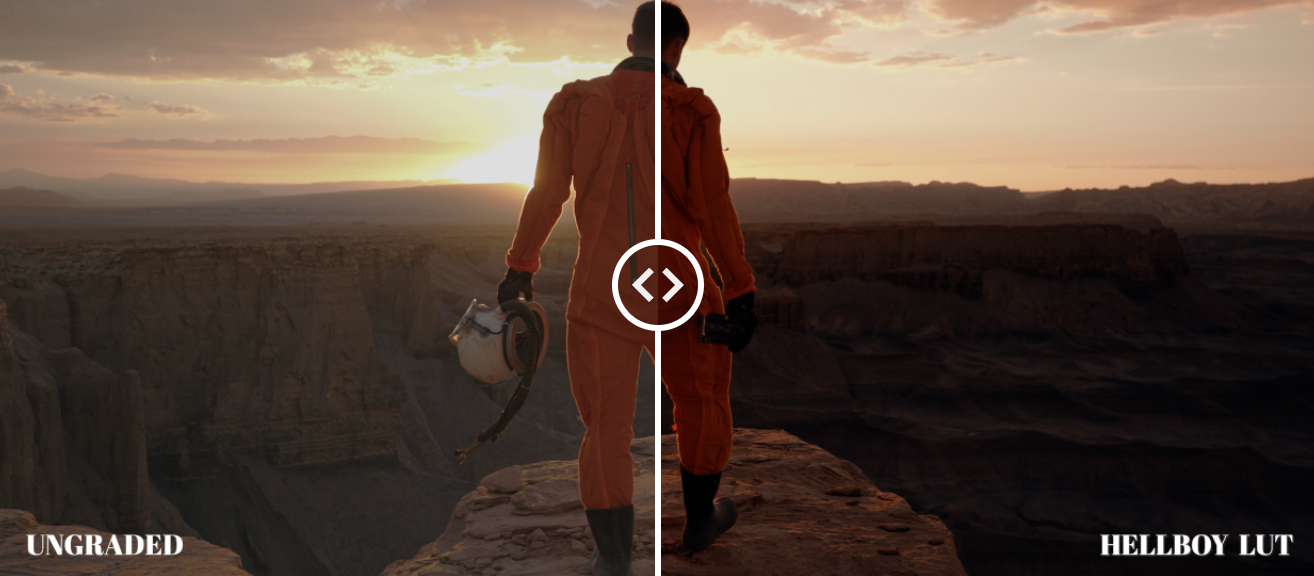 LUTS INCLUDE
AVENGERS
AVENGERS (VARIANT)
AVENGERS ENDGAME
AVENGERS INFINITY WAR
BATMANN (1989)
BATMAN VS. SUPERMAN
BLACK PANTHER
BLADE
CAPTAIN AMERICA
CHRONICLE
DEADPOOL
GUARDIANS OF THE GALAXY
HELLBOY
KISS-ASS
LEGO BATMAN
LOGAN
MAN OF STEEL
ROBOCOP
SPIDER-MAN (2002)
SPIDER-MAN HOMECOMING
SPIDER-MAN INTO THE SPIDER-VERSE
THE CROW
THE DARK KNIGHT
THE NEW MUTANTS
THE SUICIDE SQUAD
THE SUICIDE SQUAD (VARIANT)
THOR RAGNAROK
UNBREAKABLE
WATCHMEN
WONDERWOMAN
X-MEN