Tara Lesher Education – Catch of the day compositing tutorial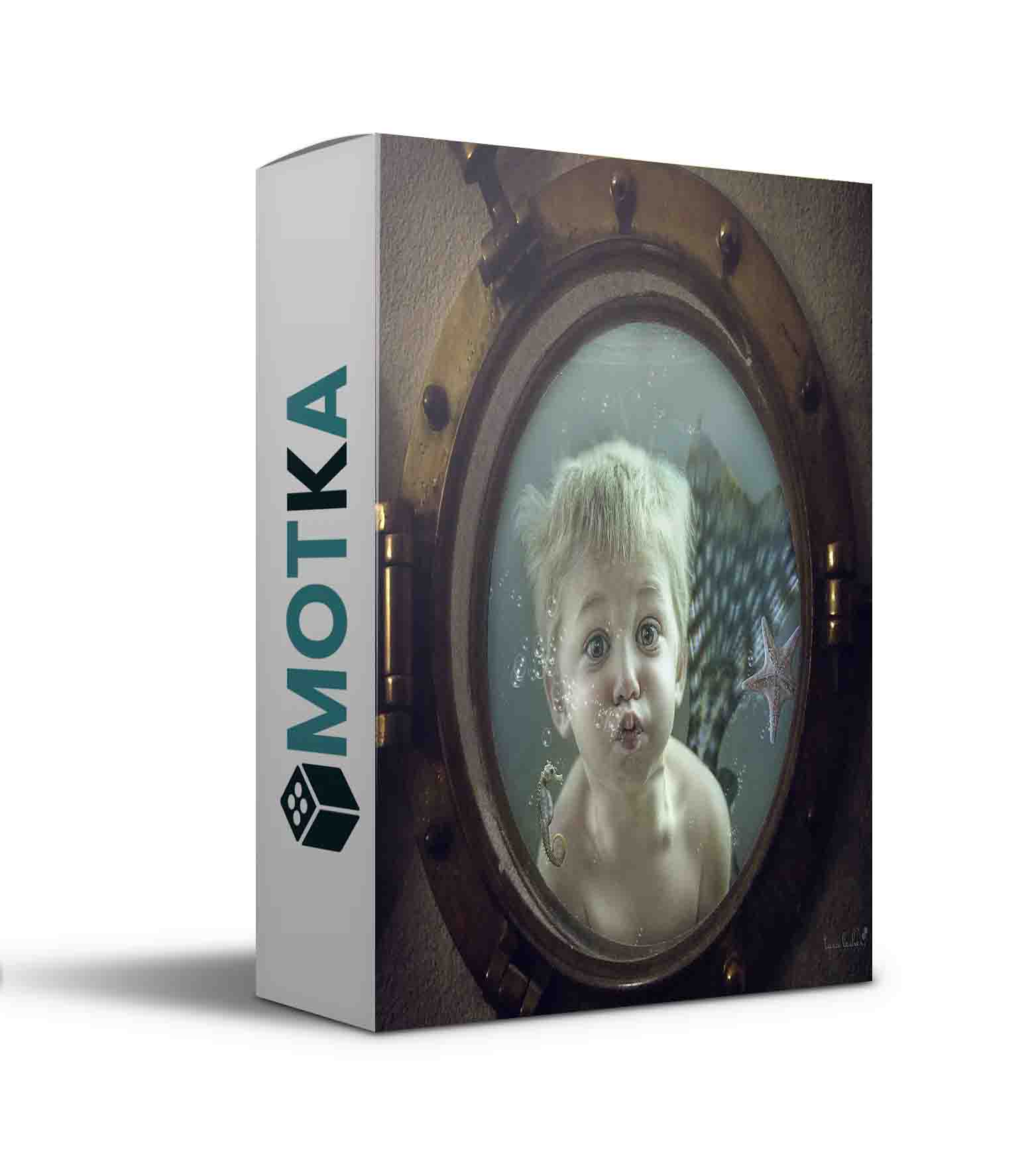 "Catch of the Day" Compositing Tutorial
Make waves when you turn an everyday photo into an epic fish story. Watch a comprehensive guide on how to re-create my charming image titled "Catch of the Day" from start to finish.
Learn how to merge stock images with your personal photos, and adjust light, scale and color tone for a cohesive final composite.
In this tutorial, I will show you how to adjust tones for skin, eyes and cheeks to get the perfect under-the-sea hue. Learn several dodge and burn techniques and how to add a detailed/painted look to your image. You will be able to see all of the stock resources I used in this image so you can create your own stand-out photograph with captivating detail. Don't worry, reeling in these skills will be a breeze!
All hand edits. No actions required. I will be editing in Photoshop Creative Cloud.