LIGHT SEEKERS 2 – A CLICKIN MOMS BREAKOUT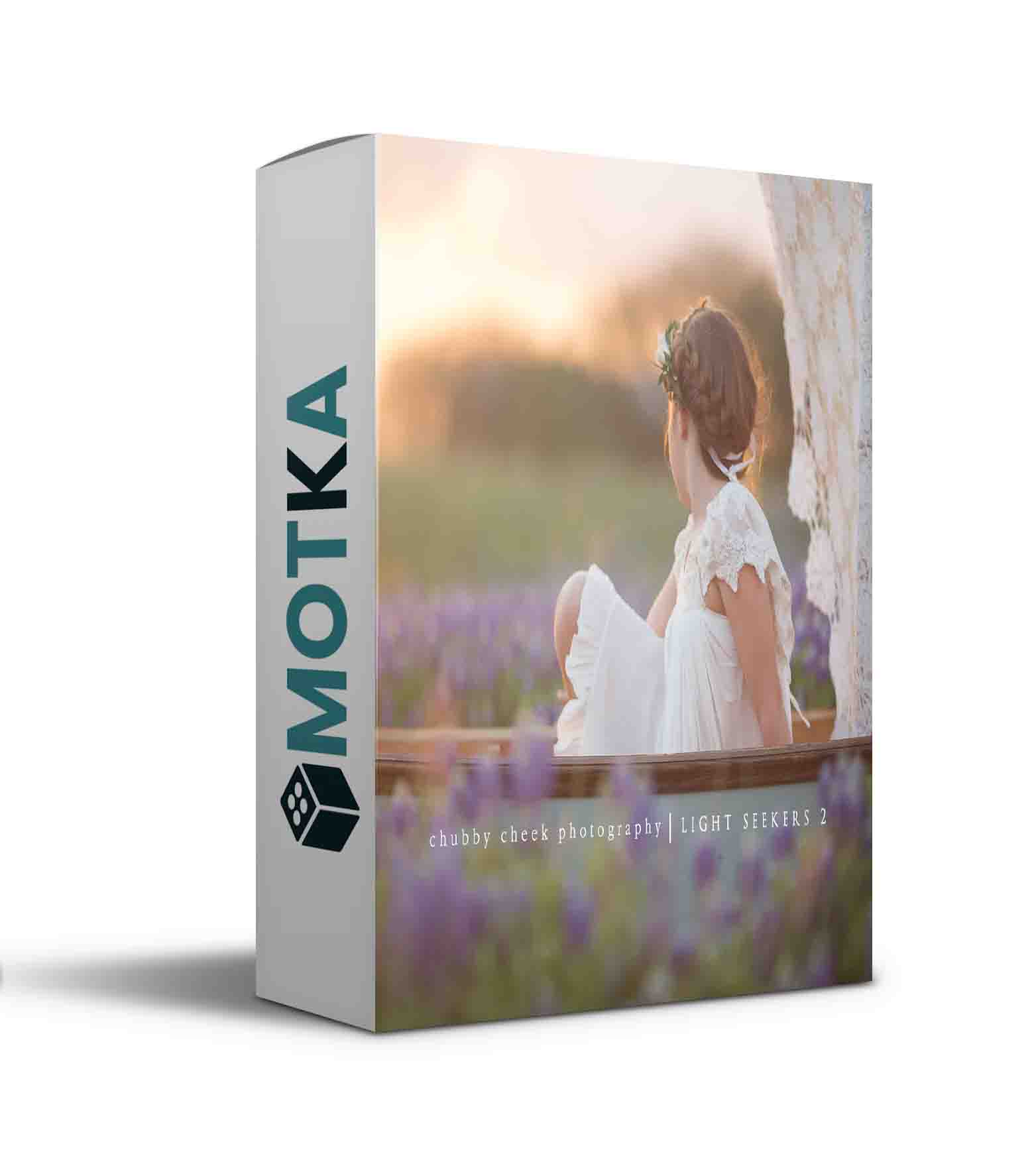 In photography, light is everything. Come along with five photographers as they seek out beautiful light in its many forms: indoors and out, north to south, backlight, low light, soft light, and beyond. Watch as they approach a scene, find the light, and harness its radiance to produce incredible photos.
You'll go behind the scenes during different times of day to capture the light with Shalonda, Anna, Julie, Breanna, and Danielle.
Explore with them through shooting videos, pullbacks, and light diagrams. You'll see exactly how each photographer positioned her subject (and herself!) relative to the light to create their magical images. Come along….indoors and out, north to south, midday to blue hour.
WHAT YOU'LL LEARN
• how five photographers use light at many different times of day– from early morning until dusk
• how to use golden hour light to create magical images
• how to use midday light successfully
• why positioning your subject in the scene really matters
• how to use manipulate scenes with difficult light to create usable light at any time of day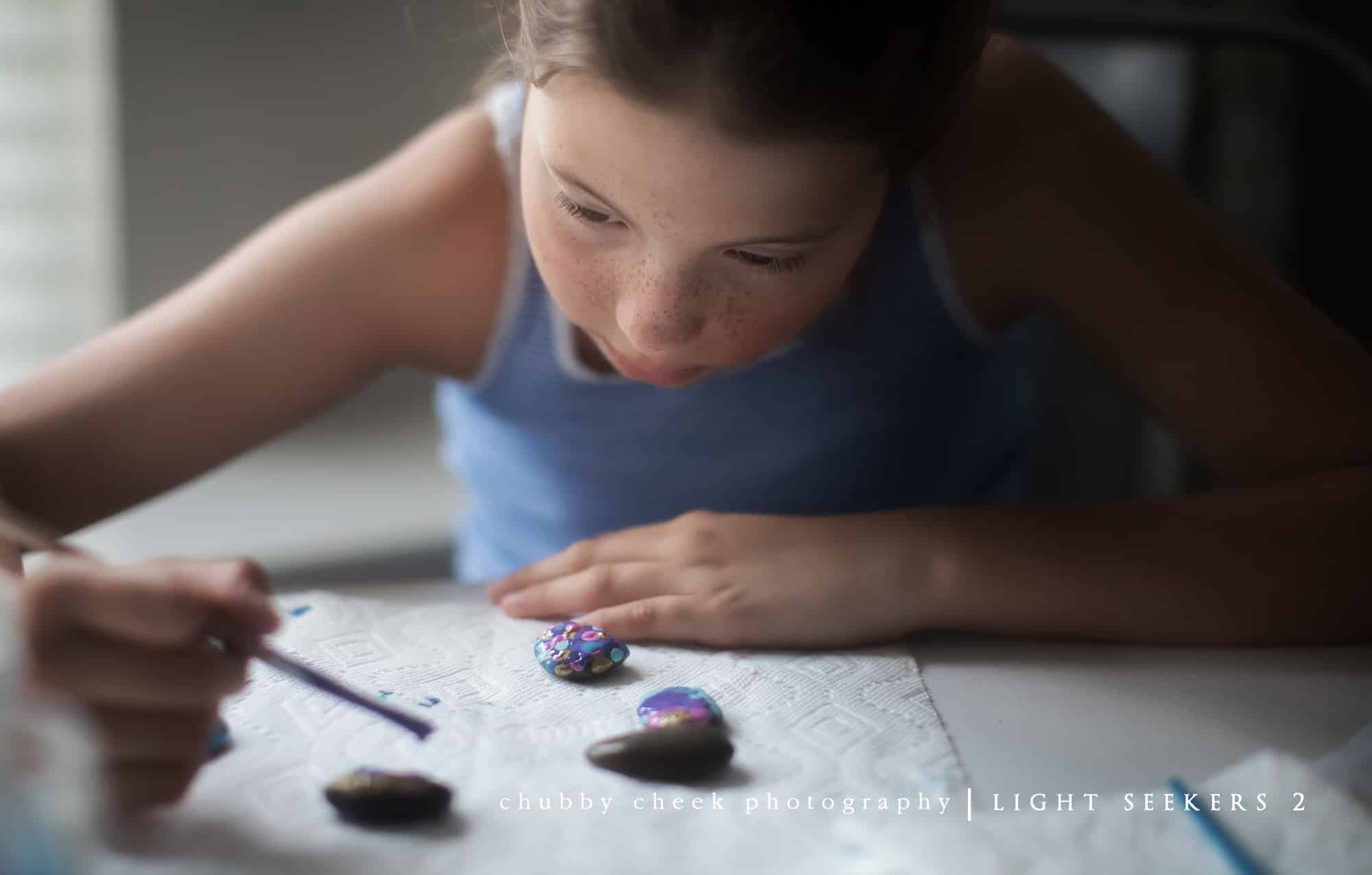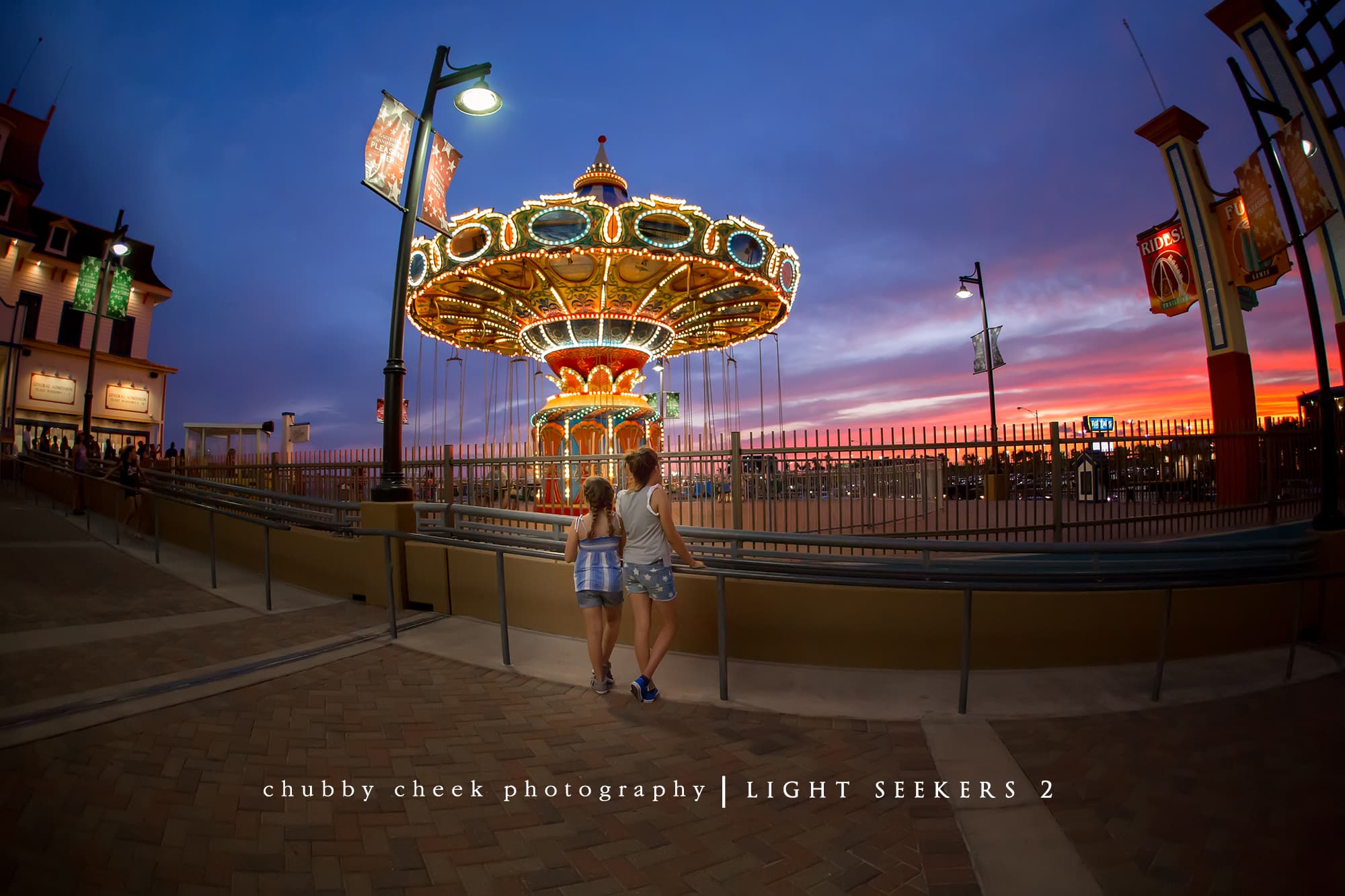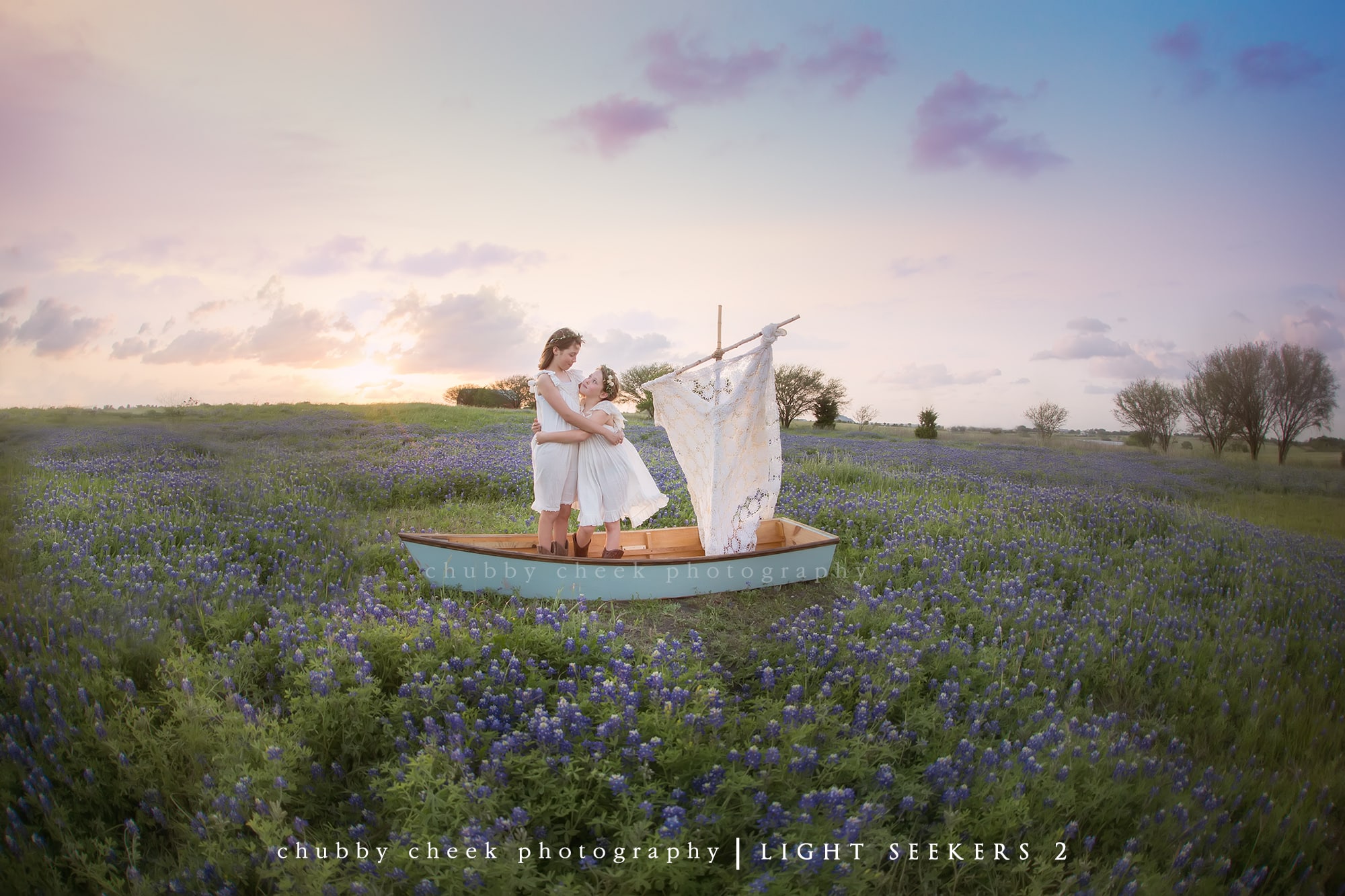 WHAT'S INCLUDED
A 40+page eBook full of beautiful photographs, lighting diagrams and pullbacks
Over two hours of shooting videos and light discussions with the photographers about why they chose certain light and how they positioned their subjects in it…the instructors cover all light from morning to mid day to golden hour and even blue as well as underwater light!
An interview about light and photography with Shalonda Chaddock, Danielle Awwad, Breanna Peterson, Anna Larson, and Julie Paisley.
Editing videos from Shalonda, Danielle, and Breanna
A food photography instructional with how Anna Larson sets up her food photography shots