Retro Supply – The photocopy hate machine Free Download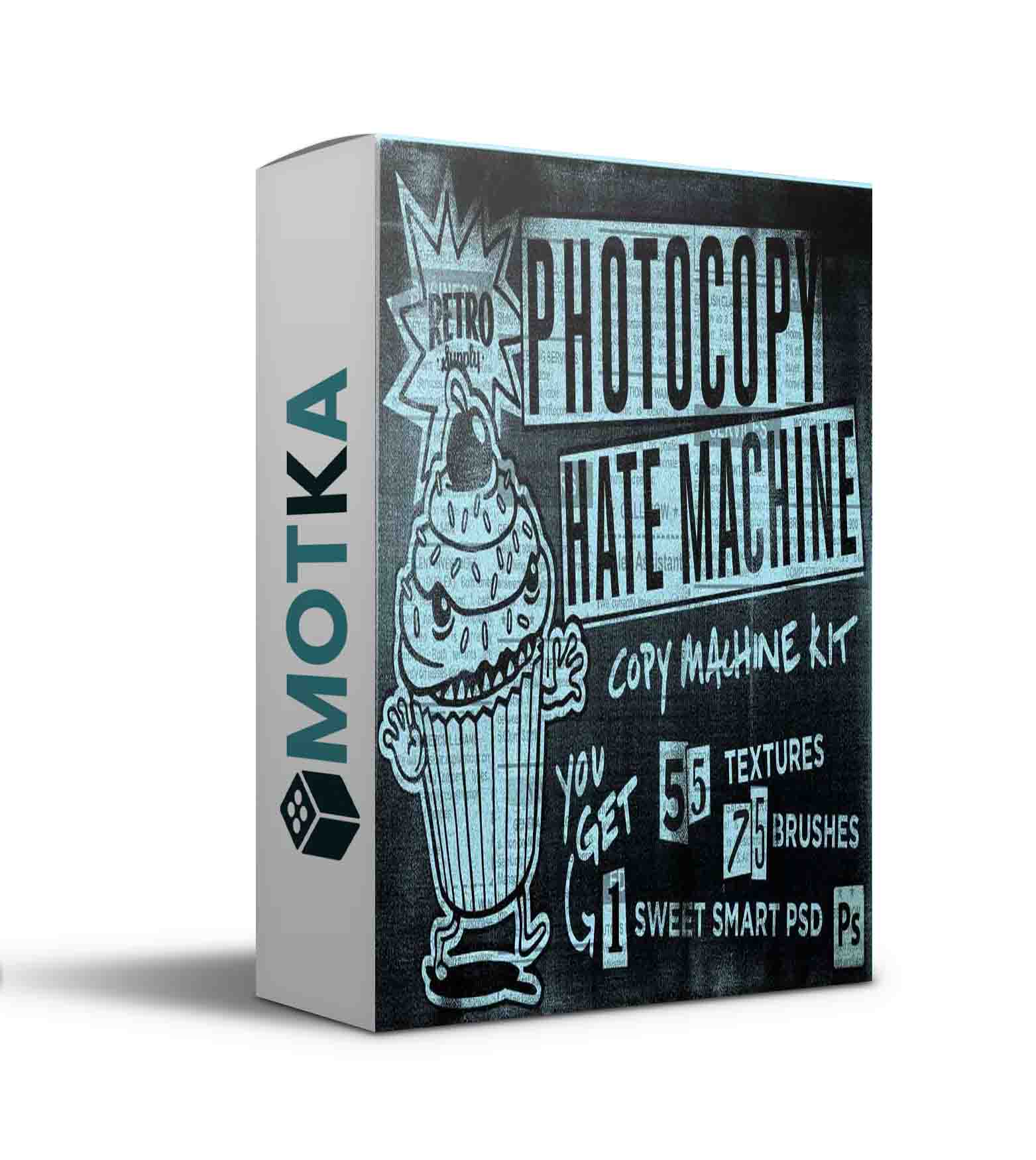 Need to add a little (or a lot) of gritty photocopy textures to your work?
Inspired by 90s alternative rock flyers, half-dead high school photocopy machines, and the possibilities of cheap mass duplication.
The Photocopy Hate Machine textures and resources were lovingly assembled for you from REAL photocopies. Made in REAL copy shops. With REAL people staring at us like we were crazy.
Then we scanned and processed these at 1200 DPI to capture every speck of toner.
Here's everything you get when you buy the pack:
55 photocopy bitmap TIFFs (average size of 10,000 x 13,000 pixels)
75 photocopy Photoshop .abr brushes (average size of 2000 pixels)
1 Smart PSD set up for instant results (4000 x 2662 pixels)
1 Photocopy Hate Machine Brush Reference Sheet
1 Photocopy Hate Machine Bitmap TIFF Reference Sheet
1 Photocopy Hate Machine Instruction Sheet.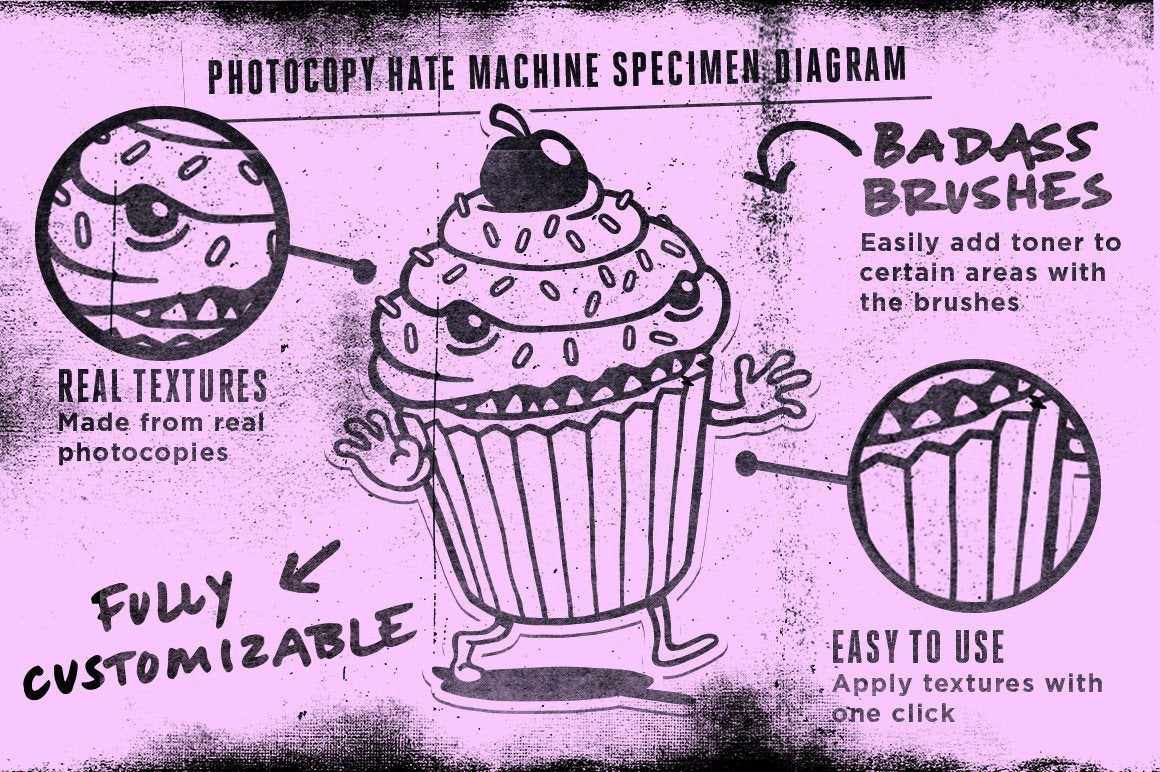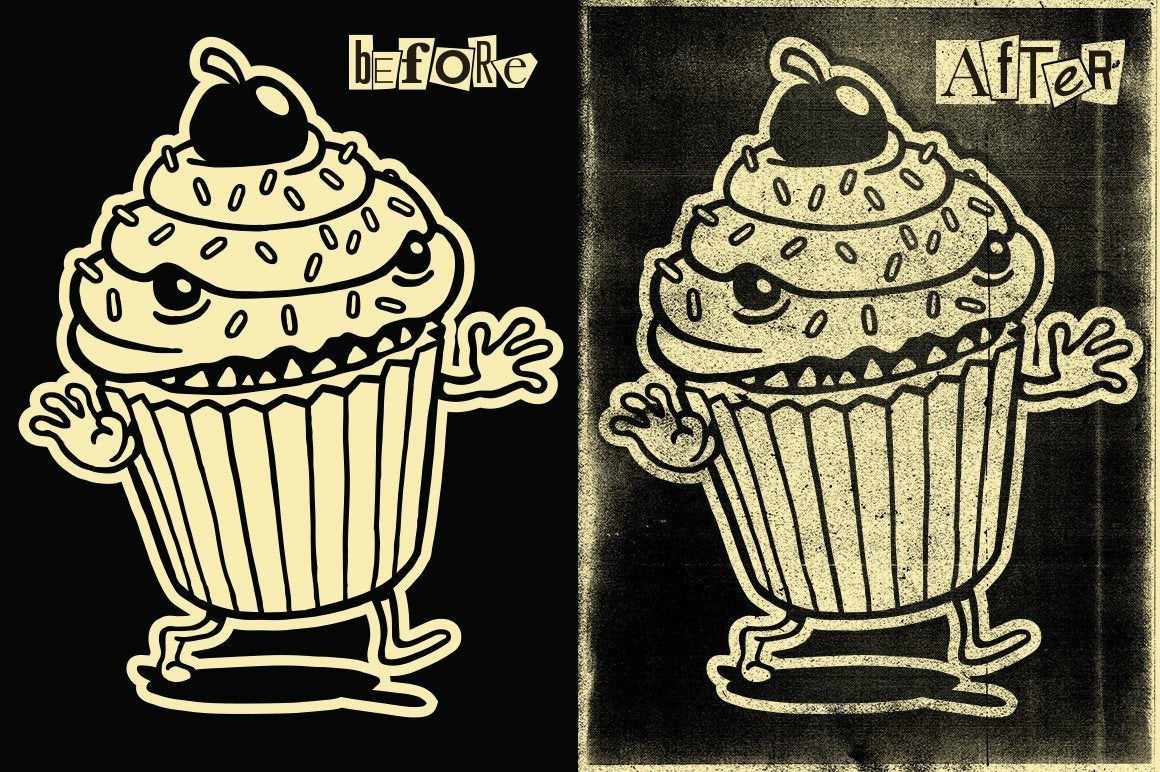 Homepage:-https://www.retrosupply.co/products/the-photocopy-hate-machine-photoshop-bundle