Aescripts Bao Mask 3D Warper v1.6.2 for After Effects Free Download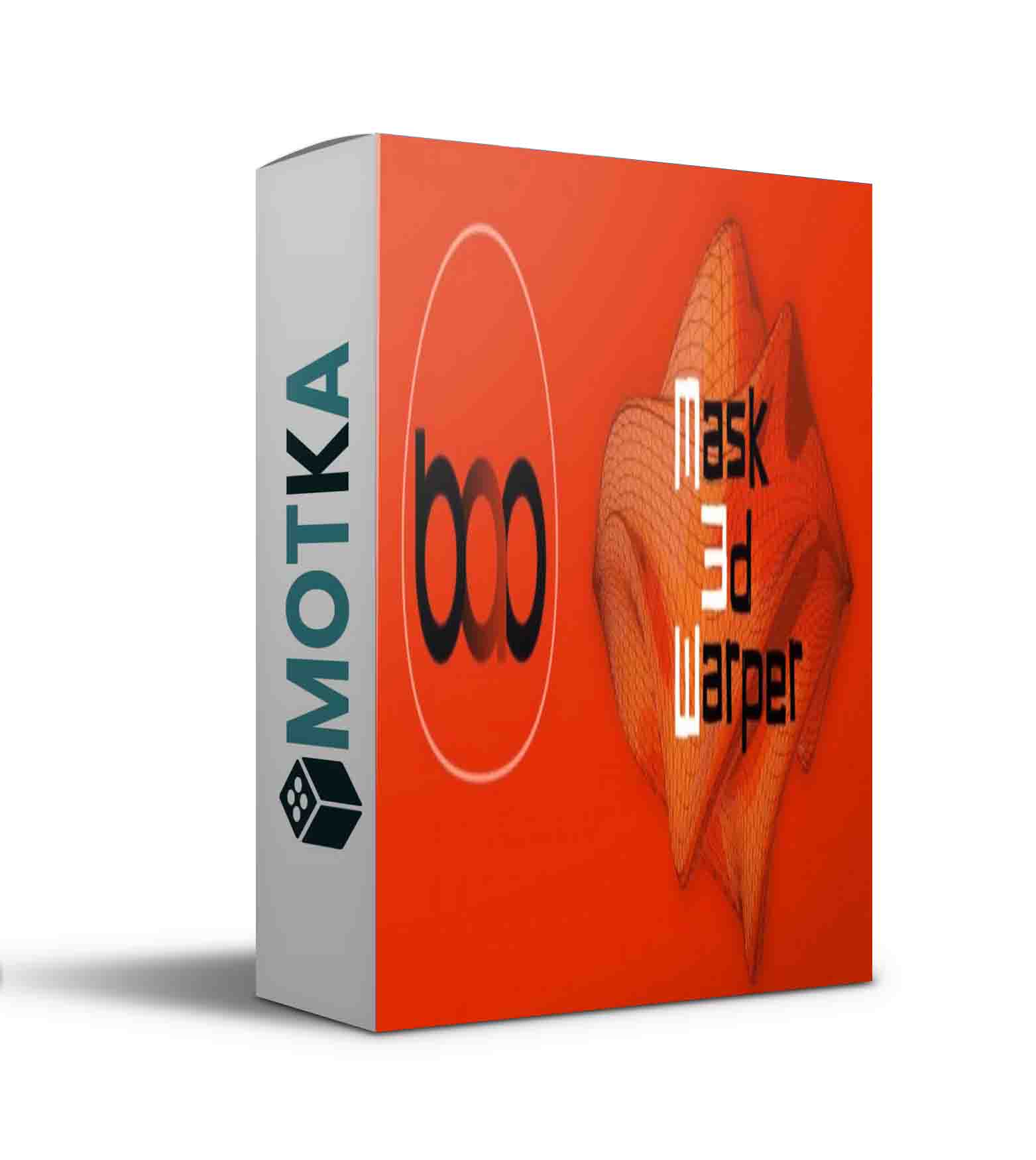 Mask based 3D modeling and precise 2D warping. Also great for character animation!
Mask based 3D Modeling

You can now generate and animate 3D shapes by simply using masks, no new complicated UI to learn!
The GPU accelerated renderer lets you integrate your 3D shapes with other layers, using composition cameras and lights.
OBJ and OBJ sequence Export

You can also export the 3D shapes as .obj and .obj sequences, and use them with your favorite 3D applications and plugins (Cinema 4D, Maya, 3DS Max, Blender, Element 3D, Plexus, Form, etc).
Precise 2D Warping

Mask 3D Warper includes a 2D mode for easy and precise 2D Warping. This will change the way you warp images forever. Use this instead of the puppet tool to rig 2D characters!
Use it with BAO Mask Avenger to rig 3D (or 2D) characters fully in After Effects!
Because it is a live 3D model based on masks you can link the mask vertices to nulls using BAO Mask Avenger
Mask 3D Warper is a modular plugin that consists of 3 plugins that inter-communicate with each other:
Mask 3D Warper. This plugin lets you generate 3D shapes from masks.
M3DW Distorter. This plugin lets you animate geometry and distortions for generated 3D shapes.
You can add as many instances as you want.
For each instance, you can choose which 3D shape or group of 3D shapes will be affected.
M3DW Renderer. This plugin will render all the generated 3D shapes together. This means you can
intersect shapes together, intersect them with native 3D layers, use lights and cameras…
and have true 3D (or 2D) character rig without needing to leave After Effects.
| | |
| --- | --- |
| After Effects | 2023, 2022, 2021, 2020, CC 2019, CC 2018, CC 2017, CC 2015.3, CC 2015, CC 2014, CC, CS6 |
1.6.2  (Current version)  –  Oct 25, 2019
Fixed a notarization issue (Mac only).