Meridian – Nova Presets Free Download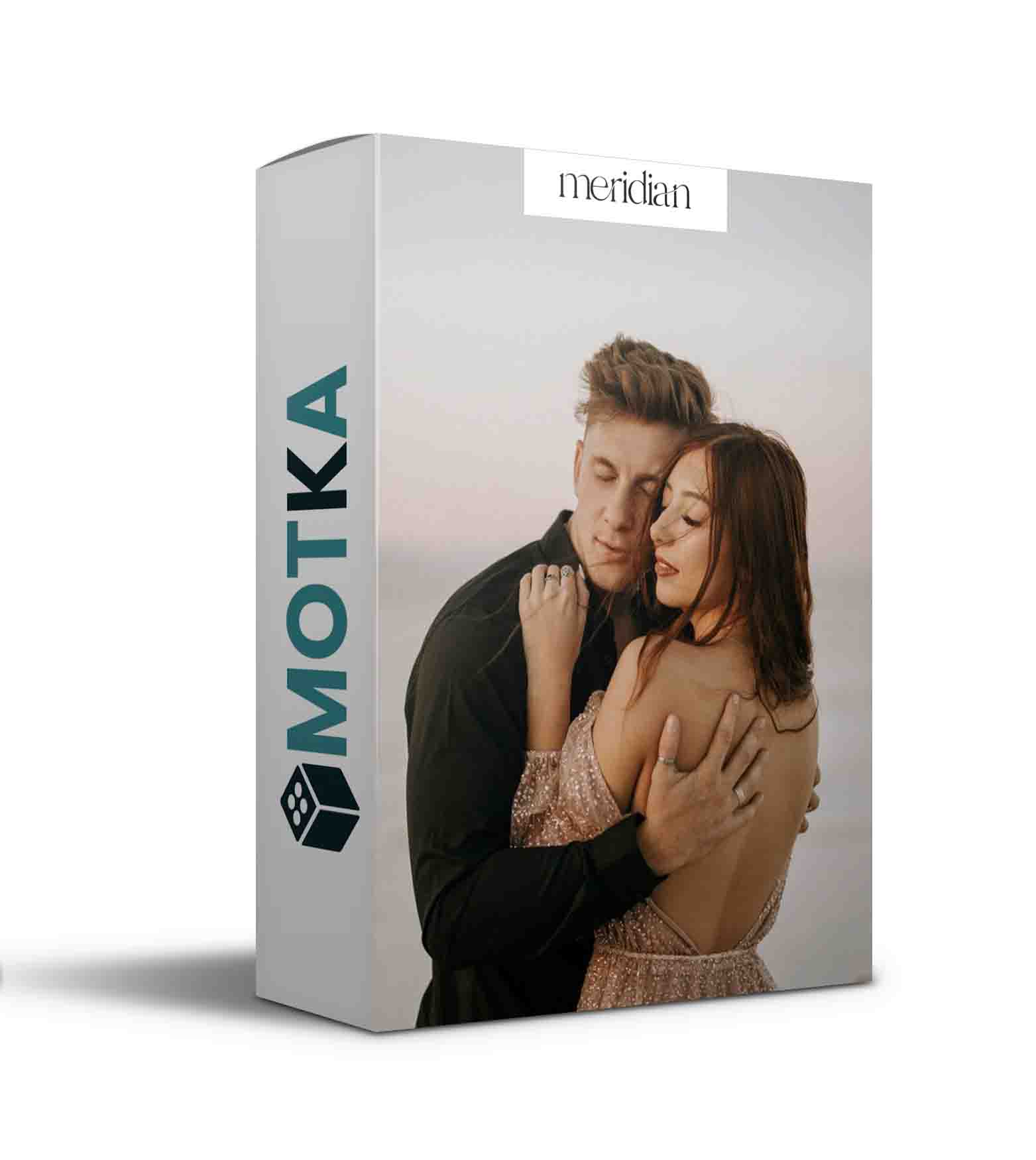 The Nova Presets collection was created with the help & advice of countless talented photographers worldwide.
Nova will transform any image into soft pastel-like tones in combination with warm bronze hues. The collection can be used by anyone in love with a distinctive copper-like color range. Fall in love with countless examples down below from the artists that helped us optimize this preset collection.