Jebe Gonzales Photography – Cinematic Signature Tones Free Download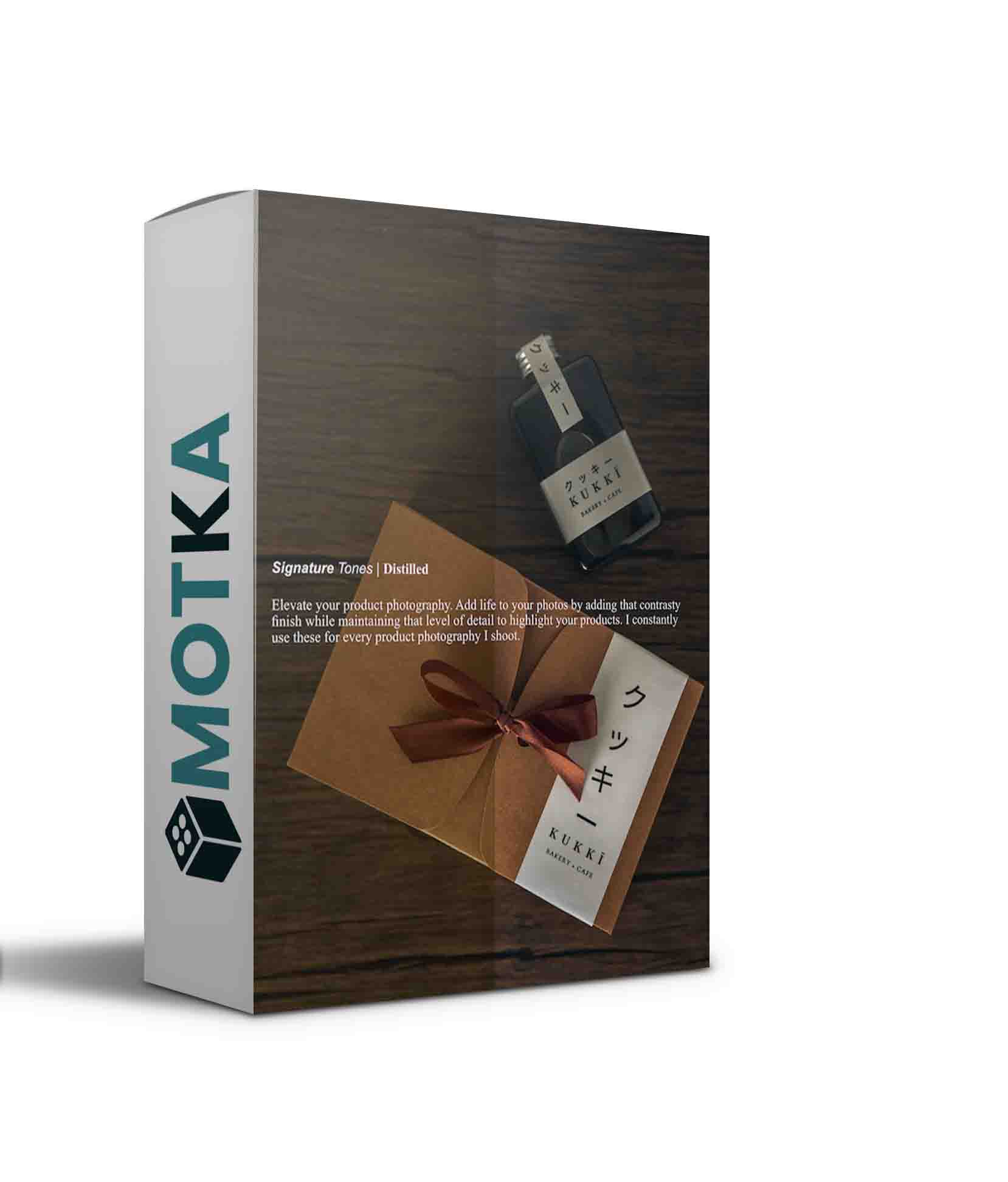 WHAT'S INCLUDED?
01 | Ominous.xmp
02 | Chapters.xmp
03 | Unscripted.xmp
04 | Simpelo.xmp
05 | Sentience.xmp
06 | Scene.xmp
07 | Unraveled.xmp
08 | Distilled.xmp
09 | Serene.xmp
BONUS | Classied Altered.xmp
BONUS | Ocherous Altered.xmp
HOW TO INSTALL – ADOBE LIGHTROOM DESKTOP
Open lightroom and head to the develop tab.
Click the + on the preset tab (left) and hit "import presets"
Navigate to the folder where you have saved the "Jebe G. | StoryPresets" bundle and select the .zip file.
Your presets should now be included on your list down the left hand side.
HOW TO INSTALL – ADOBE LIGHTROOM MOBILE
Transfer the .dng files to your mobile.
Import these files into lightroom mobile. (They look like regular photos).
With the photo selected in the edit mode hit the three dots in the top right corner and select "create preset".
Label each of the presets and save.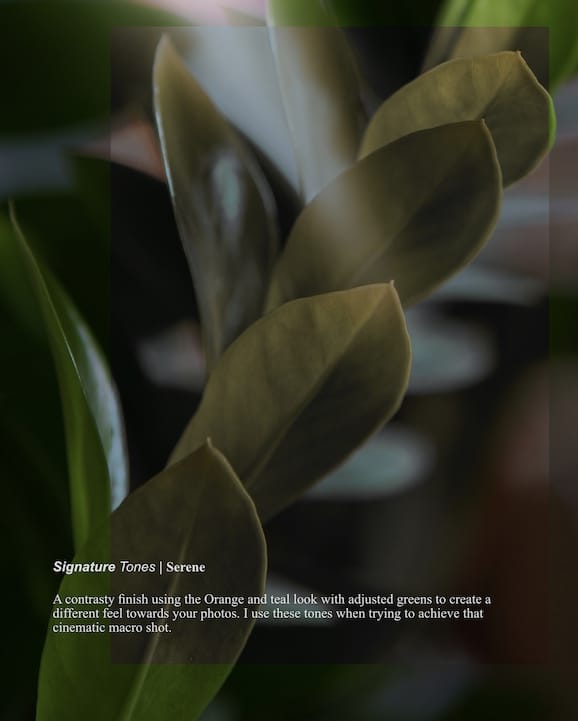 File Password:- motka.net