RUS- Ekaterina Romakina – 100 frames with a jacket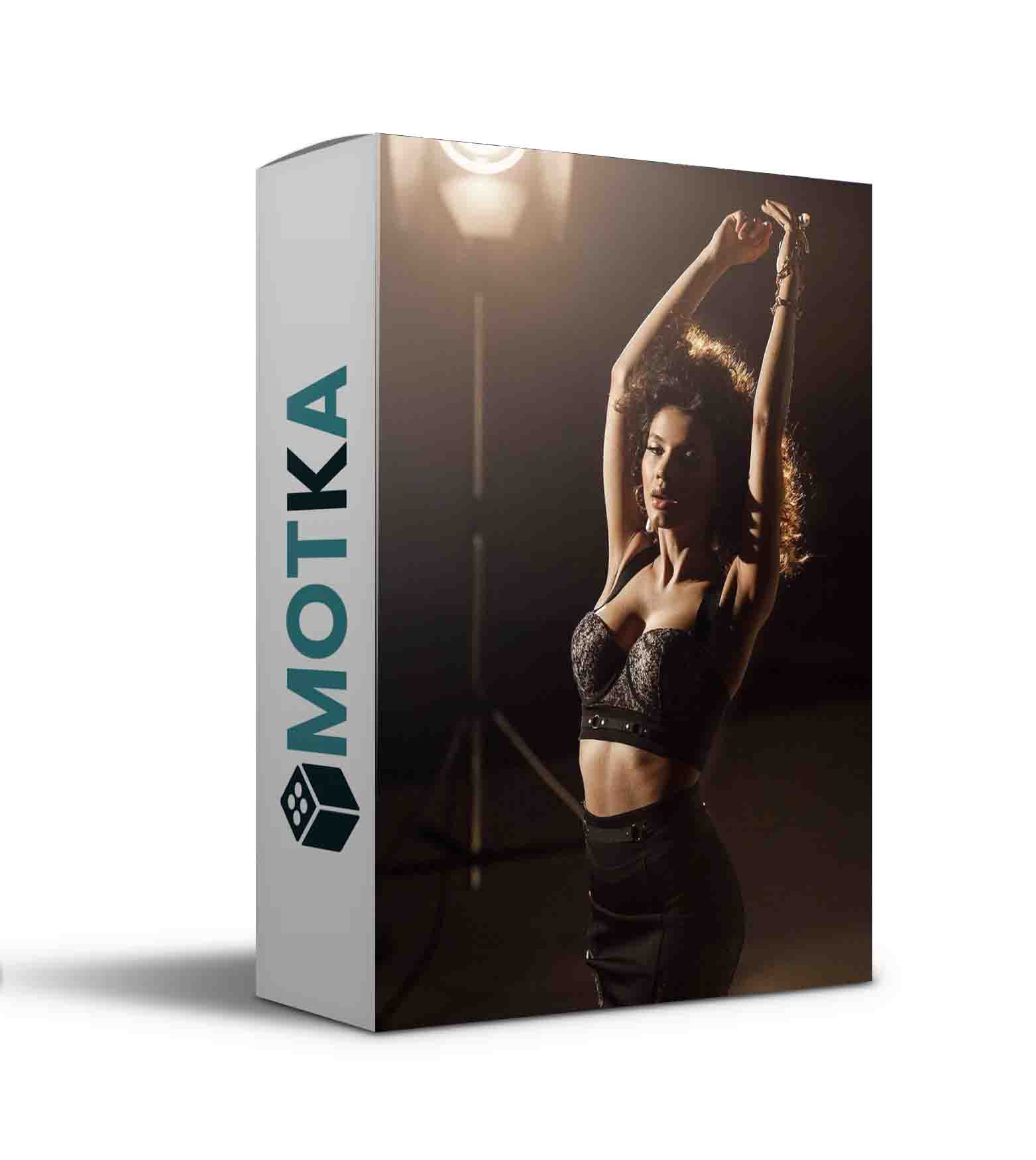 Lesson on posing and shooting "100 frames with a jacket"! In it, I clearly demonstrate how with a regular jacket.
Liberate your model⠀and shoot more than 100 interesting, lively, dynamic and completely different shots in just 30 minutes! ⠀An alternative tool can be a coat, a cardigan and even a sweater, no "water", only real actions and shots.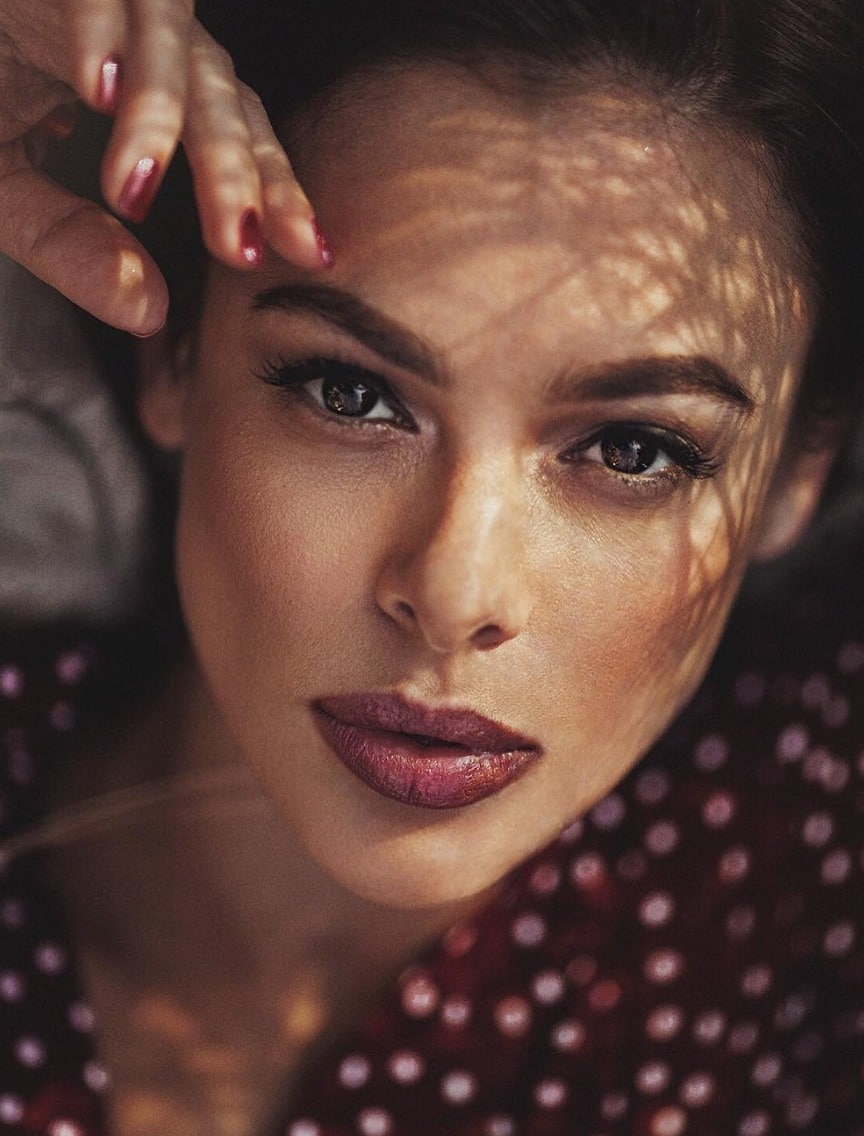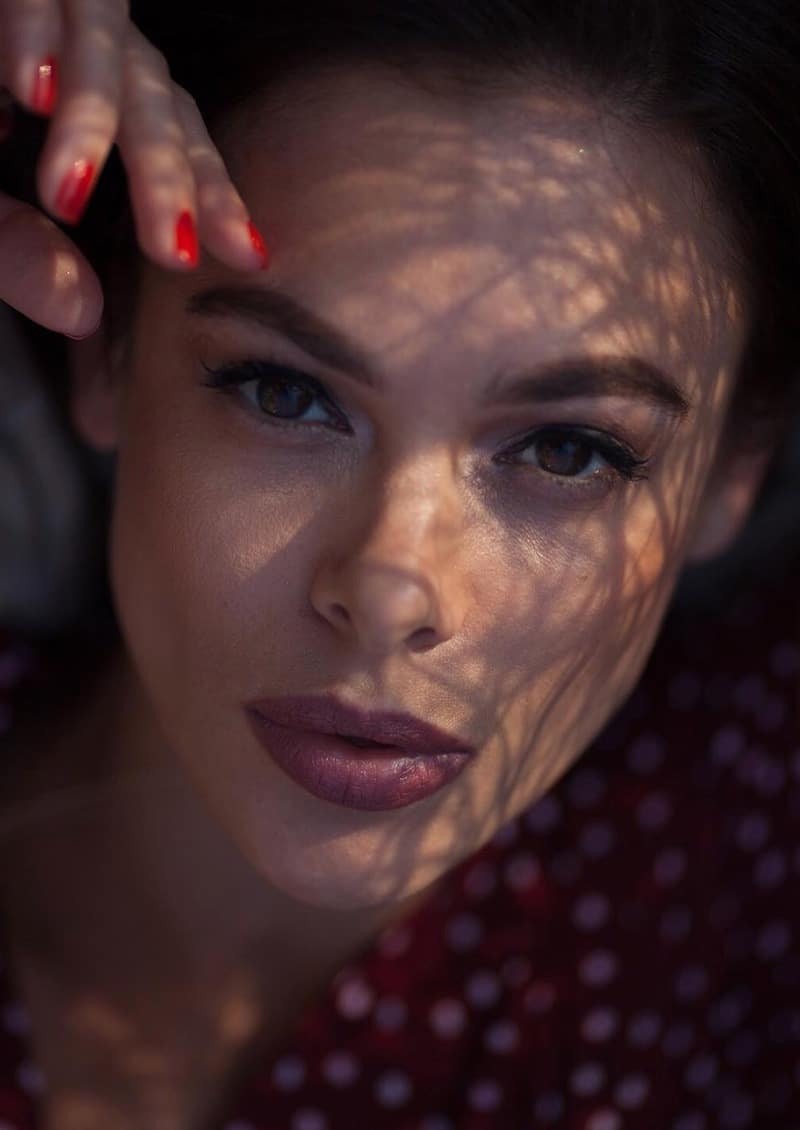 Video information
Title: 100 frames with a jacket
Author: Ekaterina Romakina
Year of release: 2020
Genre: Video course
Language: Russian
Duration: 43 minutes
https://www.instagram.com/ekaterina.romakina/?hl=en