Cinematic & Dramatic Portraits Masterclass Free Download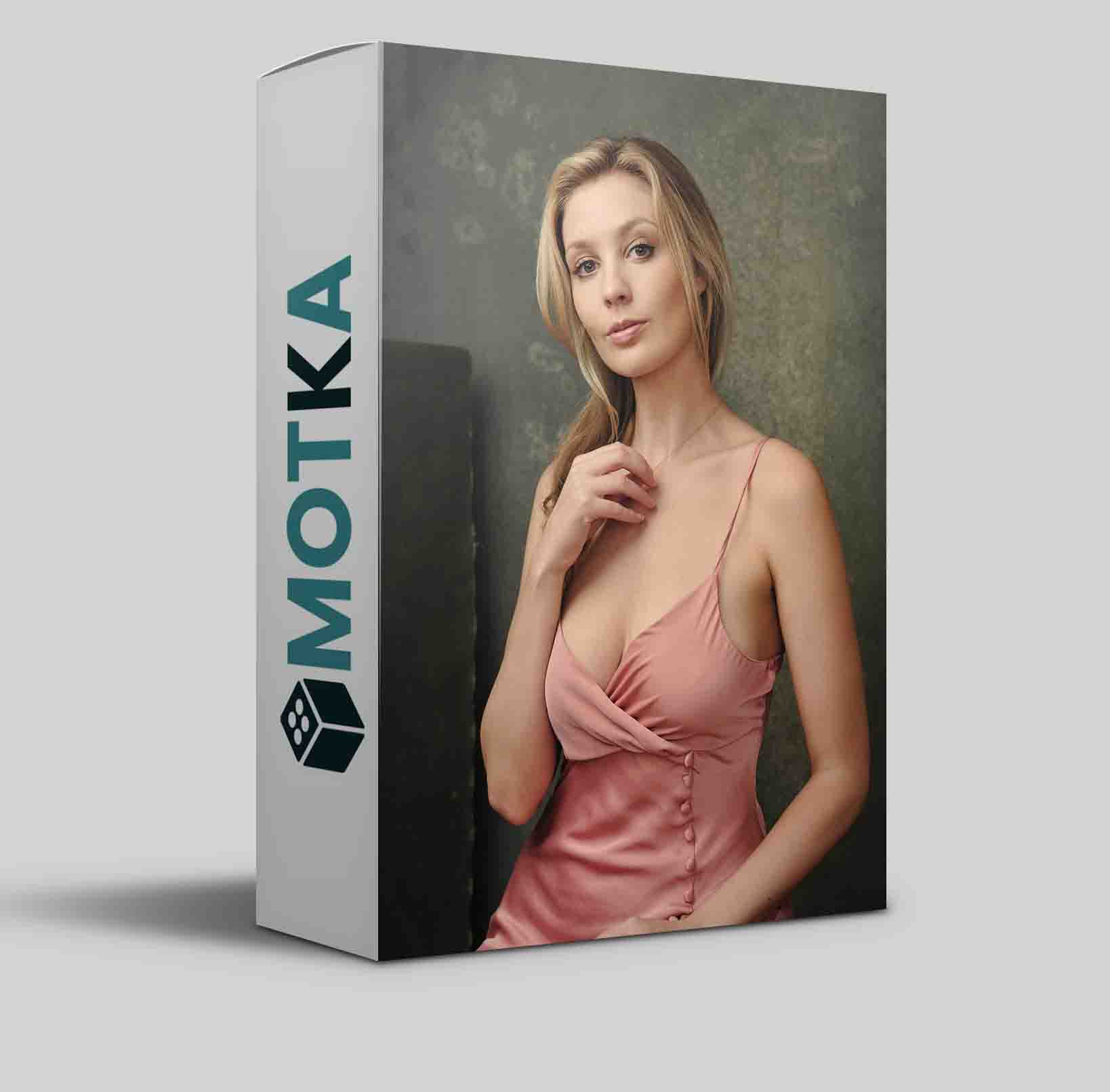 Beautiful portraits. Now.
Online portrait photography training for small-studio or home-based photographers. Do it all without breaking the bank.
Introducing the Cinematic & Dramatic Portraits Masterclass. Award-winning portrait photographer David Shoukry brings you this series on creating incredible, dramatic images based on cinematic and fine art traditions. Working with 4 models, you'll experience 12 shoots where David shows you how to achieve the gorgeous lighting styles that have become the signature of his work. Working with 1-3 lights you'll learn how to produce incredible results in a small space and with a small amount of equipment.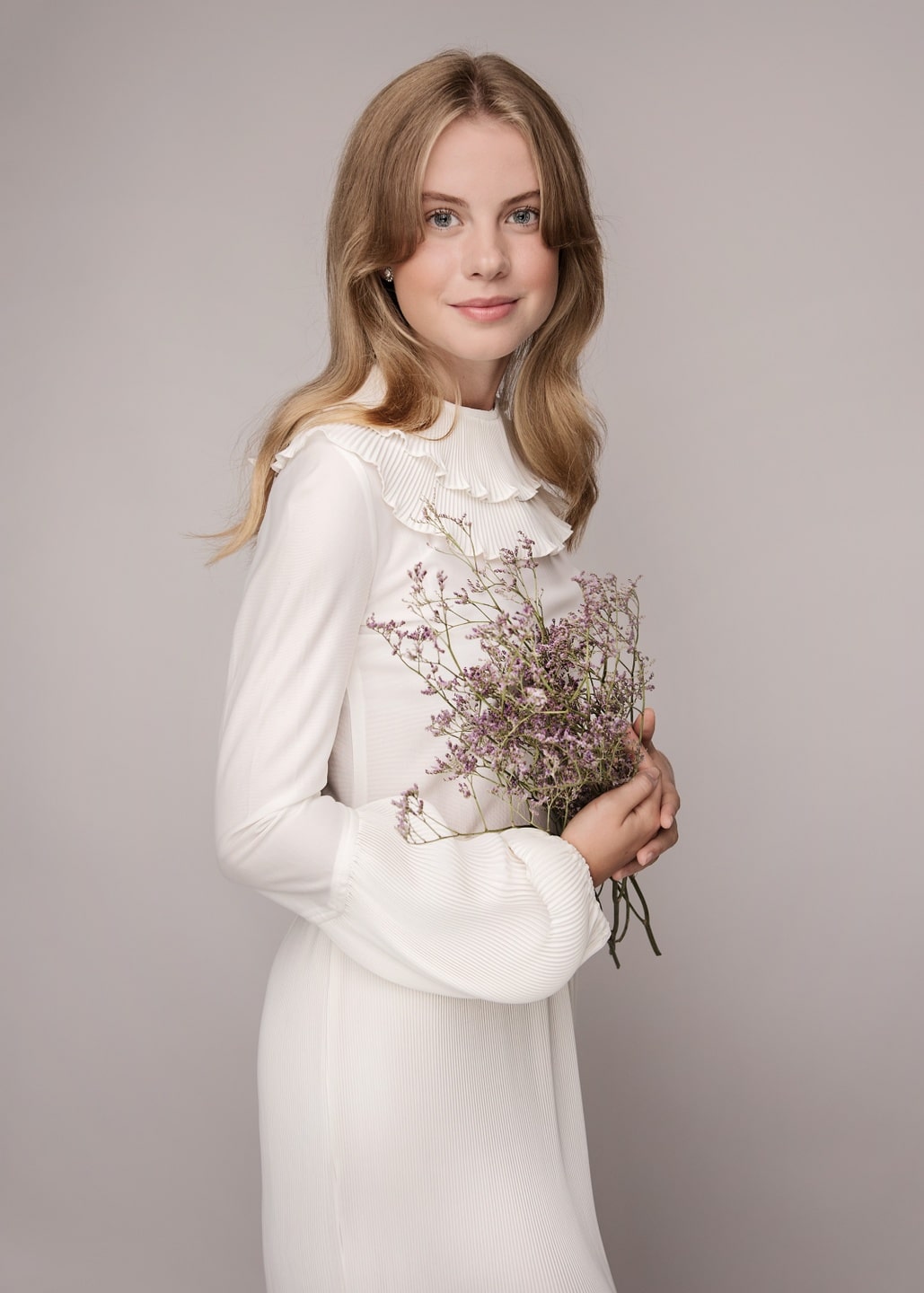 What you'll learn…
For every shoot, David shows you
Lighting and camera setup
Detailed, step-by-step retouching
Color grading in a range of ways
You'll also get detailed info on
Planning shoots
Social media prep
Lighting diagrams for each setup
8+ hours of video content