Vehicle Concept Art by Pablo Dominguez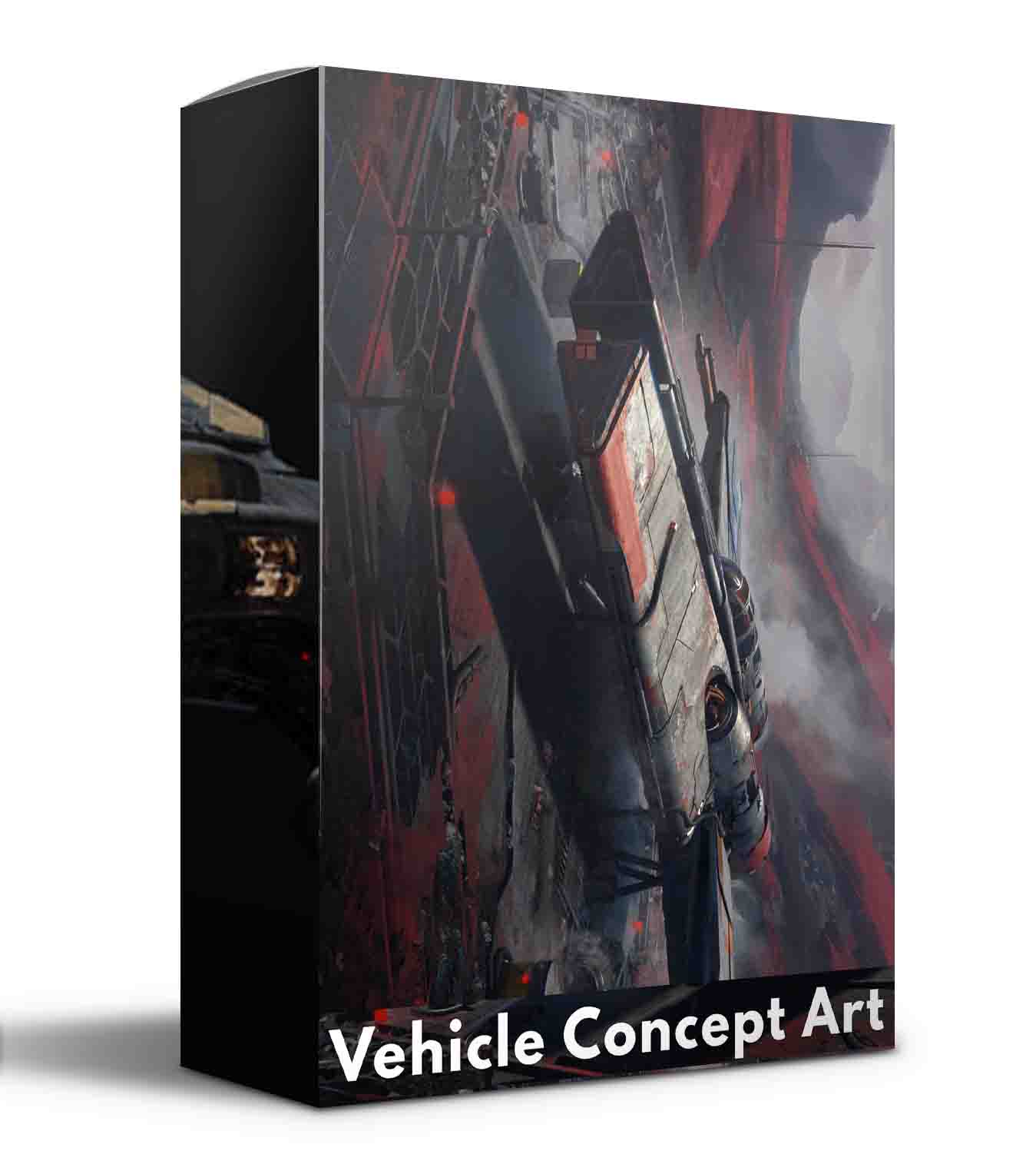 Buckle your seatbelts, secure your belongings, and prepare for takeoff. Elevate your concept art workflows in this brand new course from Pablo Dominguez by learning to generate simple assets in 3D, arranging them to create dynamic compositions, and using them as a base to create beautiful, detailed concept art for your project or portfolio.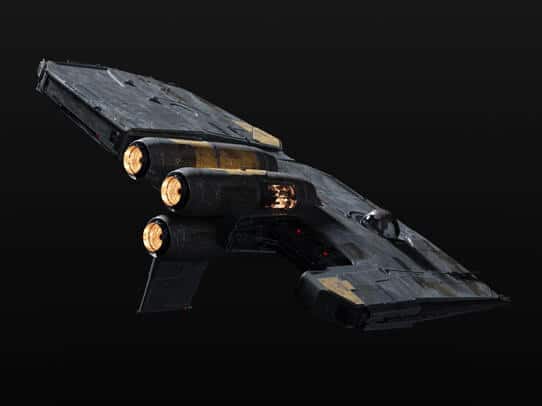 After signing up for our courses, many of our students have broken into the industry, leveled up their skills, and got hired for their dream jobs. With over 10,000 students from around the world, you'll be in good company.
Not sure which course is for you? As a member of Learn Squared, you'll get free access to the first lesson of every course to try before you're ready to buy. Sign up now to get instant access and start learning today.