Vegetation Pro v4 Free Download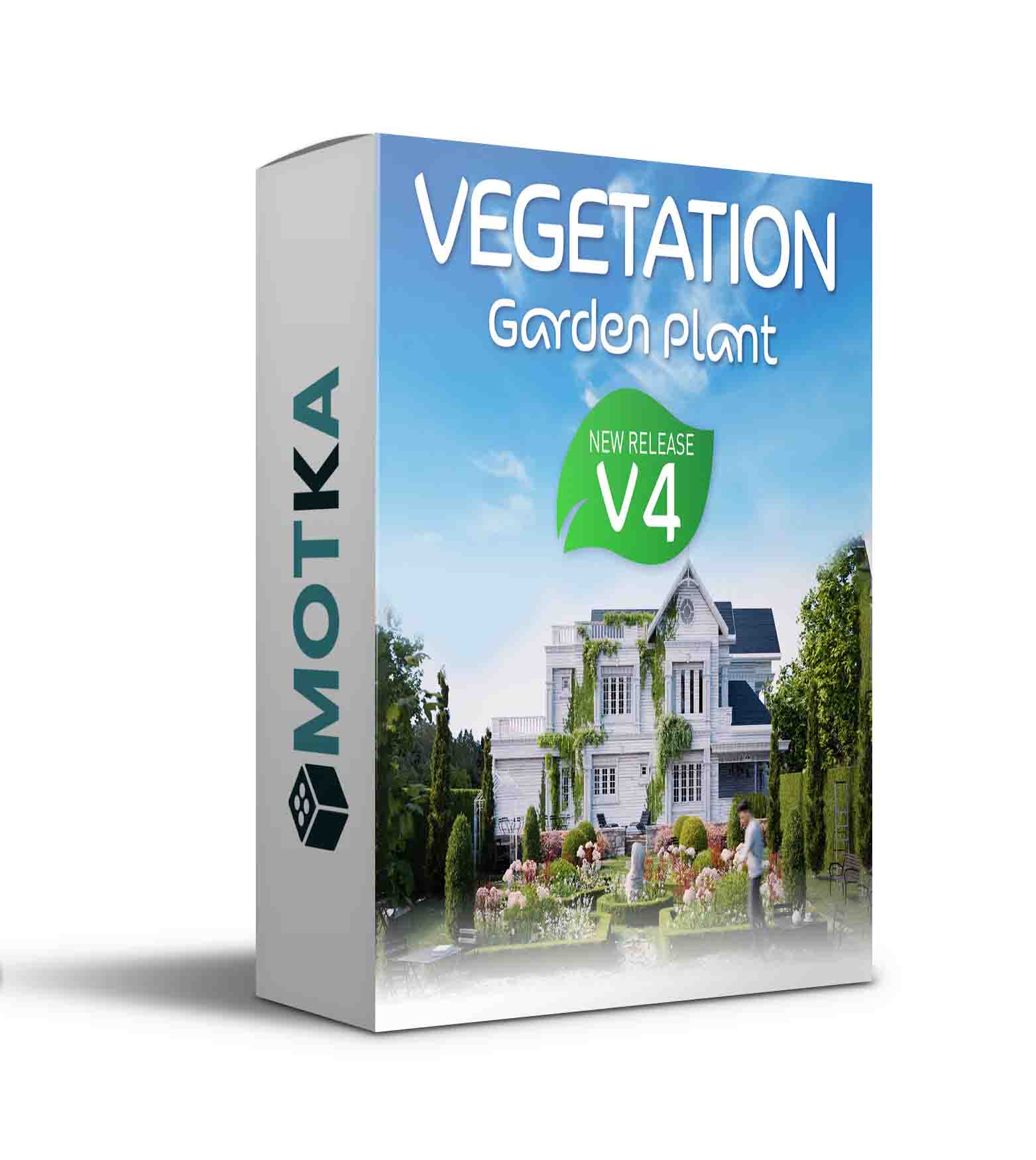 The incredible 4 seasons function allows you to create landscapes under the snow or in summer, but also autumn and spring. It's the most realistic 3d models ever created close to the real ones. They were created using different techniques. Use of HD and PBR textures for incredible renderings in seconds. You can also make animation with branches and leaves. Add more moss to your trees… But above all, this library is optimized for Blender.
And we are still working hard on the project, we will bring new vegetation to life regularly; but also new features, trees and assets.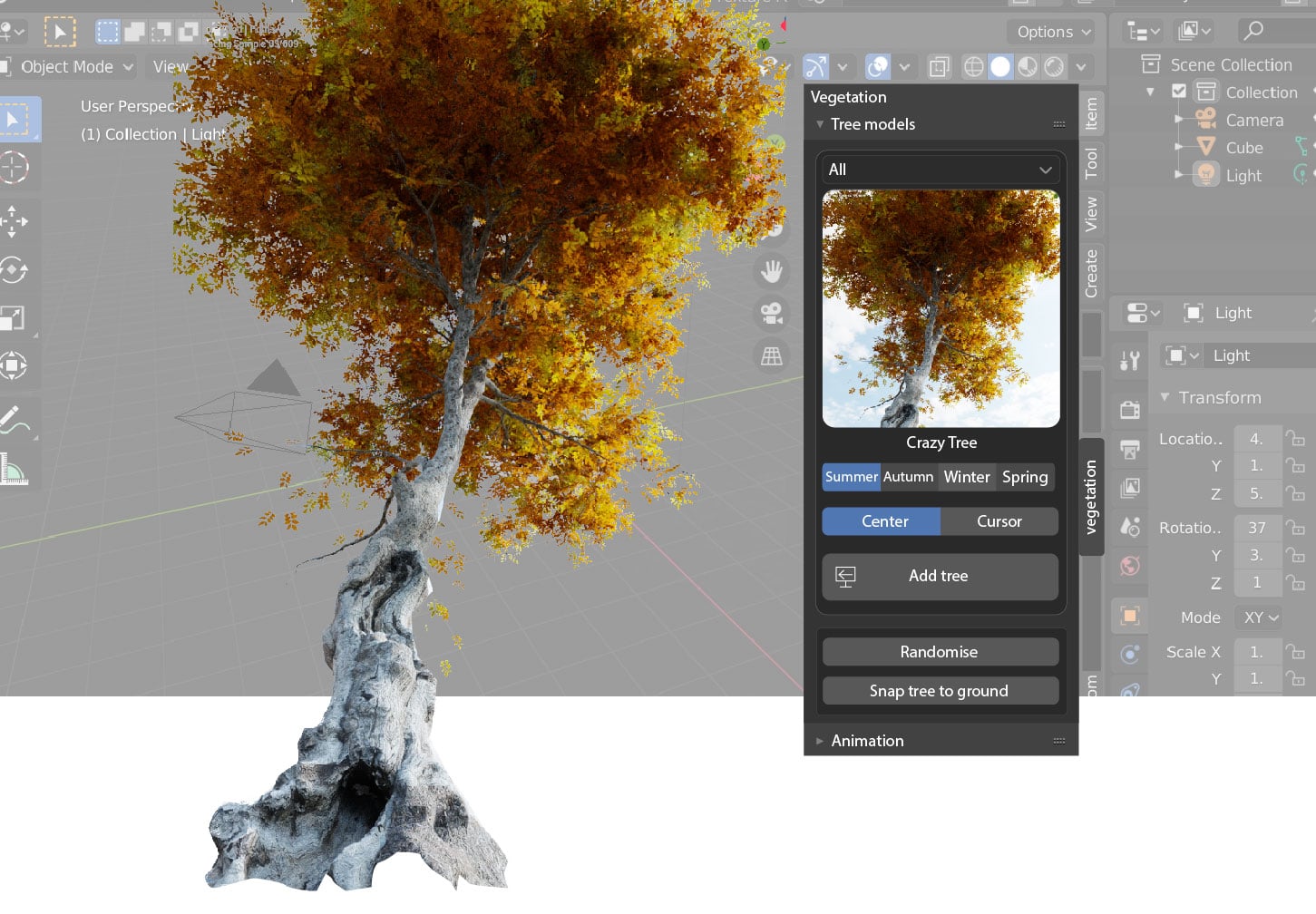 Vegetation v4
41 New assets, debug, add undo.