Tara Lesher Education – "Into the Mystic" Compositing Tutorial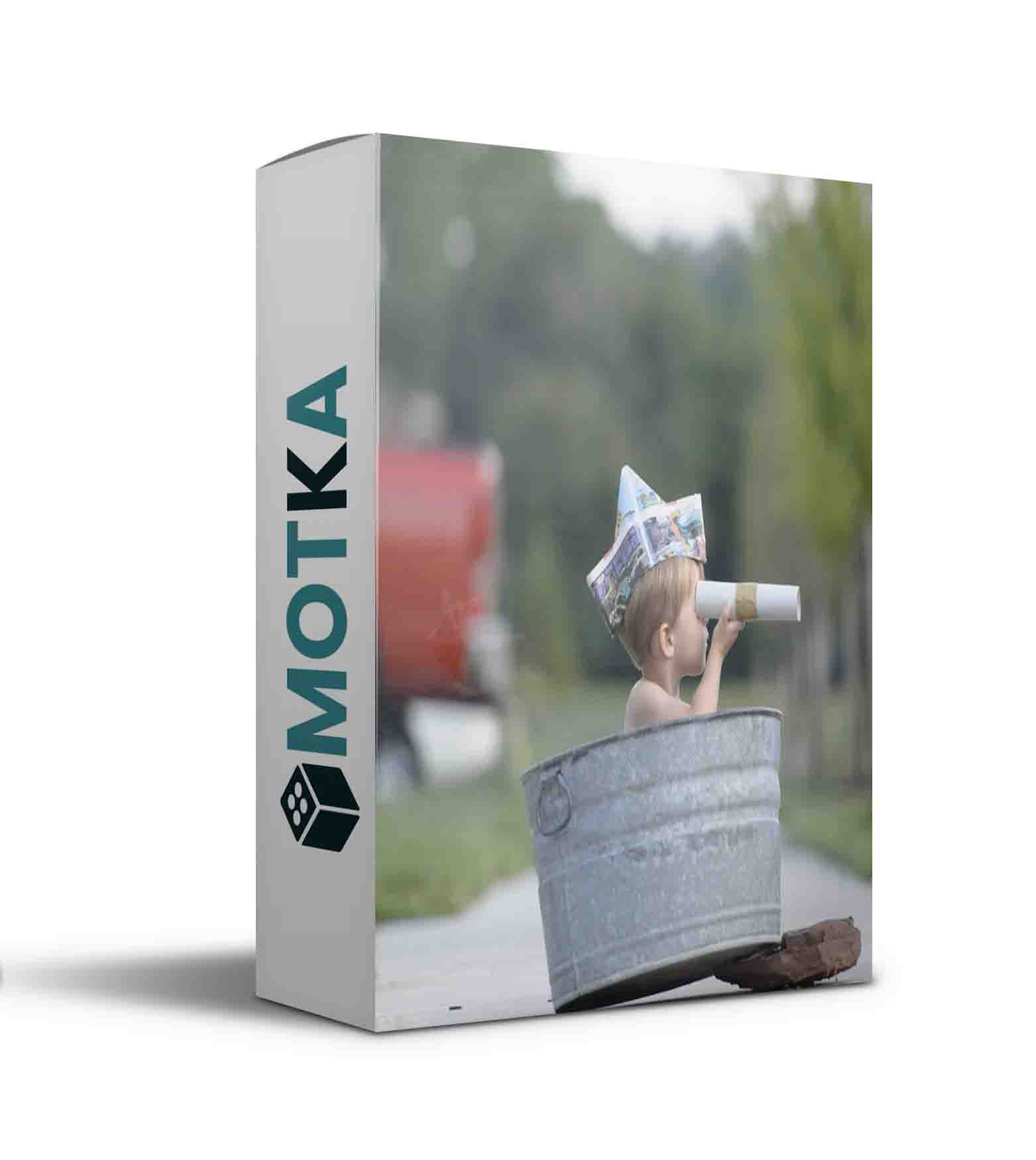 How would you like to take your regular photo and turn it into an adventure story? In this tutorial, I will show you how to re-create my bold image titled "Into the Mystic." Learn how to integrate stock images with your personal photos, and adjust light, scale and color tone for a cohesive final composite.
I will also teach you a technique for adding a detailed/painted look to your image. The final result will be a daring and intricate photo with impressive eye-popping detail. The best part is it's easy!
All hand edits. No actions required. I will be editing in Photoshop Creative Cloud.