PRETTY RETOUCH ACTIONS & MAKEUP COLLECTION Free Download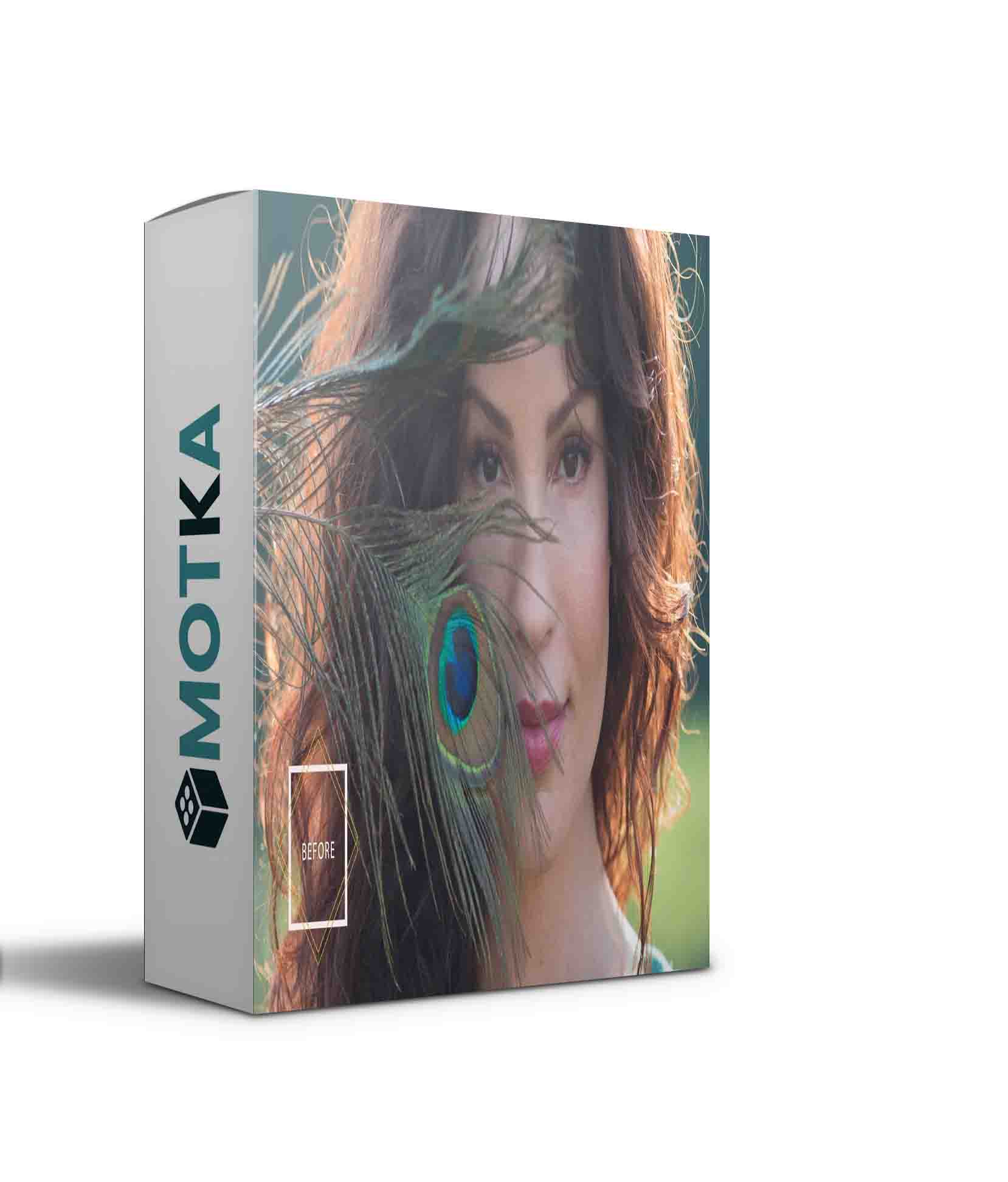 Our Photoshop Retouch Actions & Makeup Collection is a comprehensive editing suite for all your portrait retouching needs. This robust collection includes over 68 actions plus a bonus set of false eyelashes and easy eyelash applicator.
Fully customize your portrait edits with beautiful skin retouch actions including soft, natural skin smoothing options, as well as powerful frequency separation actions that will split texture from color and make retouching portraits even easier!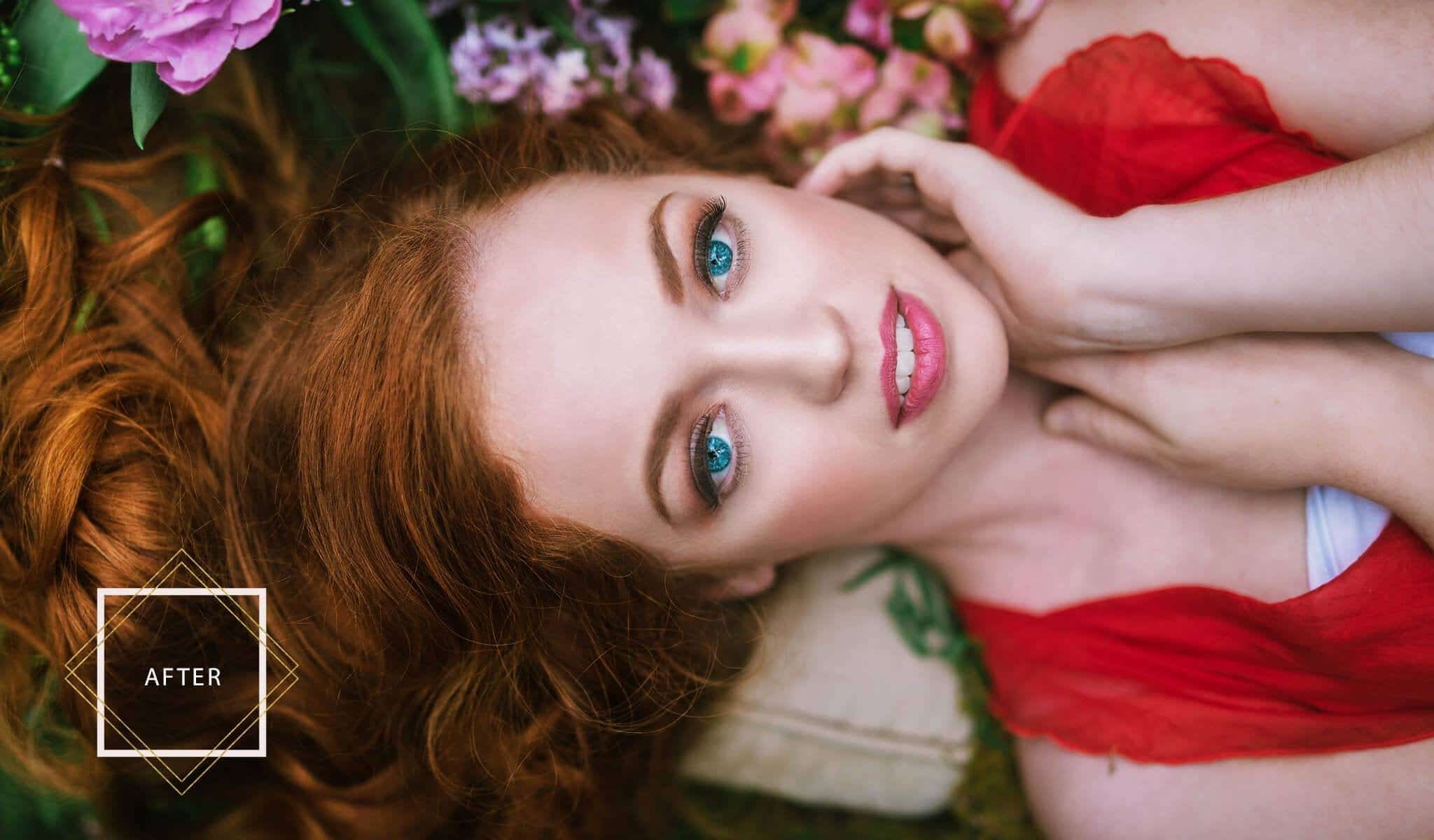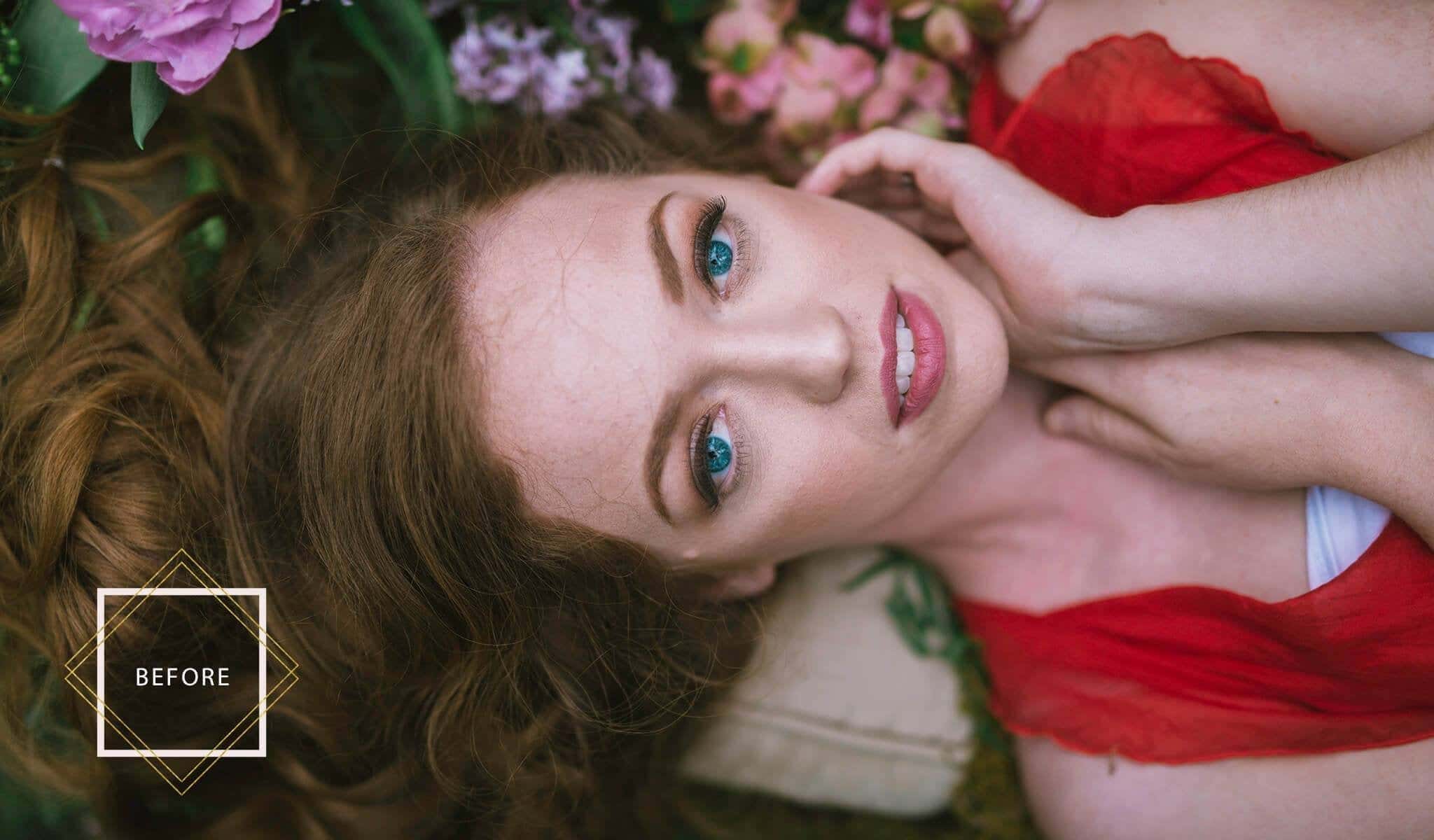 Dramatically speed up your workflow with all-in-one, color correction and "Magic" actions that enhance skin, eyes, teeth, hair, lips, cheeks and so much more! Quickly and easily apply foundation, eye shadow, lipstick, blush, bronzer, highlighter with just a few clicks!
Glam up your senior, wedding, boudoir and styled child photography sessions with our easy to use eyelash applicator and gorgeous "FALSE EYELASHES" that are so easy to brush on! Your clients will LOVE IT!!
We've also included beautiful clean edit actions so you can take your image from start to finish with just this collection!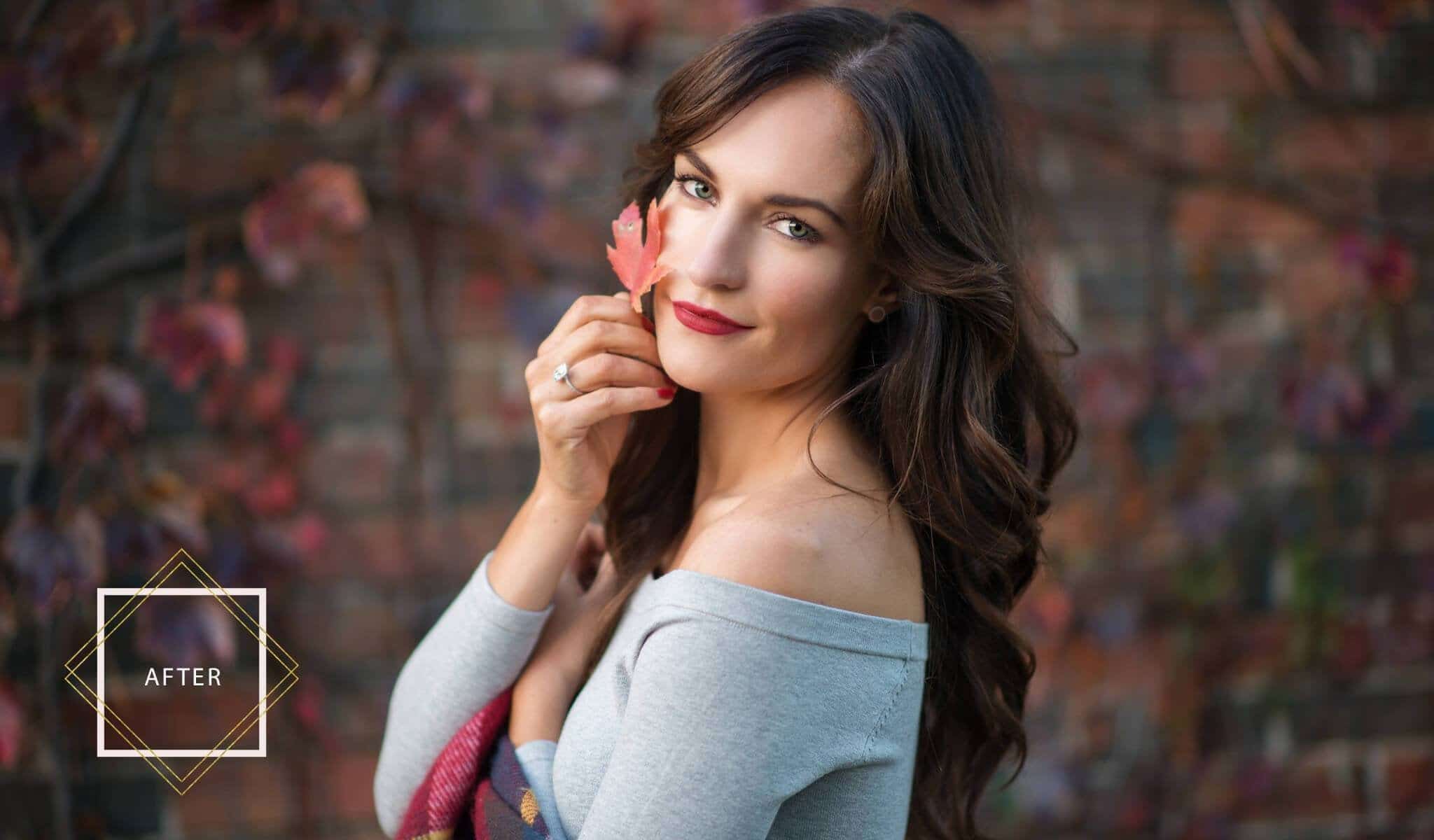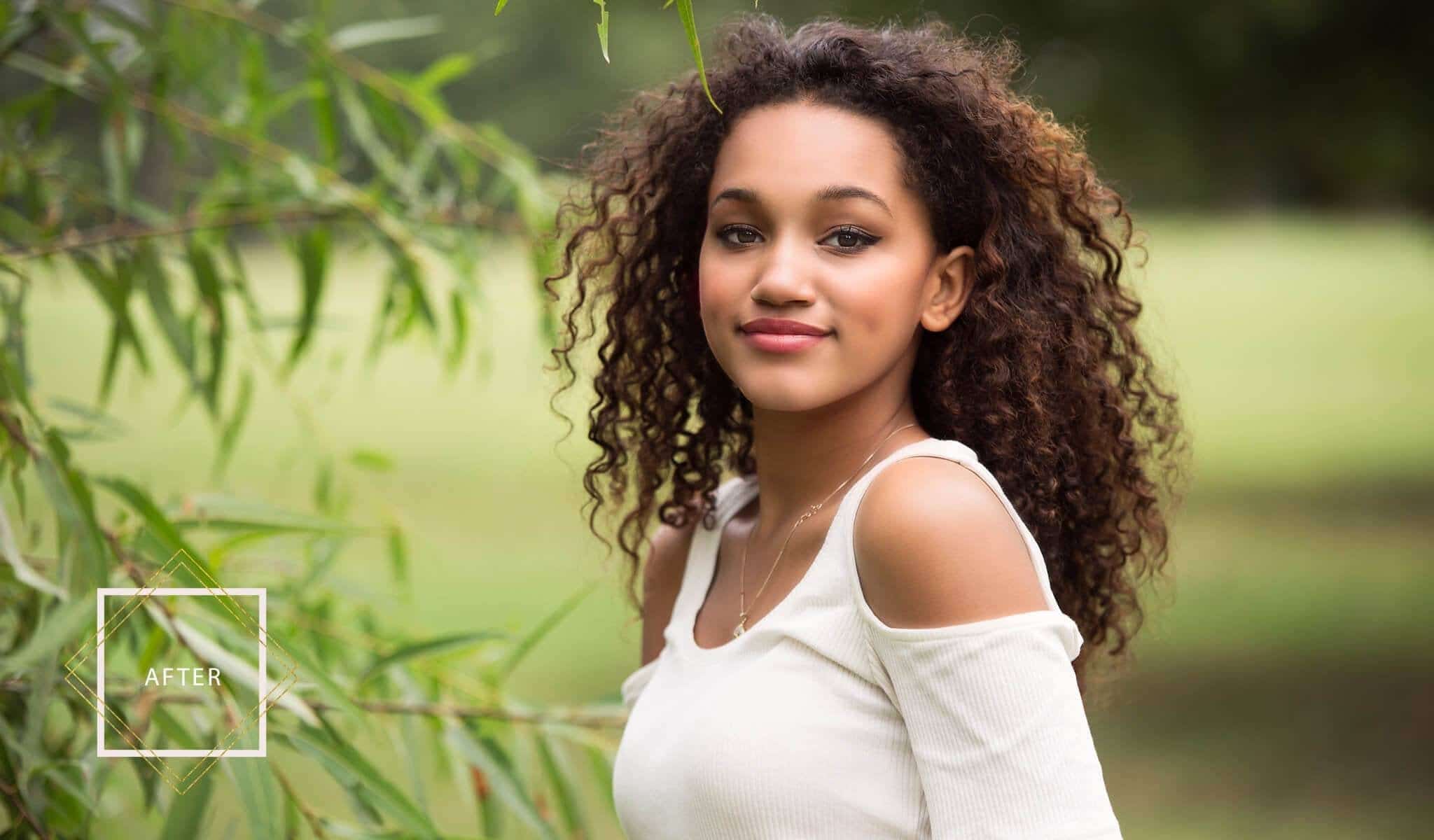 ALL-IN-ONE ACTIONS:
One Stop Necessities
Pretty Eyes
Perfect Teeth
Natural Beauty
Insta-Smooth + Brighten + Glow (Compatible with CS5, CS6 and CC only)
MAGIC ACTIONS:
Brush on Color Cast Zapper
Chameleon Skin
Shine Control
THE NECESSITIES:
On the Spot Sharpen
Whiten Whites
All Over Shadow Reducer
Soften Shadows Brush
Soften Highlights Brush
Clean Sculpt Dodge
Clean Sculpt Burn
FOUNDATION BRUSHES:
Matte Powder + Pore Diminisher
Foundation | Light
Foundation | Medium
Foundation | Medium/Dark
Foundation | Dark
PRO RETOUCH FREQUENCY SEPARATION:
Pro Skin Smoother
Pro Wrinkle & Blemish Remover
PERFECT SKIN BRUSHES:
Insta-Smooth Skin (Compatible with CS5, CS6 and CC only)
Light Touch Smoother
Heavy Duty Smoother
Radiant Brightener
Dark Eye Circle Reducer + Brightener
Bye Bye Red
Sayonara Cyan
Yellow Out
Kickin' Magenta
PRETTY COMPLEXION BRUSHES:
Contouring Palette
Skin Glow Palette
Insta-Tan
Warm Complexion
Cool Complexion
Doll Face
Vanilla Bean
Luminous Skin
Peach Goddess
Brighten + Peachify
FOR EYES:
Brow Define Palette
Lash & Liner Define Palette
White Liner
Smokey Eyes
Add Shimmer
Neutral Shadow Palette
Jewel Shadow Palette
Pastel Shadow Palette
Brush on Color Pop
Eye Color Shifter
FOR CHEEKS & LIPS:
Chapped Lip Fix
Lip Gloss
Pink Glossy Lips
Red Lipstain
Luscious Lip Tint Palette
Cheeky Blush Palette
HAIR ENHANCERS:
Enhance Shine
Blondie
Red Head
Brunette
SHORTCUTS:
Snapshot in History
Flatten Layers
Revert to Original
ALL OVER IMAGE ENHANCER:
BONUS EYELASH APPLICATOR & "FALSIES" EYELASH BRUSHES:
5 beautiful pairs of false eyelashes with applicator
COMPATIBILITY:
CS3-CS6 (See full compatibility of "Insta-Actions" above)
Photoshop CC
PSE 13 through current version
Homepage:-https://www.lightroompresets.com/
File Password:- motka.net