Archipelago NORTH STAR B+W LR/ACR PRESETS + PROFILES Free Download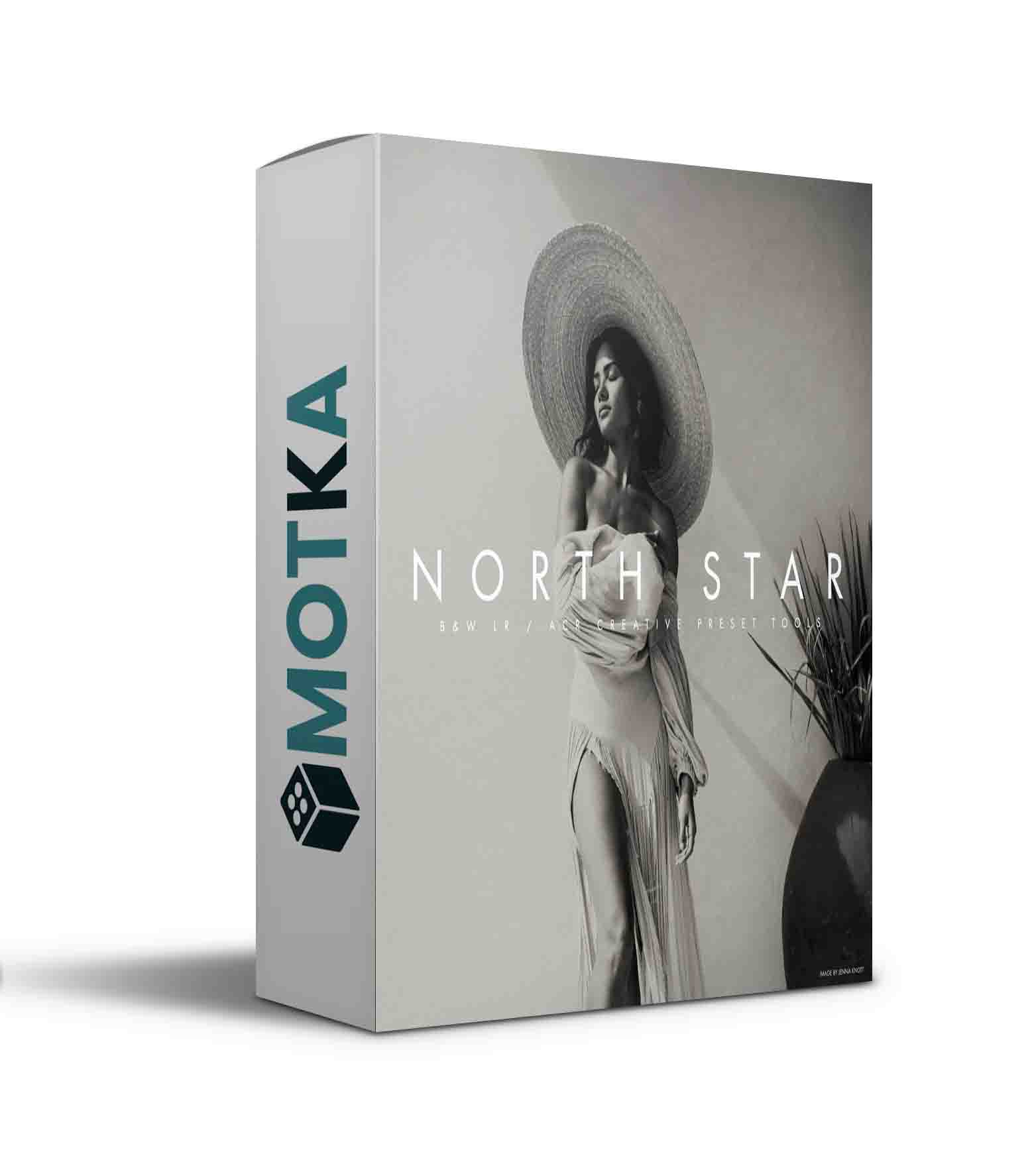 A unique selection of B&W presets to span a wide range of photography genres and styles. 8 B&W presets ranging from punchy and contrasty to subdued and stylized; including cooler toned presets to warm and golden. Additionally, the set includes 5 creative profiles and 4 grain settings providing limitless customization.
The North Star B&W Presets & Profiles are designed for Adobe Lightroom Subscription Versions: LR Classic CC (v7.5+) & LR CC (v1.3+). As well as for Adobe Photoshop ACR (v10.5+). Presets & Profiles are also compatible with the current version of the Lightroom Mobile App (but MUST be installed in the desktop version of Lightroom CC in order to sync to the mobile LR app).