Niklas Christl SIGNATURE LUTS Free Download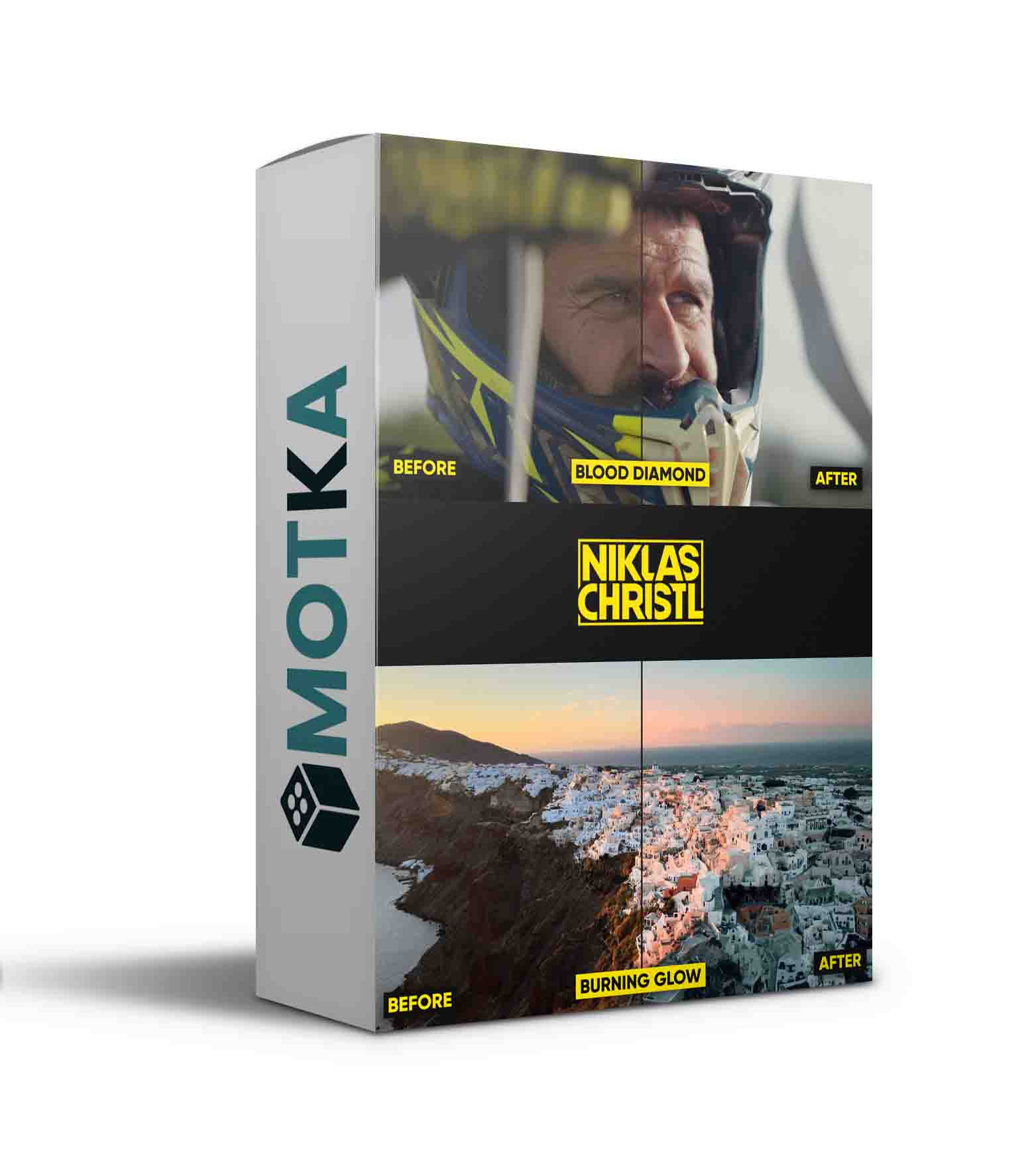 FEATURES
12 unique LUTs to achieve my Signature Color Grade
Detailed LUT Installation Guide and LUT Catalogue included
Created for Rec.709 color space in order to work for any camera type
Compatible with PremierePro, Final Cut, DaVinci Resolve & more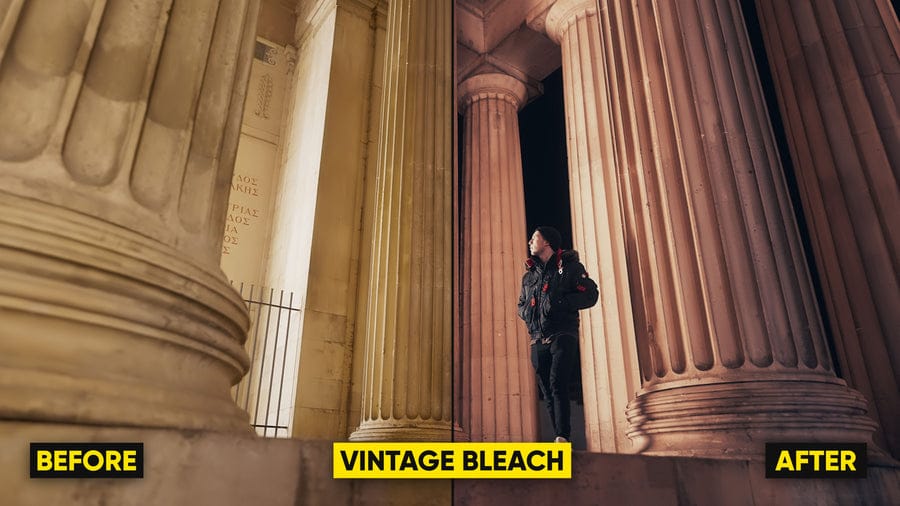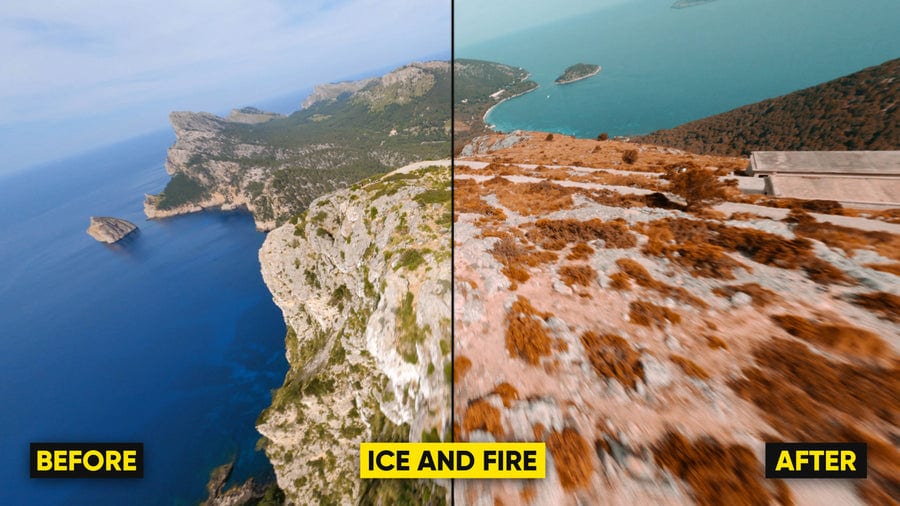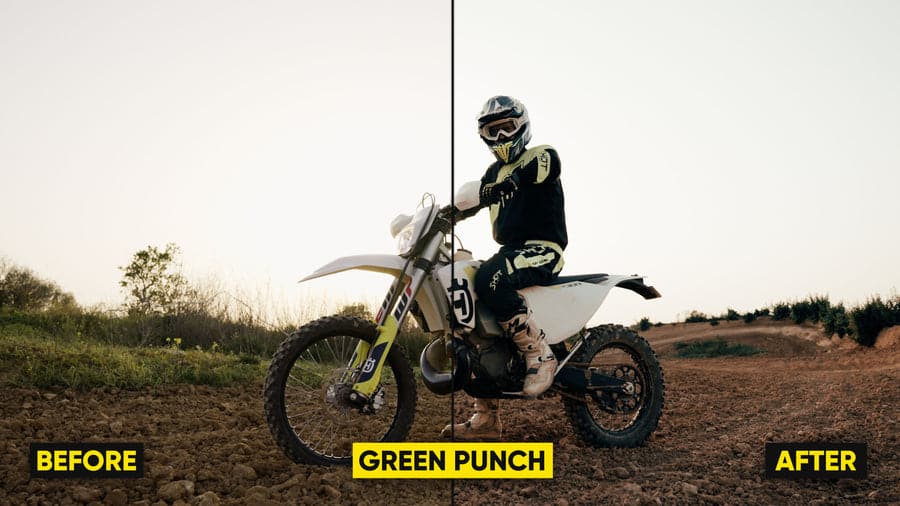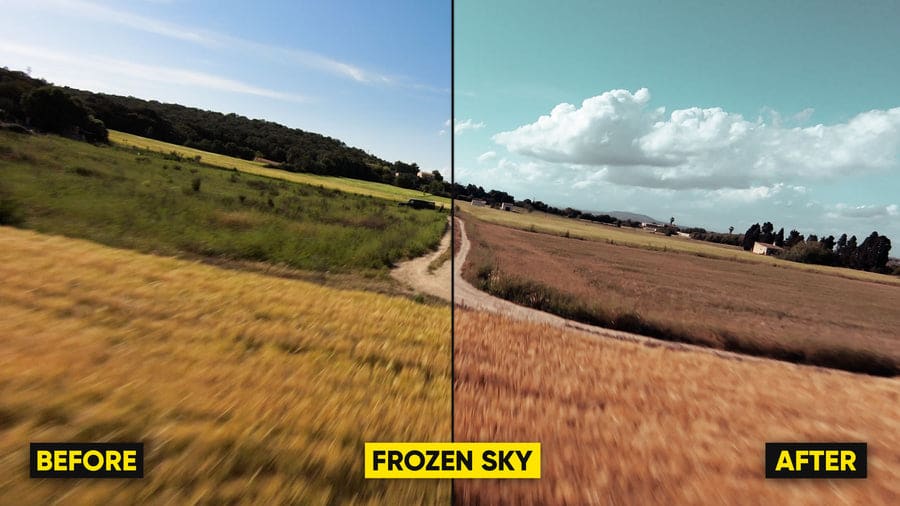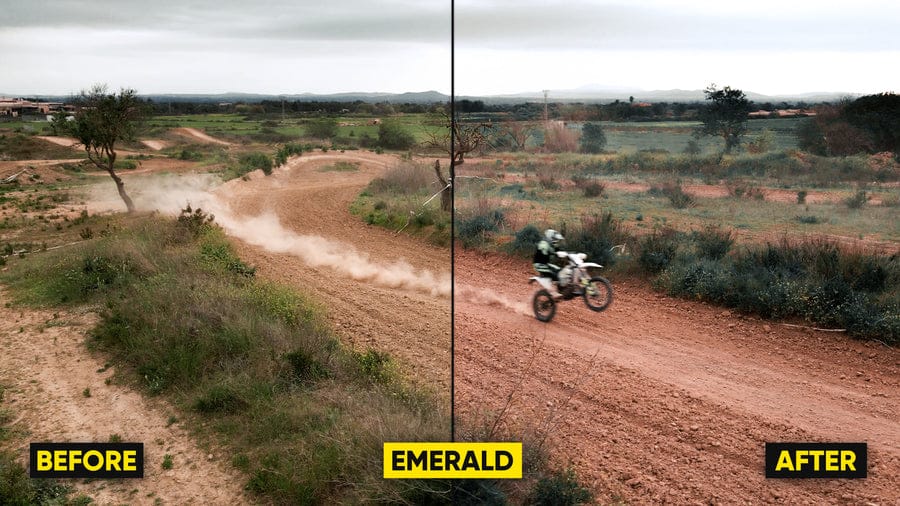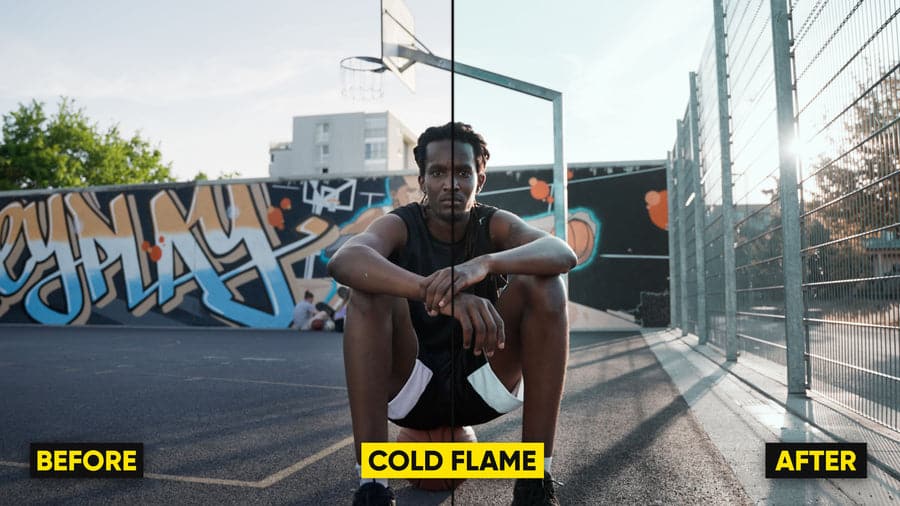 THESE ARE DIFFERENT
My goal for this pack was simple – create 12 LUTs that are actually usable.
If you're like me, chances are you've downloaded your fair share of LUTs only to find out that most of them are unusable. Many of them only work with LOG footage of specific cameras in order to bypass the "primary color correction" step which is critical to coloring accurately to your camera's needs.
I wanted to go about this in a different way. Used in conjunction with already corrected footage (conversion LUTs available for free from your camera's website), my Signature LUTs give you the power of subtle changes in color grading. This allows you to shift the mood and tone of your footage without sacrificing the true color science your camera was designed to function within.
CONTROL OVER YOUR COLORS
Many LUTs on the market have heavy brightness and color adjustments baked into one file which ultimately robs you of the chance to individually adjust the intensity of both parts. My Signature LUTs are designed to work for the industry standard Rec.709 color space.
That means my LUTs mainly influence the colors of your footage with only slight changes in brightness and contrast. In this way, you are able to easily adjust the strength of your look without influencing your primary color correction by using the intensity slider within your editing software.
UNIQUE COLOR PALETTES
Each of my Signature LUTs has a unique color palette which makes every look different from the other.
From teal & orange to earthy tones, desaturated greens and vintage vibes, this pack features a massive variety of well curated looks to choose from. As all of my LUTs were created within Adobe Lightroom, they include special changes in color which you wouldn't be able to access within major editing softwares like Premiere Pro or FCPX.
Ultimately this gives you the power to control the mood and feeling of your videos while delivering a pleasing visual experience.
EXTENSIVELY TESTED
Every piece of footage is unique in its own way and features different primary colors, contrasts and tone saturations depending on various factors like the time you shot (daylight, cloudy sky, sunset, night time) and the subject you filmed.
For this reason I extensively tested all of my looks on hundreds of different clips in order to optimize them for as many circumstances as possible. In this way I was able to create very distinctive looks without causing any color errors in the footage.
File Password:- motka.net