Polina Washington – "PW VIDEO LUTS" Free Download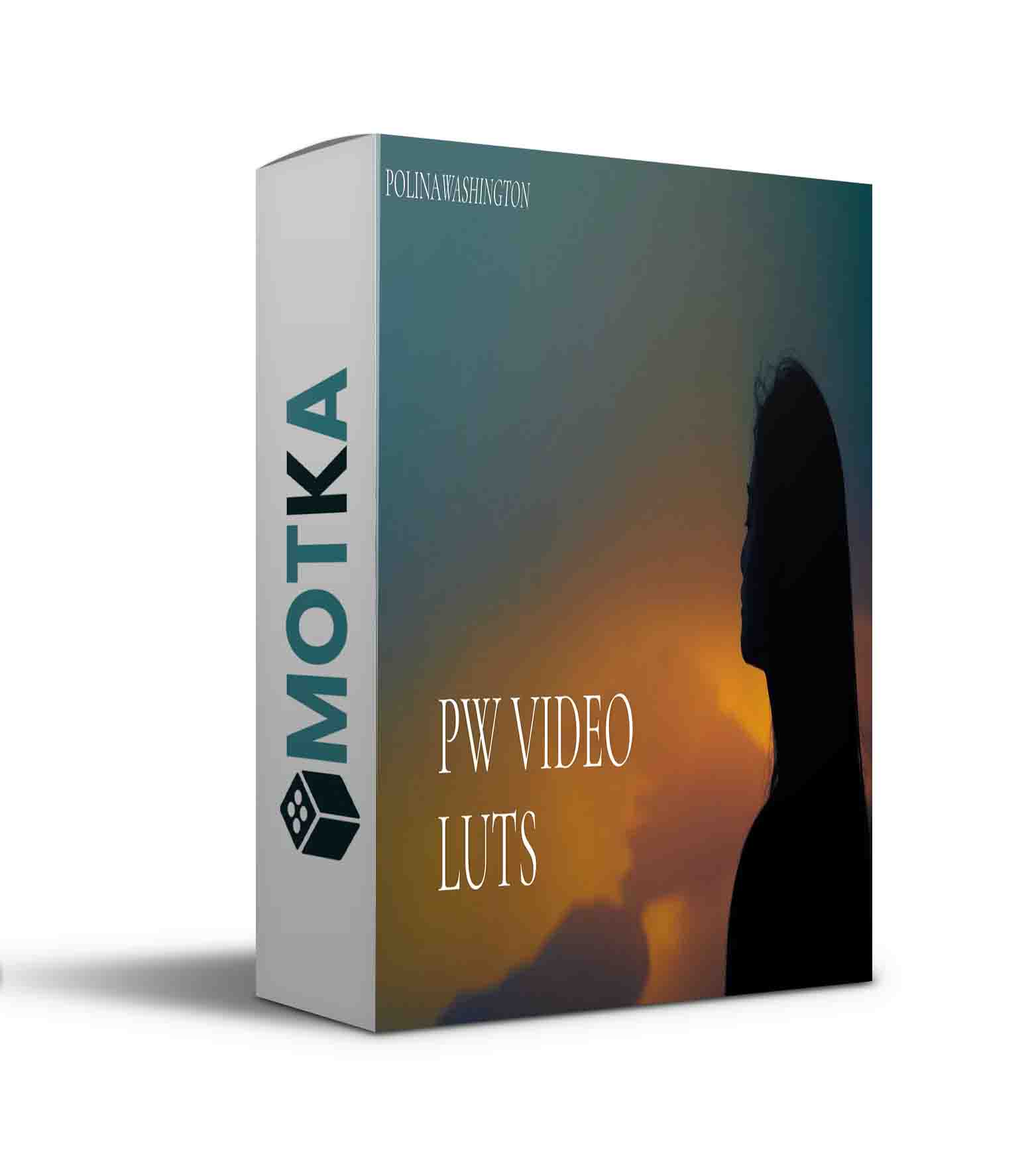 This pack is a collection of 16 luts that i made based on my color processing of everyday videos. My color correction preferences are saturated, cinematic colors and contrasting images.
IMPORTANT: These are not professional luts for videos or logs. They are suitable for everyday use and quick processing when you do not want to spend a lot of time on color correction. This is exactly the purpose for which they were created. Loots can be used on the phone (applications that read the .cube format, such as VN) and on the computer in DaVinci. It is always recommended to tweak the loot for a particular video to get the best result.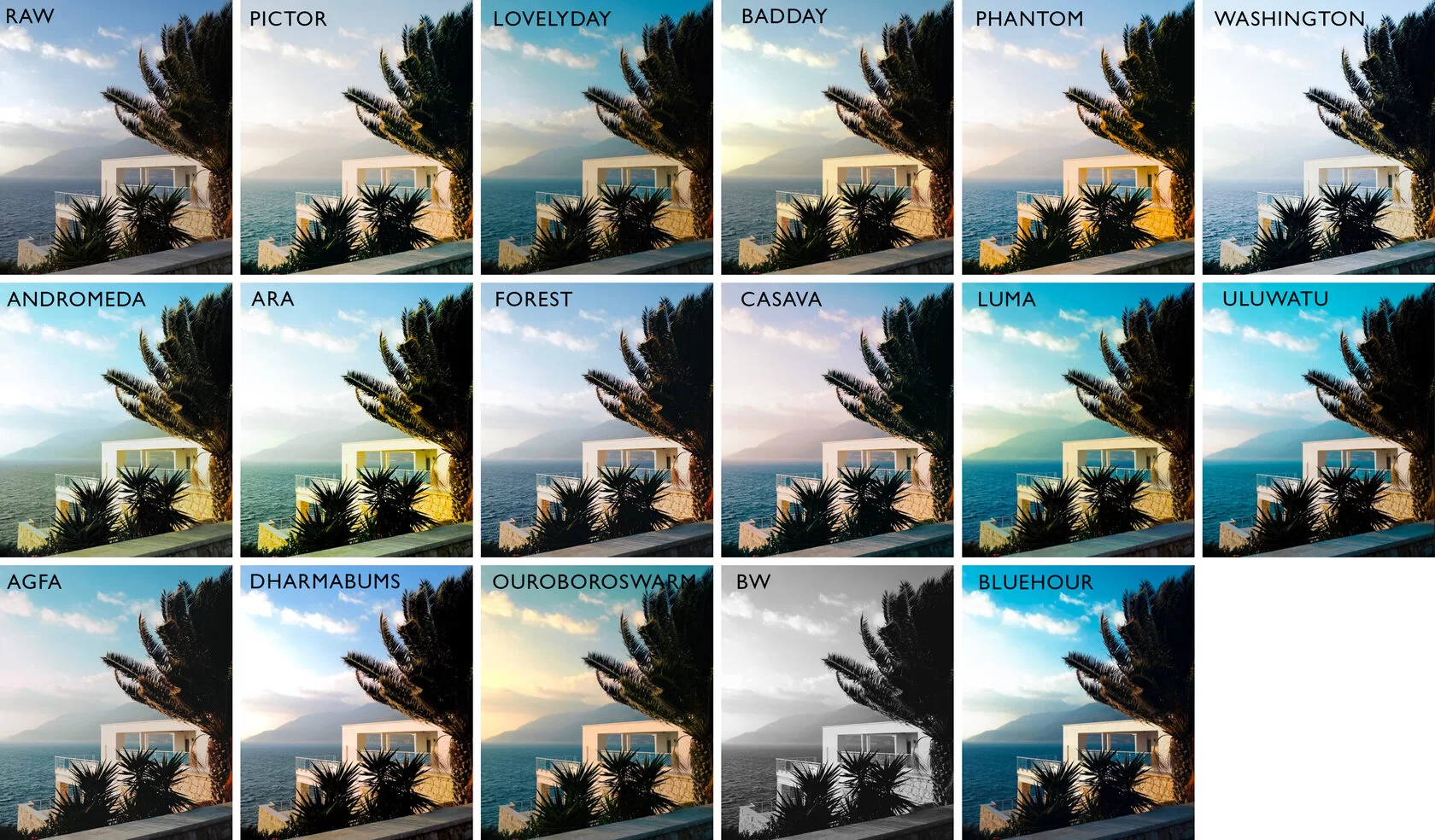 Homepage:-https://polinawashington.com/luts