GEOlayers 3 v1.5 Free Download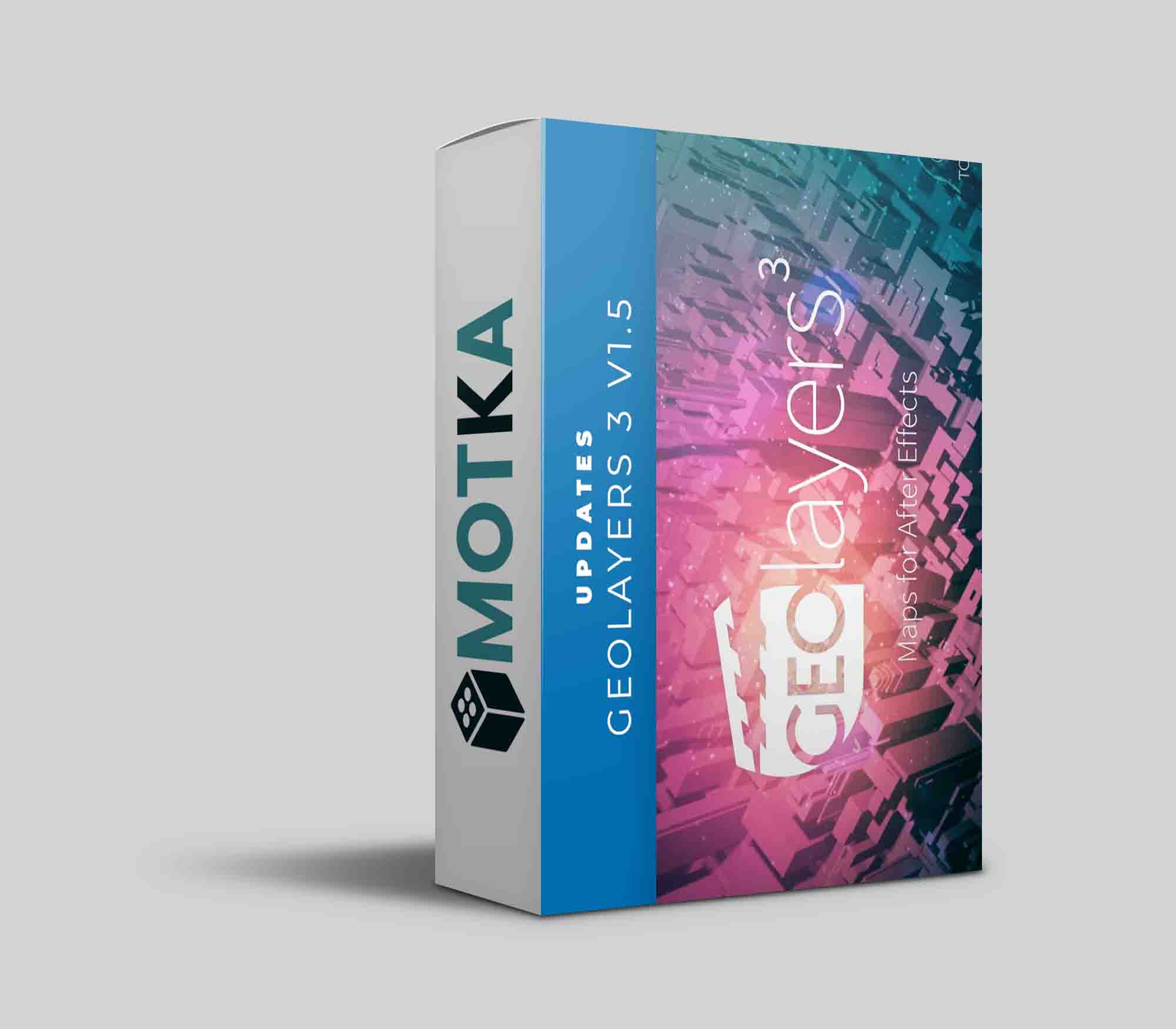 GEOlayers 3 v1.5 is now available. It now supports the Helium Plugin for 3D Landscapes. In addition Removing a Mapcomp with others linked to it will give you the option to remove all linked ones too. Plus new Language Support for Irish (Gaelic) and Scottish Gaelic.
GEOlayers 3 for After Effects
GEOlayers 3 lets you design and animate maps directly in After Effects.
GEOLayers renders custom maps for you from different online data sources. It also provides direct access to extensive databases of geospatial features of the world. You can easily draw buildings to After Effects shape layers, highlight country borders, streets, lakes, rivers, places, regions, animate driving routes, and extrude buildings. Integrate anything in the world that has geodata as an editable asset in After Effects.