Aditya Varma – Earth Lightroom Presets Free Download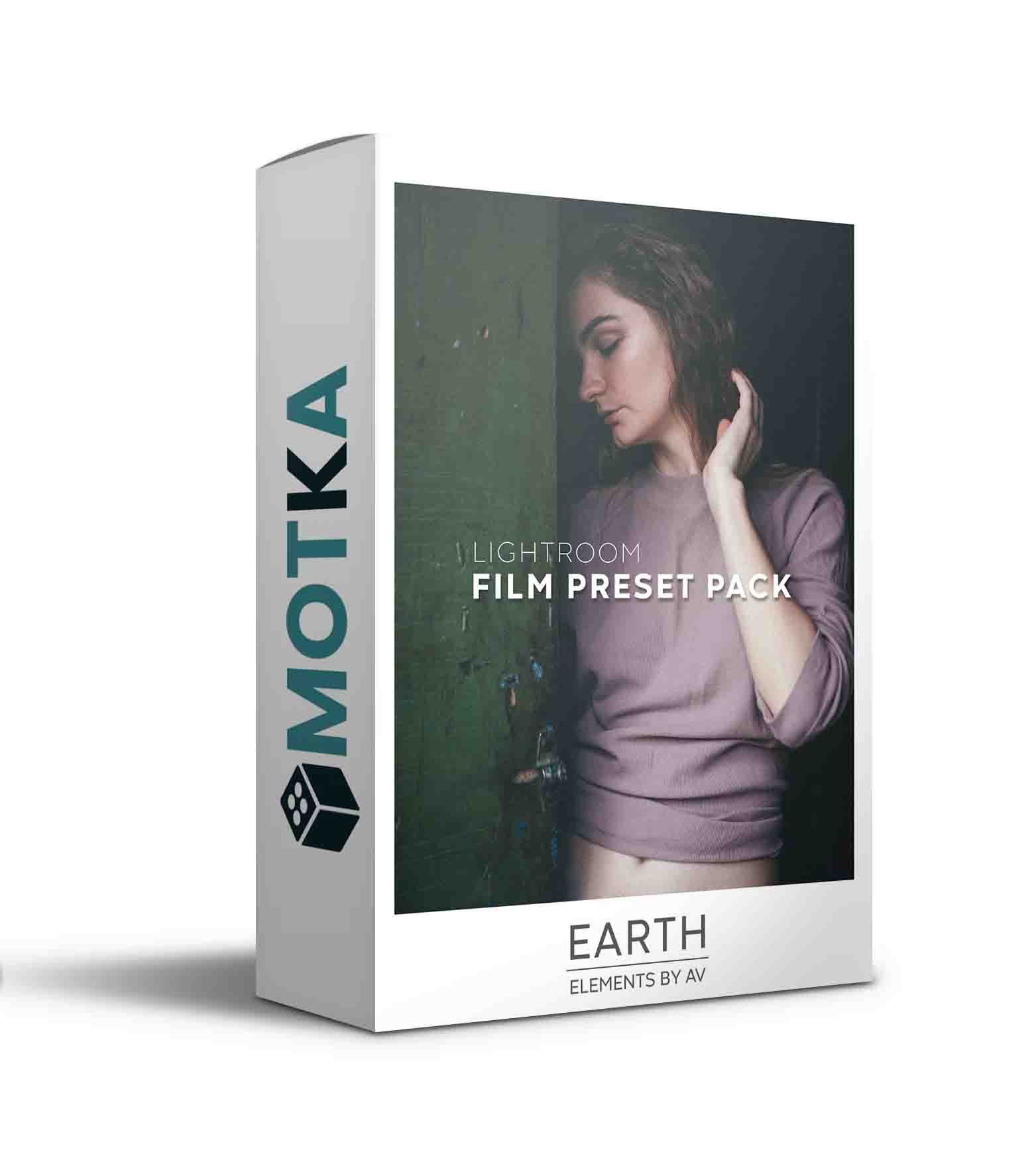 I. EARTH LIGHTROOM PRESETS
As a professional cinematographer/Colorist and a fashion photographer, skin tones are of paramount importance. To get them right a sense of colors and an understanding of lumetri curves and skin tone IRE values are extremely vital. Based on my experience and aesthetic sense, I have put together a Lightroom preset pack that you can apply to your pictures with just one click and do minute contrast and exposure adjustments. This saves a lot of time, which is as valuable as money, especially if you are a professional photographer who has to edit on the go. These presets are far from perfect, but by spending a little time and adding your own aesthetics, you can make the perfect picture.
I have a set of 8 packs together called ELEMENTS, and this is the first Element: 'Earth'. As is evident from the name the presets have earthy tones and give a mellow yet dramatic look to your pictures. I consider this whole pack as one preset with 8 additional adjustments. Also for quick turnaround, I have added two presets with film look and film grain. These presets can be applied to images of any camera and have been made keeping in mind different skin tones so that they work well with any and all of them.
I have always believed in sharing whatever knowledge I have, I really think that helps us grow, learn, and create more. I have been working on it for quite some time, I hope you make great pictures with them that carry memories and stay with you forever.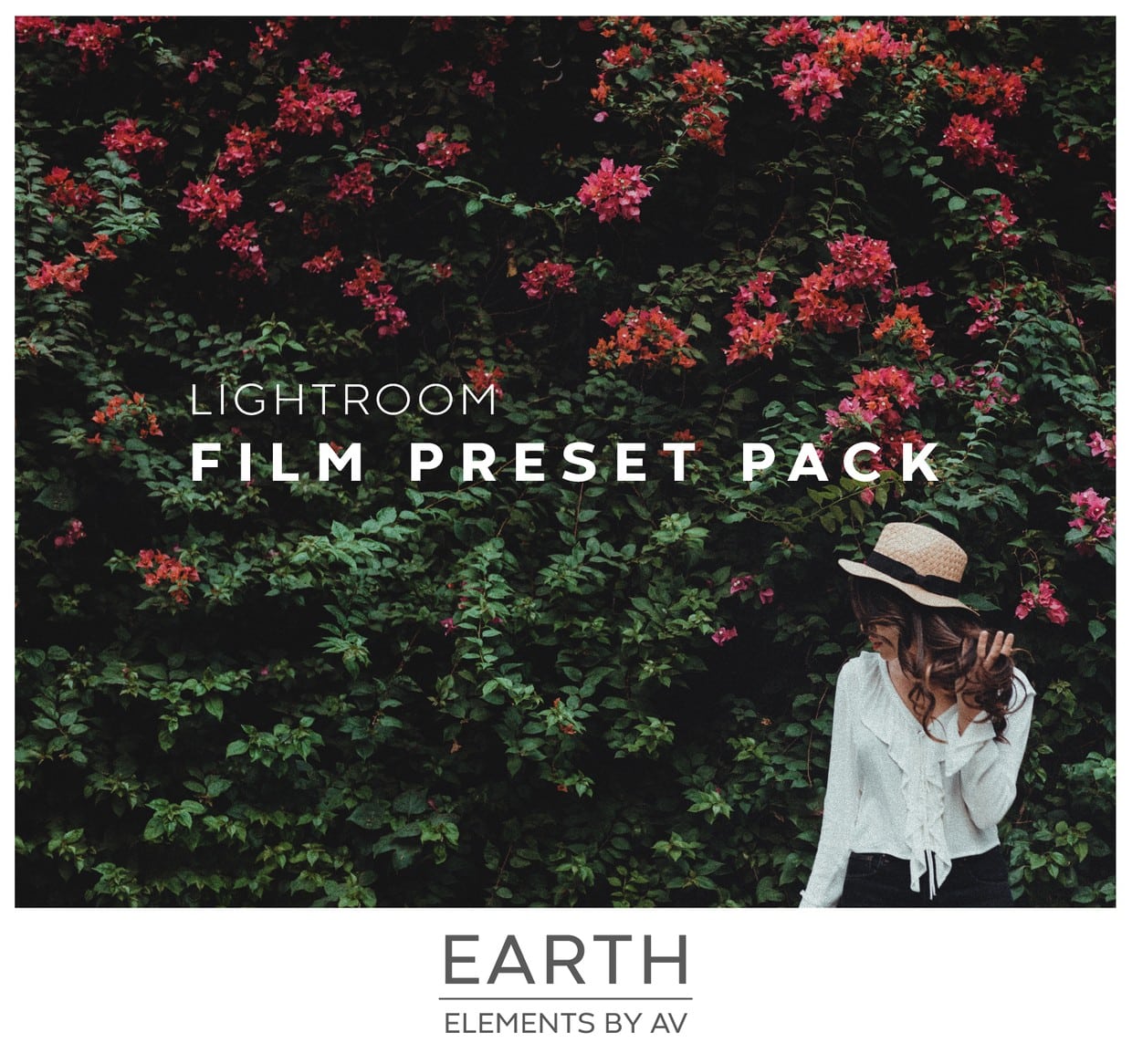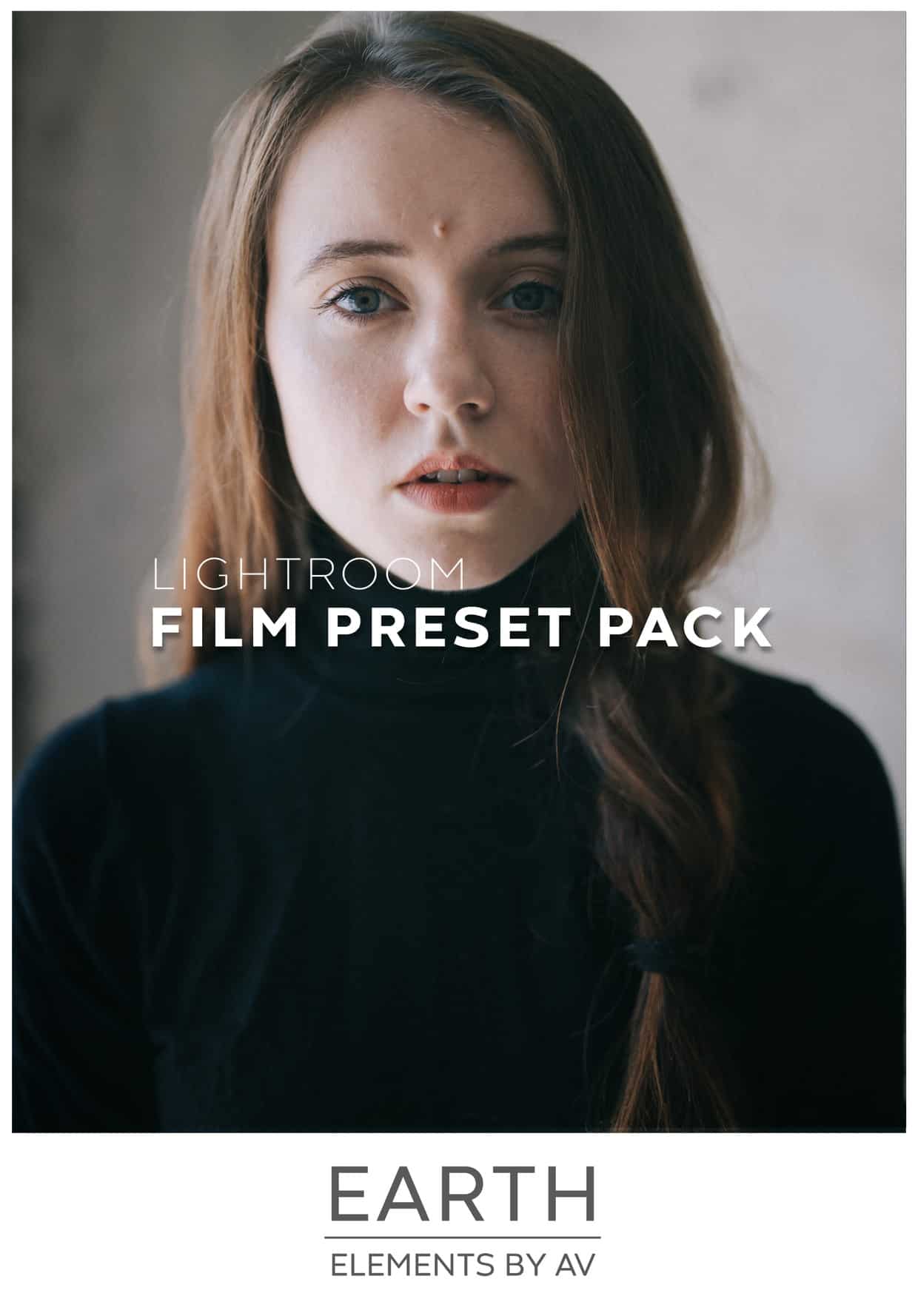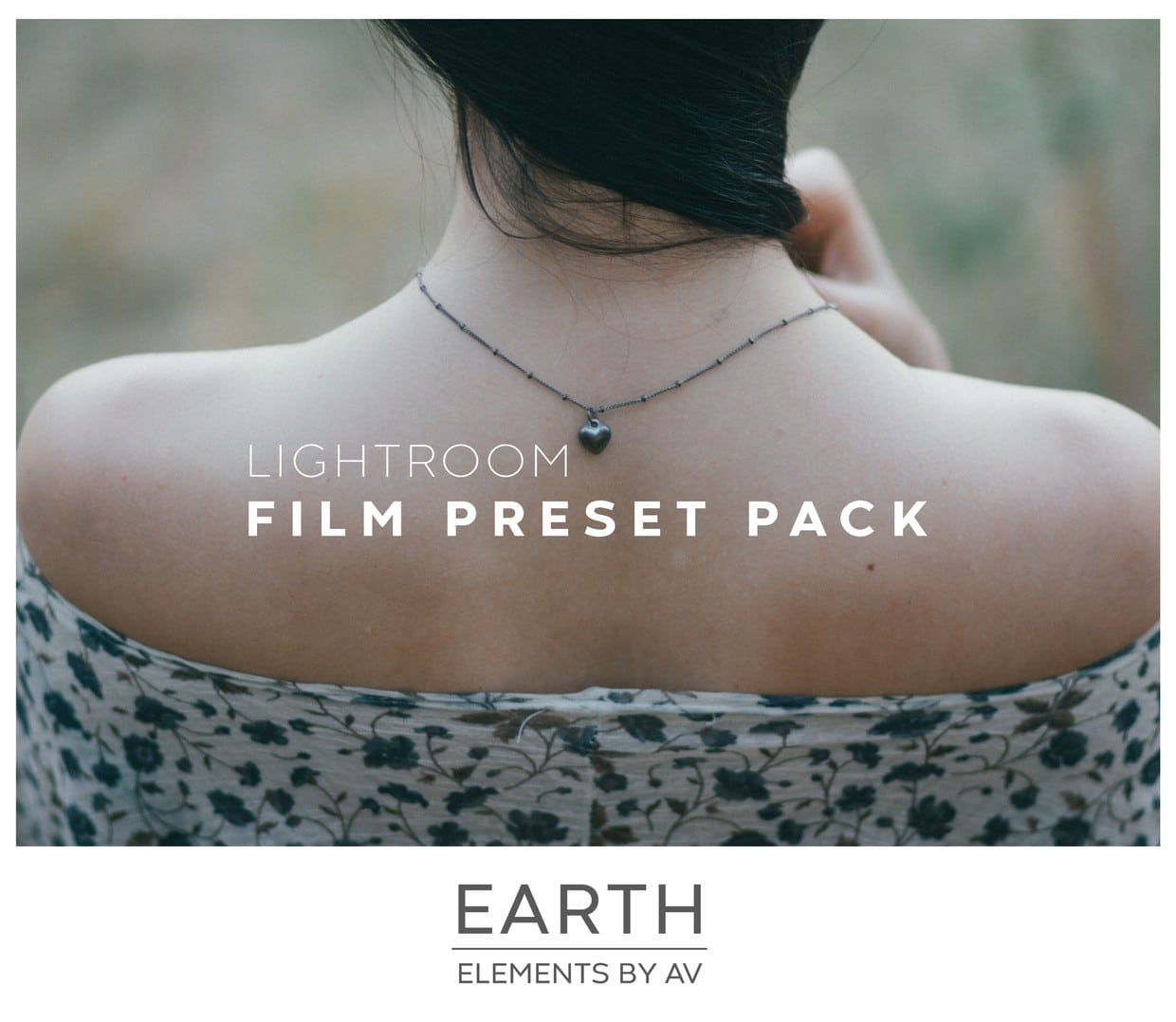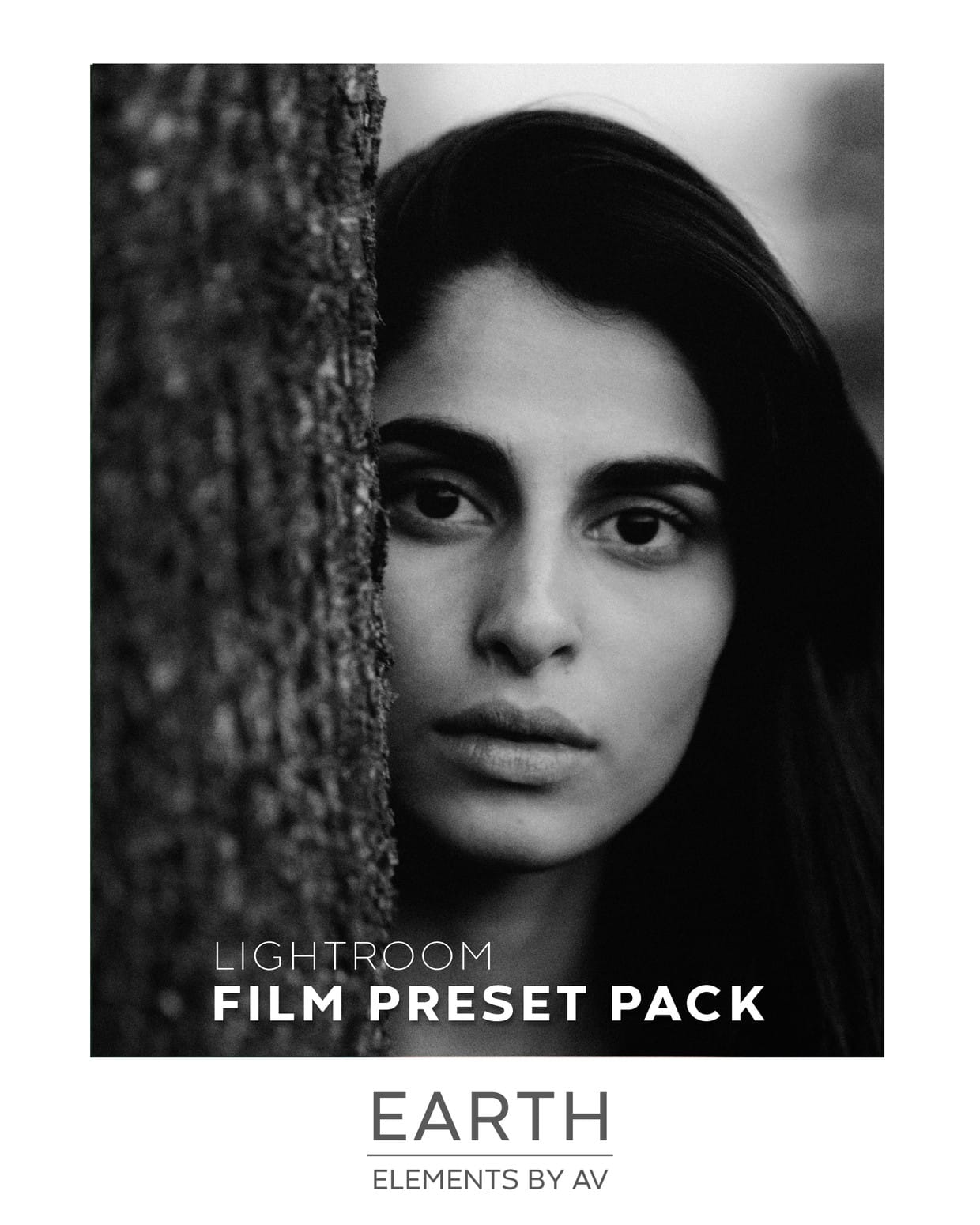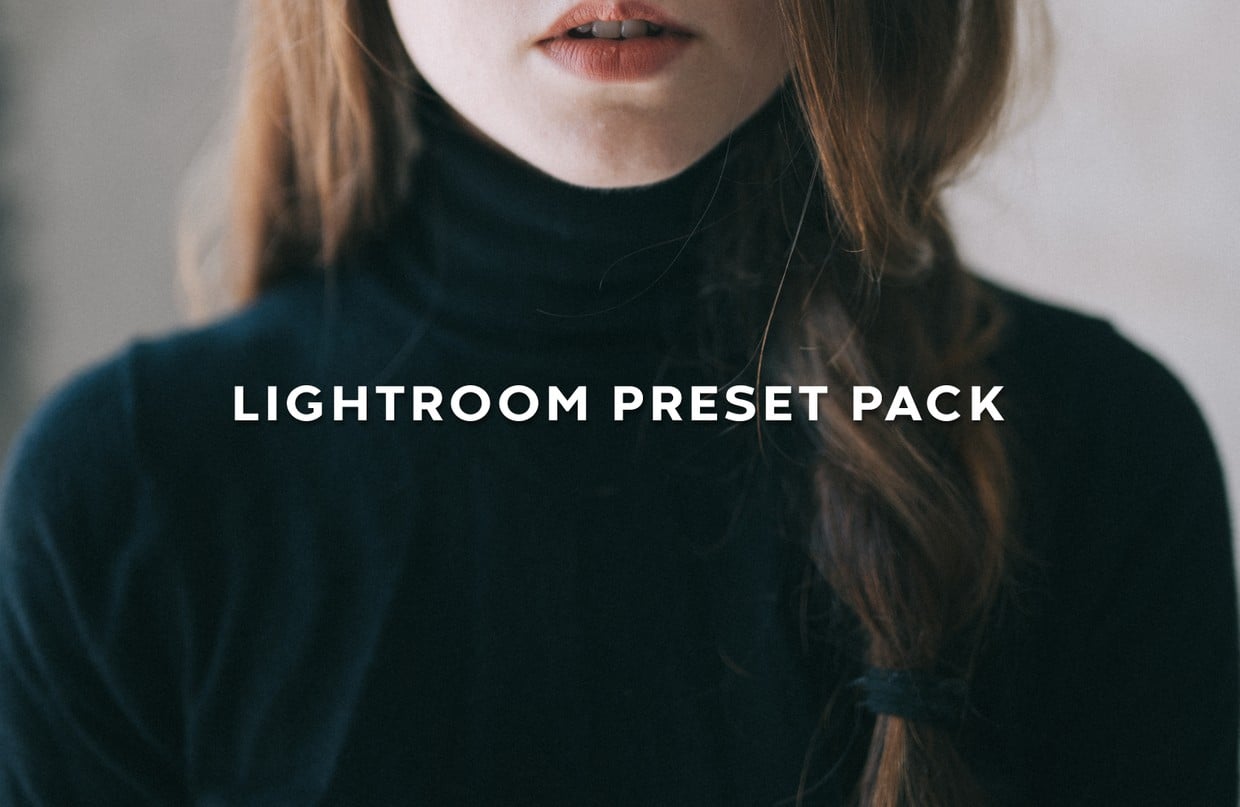 II EARTH FILM PRESETS
The new Earth Lightroom Film Preset Pack covers the look of a whole range of film rolls. Whatever said and done, images shot on film have a quality about them that's invariably satisfying. And I find myself drawn to that look even when I am shooting on digital cameras. Perhaps because each photograph is a remembrance and nostalgia itself is imbibed in the film look, and that look somehow transports you to nooks and corners of memory. This preset pack provides a lot of choices and variations, and you'll definitely find the right look for your image.
The most film like presets you will every come across. The only lightroom pack you would probably ever need. With 16 Film Presets, this is the most complete Film Pack.Do write to me about your thoughts on it. Also, check out my YouTube channel for tutorials on how to use the pack.