JW VHS Assets Pack Free Download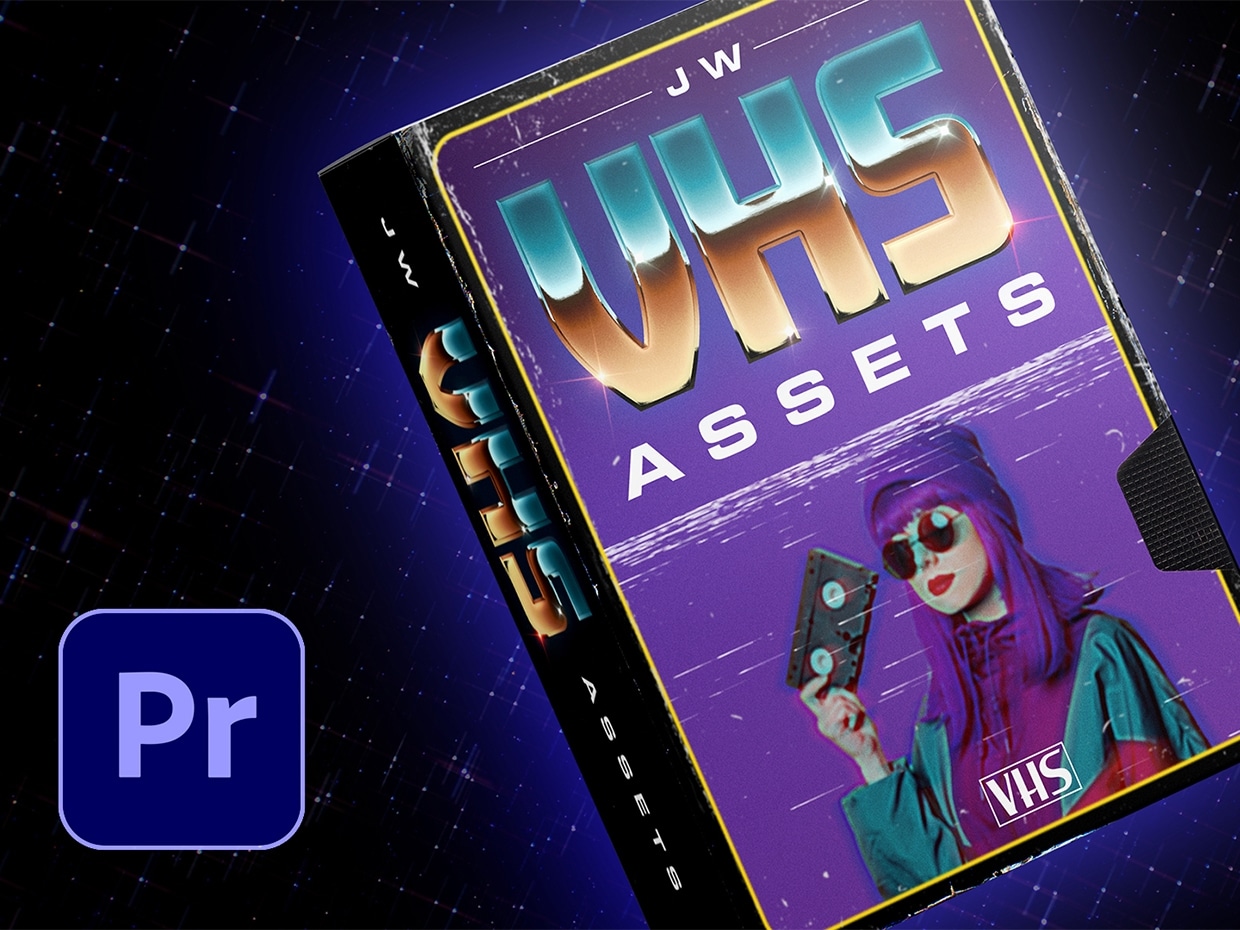 JW VHS Assets
JW Retro Assets Pack  |  For Adobe Premiere Pro
— 34 Motion Graphic Templates
— 4 Retro fonts
— 2 LUTs
— 19 Retro royalty-free music tracks
— 4 VHS sound effects
Emulate VHS and 16mm footage and titles.
No motion graphics experience needed. Simple interface with sliders, colour pickers, text input boxes, drag-and-drop functionality, and other easy-to-use controls.
Can be used for personal or commercial projects. License covers 1 user, unlimited machines.
For use ONLY with Premiere Pro CC. You must have a Creative Cloud subscription and the latest version of Premiere Pro 2022 (Version 22.4.0 and upwards — Go to your About Premiere menu option to check this).