True grit texture supply – KolorMarc for Photoshop Free Download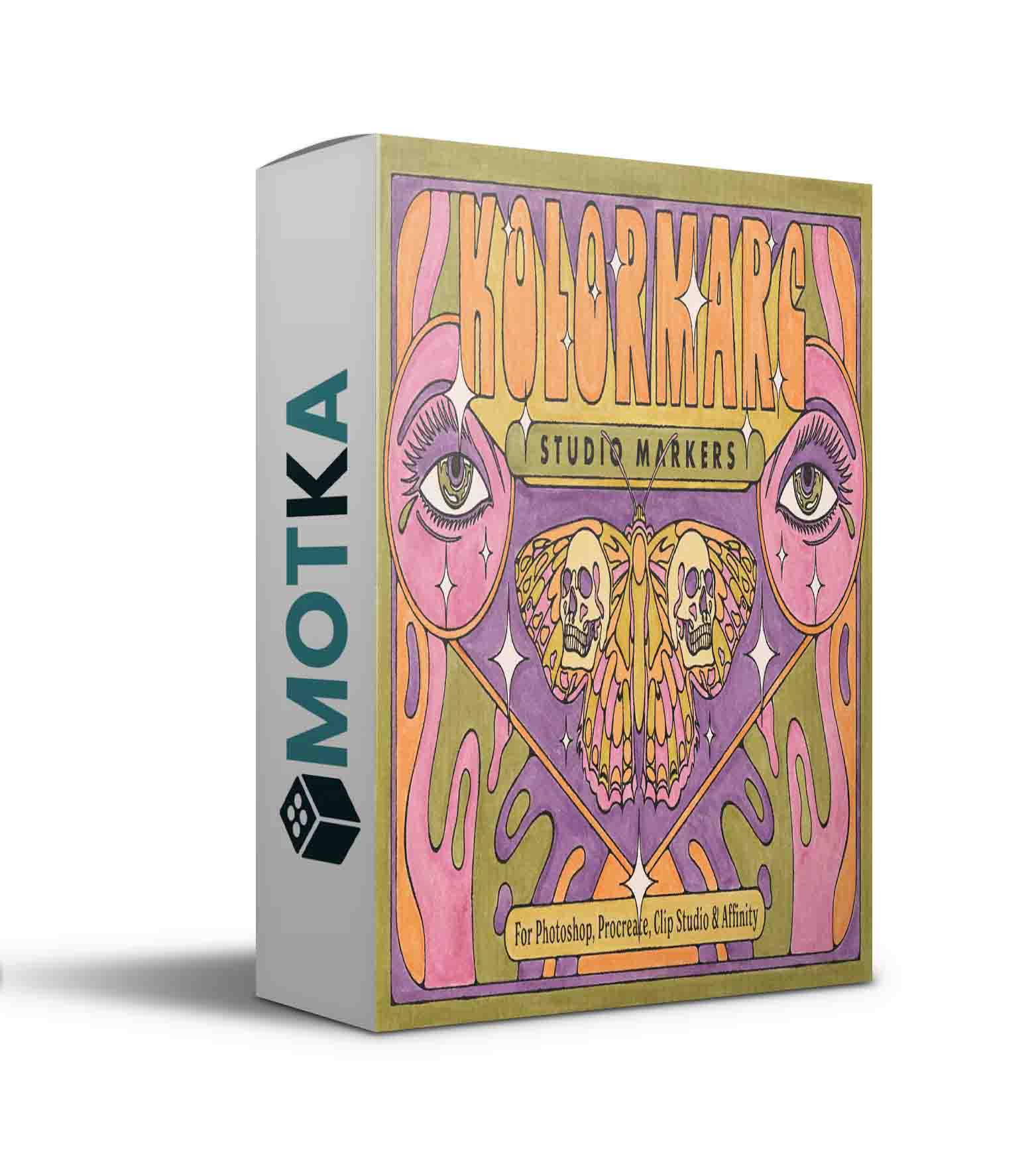 What you'll dig:
Analog-quality results with superior feel and response.
Fine-tuned pressure-sensitive design helps create subtle variations in every stroke.
Includes a variety of brush tips to accommodate a wide range of rendering techniques.
Built from scratch to ensure optimal performance in each compatible app.
Detailed tutorial video included.
Get to know your brushes quickly with a handy user guide included.

What you get:
30 x Brushes total including:
06 x Fine Tip Liners
03 x Taper Tip Liners
06 x Chisel Tips
06 x Brush Tips
01 x Big Fatty
08 x Fills & Effects
Installation instructions and user guide
Detailed tutorial video covering an extensive range of tips & techniques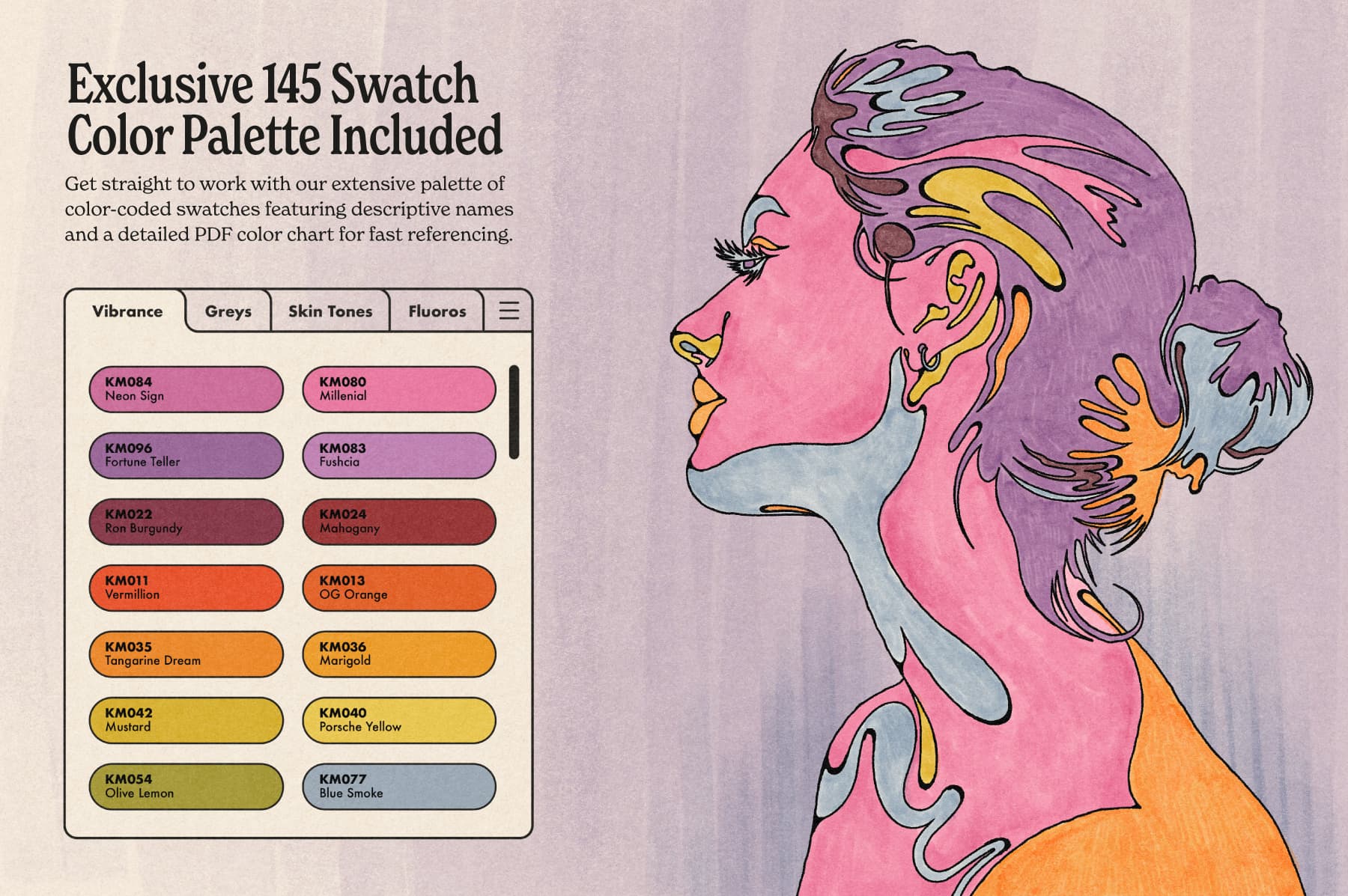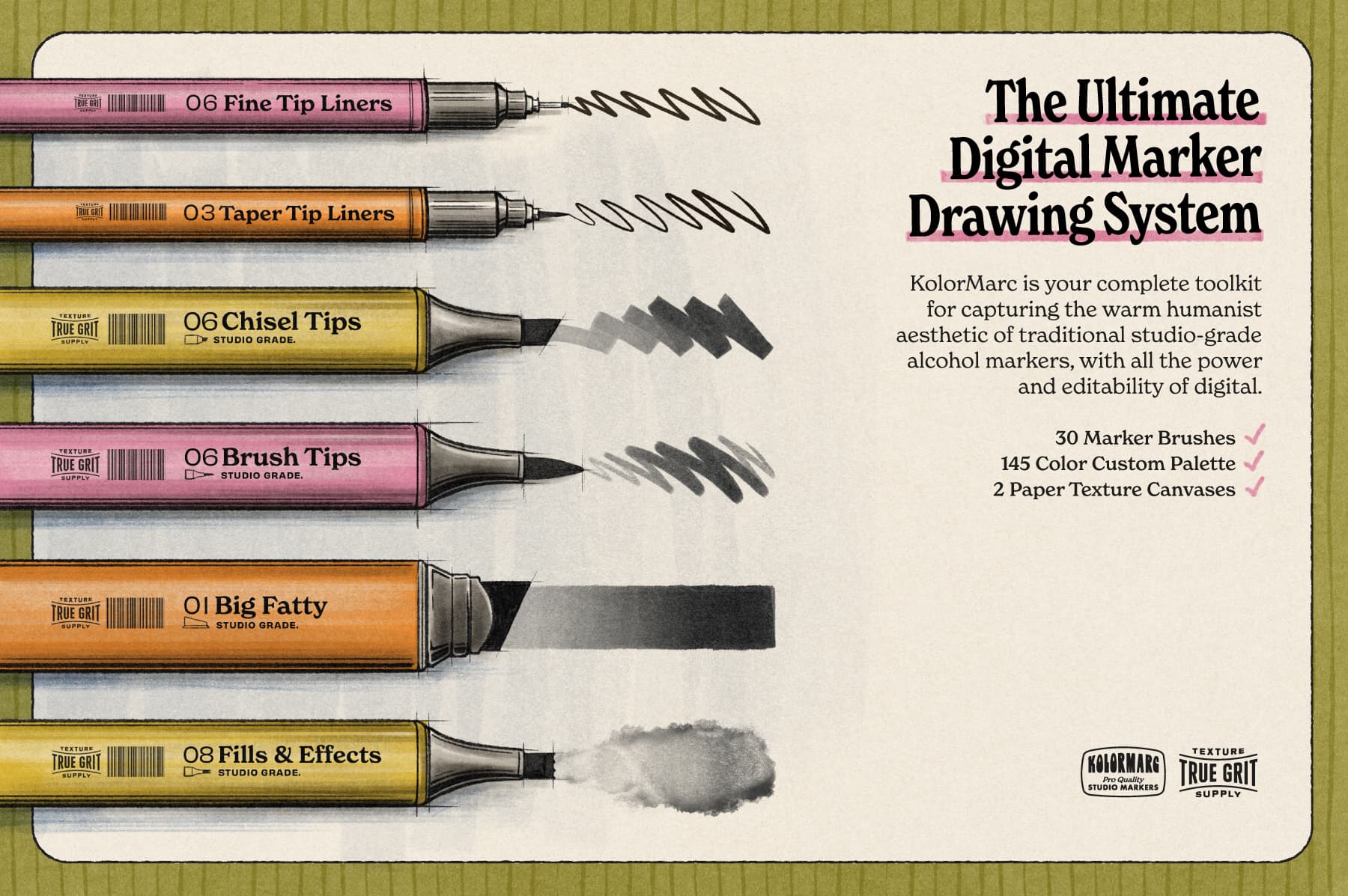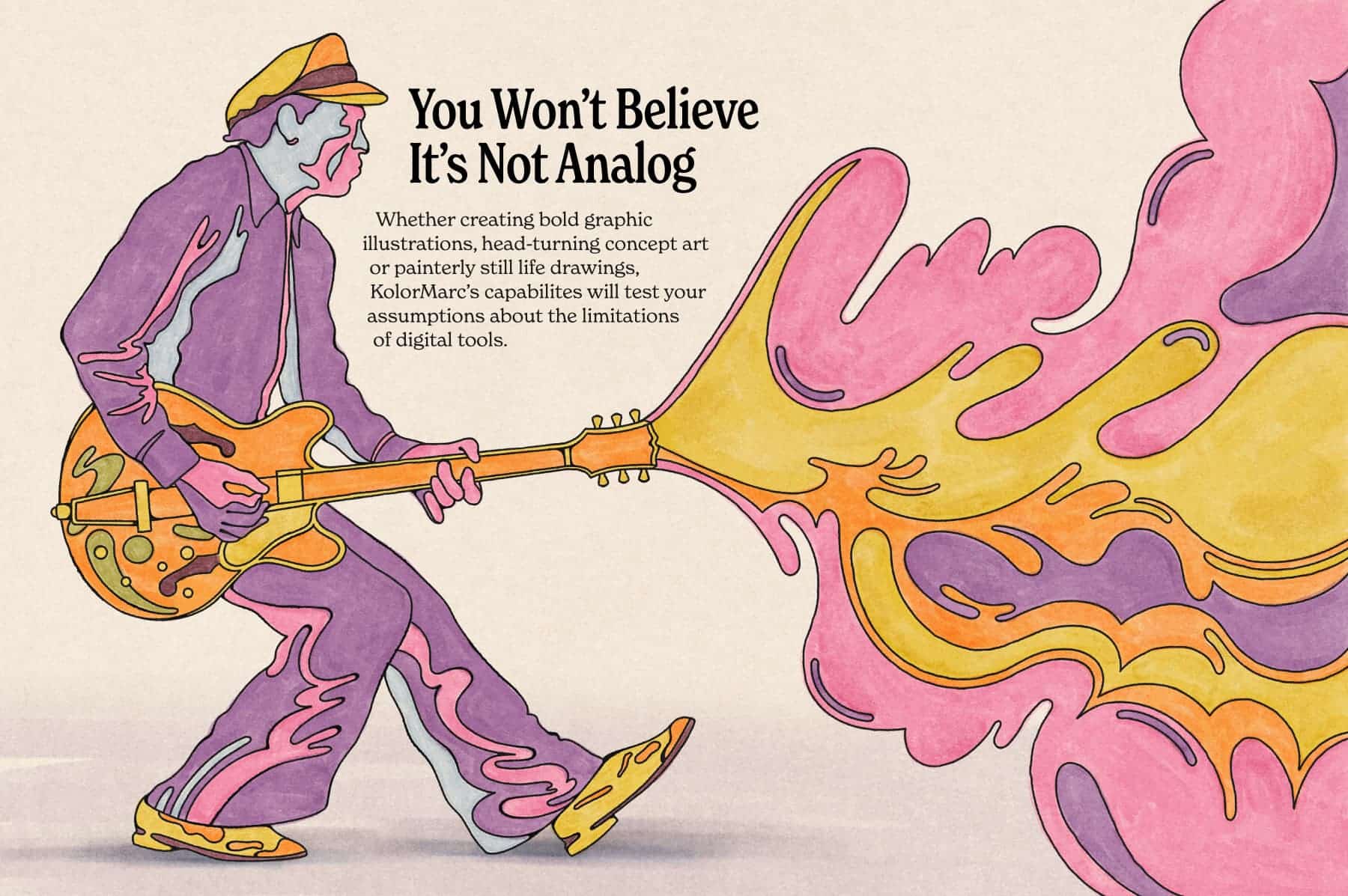 Homepage:-https://www.truegrittexturesupply.com/products/kolormarc