Master Collection – All 10 signature presets from danny.drl & soki.stef for LR, LR mobile & PS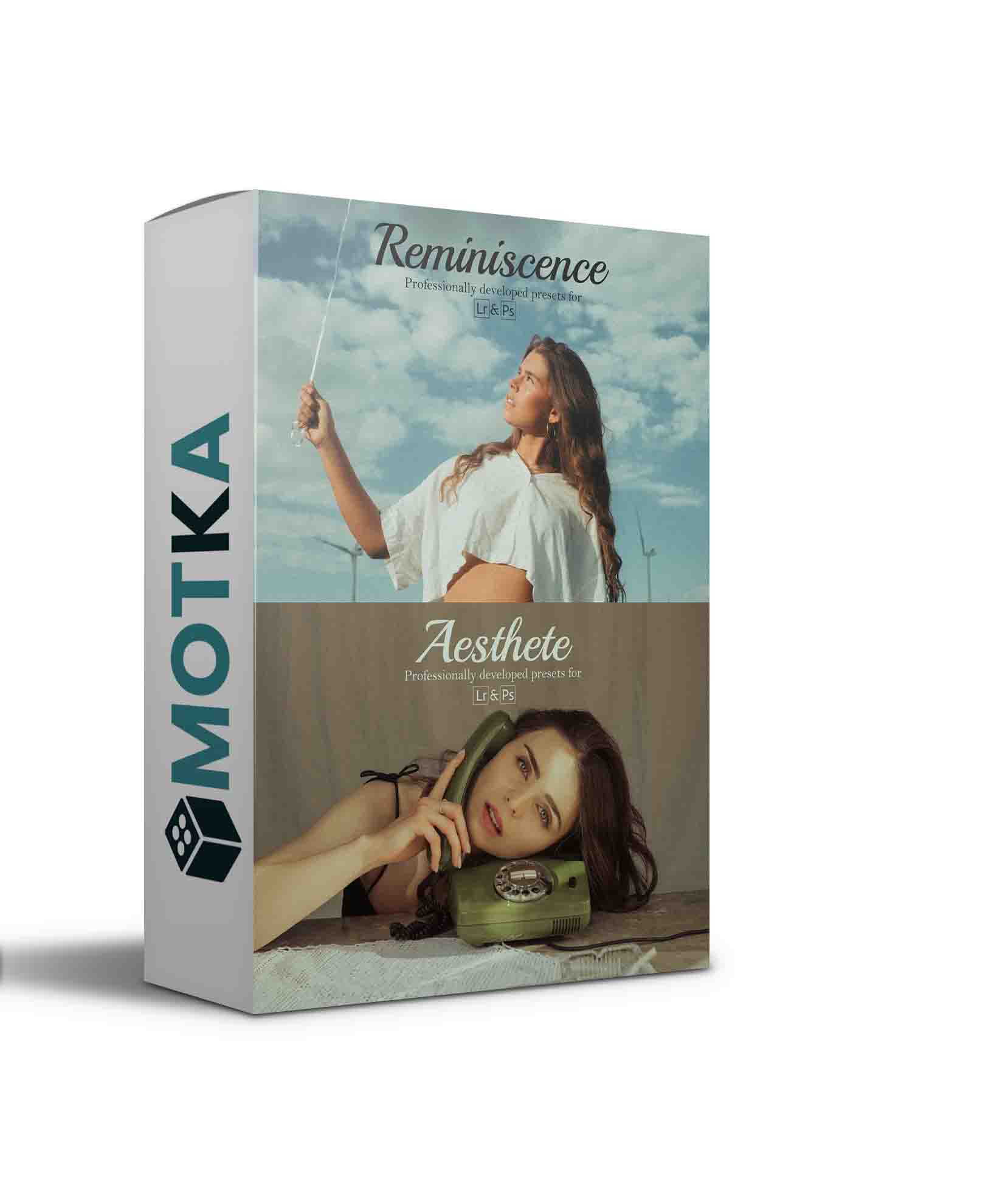 All 10 vintage style presets from @danny.drl & @soki.stef.
We are Danny Darlington and Sokratis Stefanidis, two portrait photographers residing in Germany who have a passion for storytelling and emotional photos. For us, colour grading is a vital component of conveying the overall emotion of a photo. For this reason, we decided to work together on a set of unique LR & PS presets to help bring the emotion and nostalgic feeling to your photos.
These presets have been meticulously developed using all of our expertise and years of experience as portrait photographers.
We hope you will enjoy them!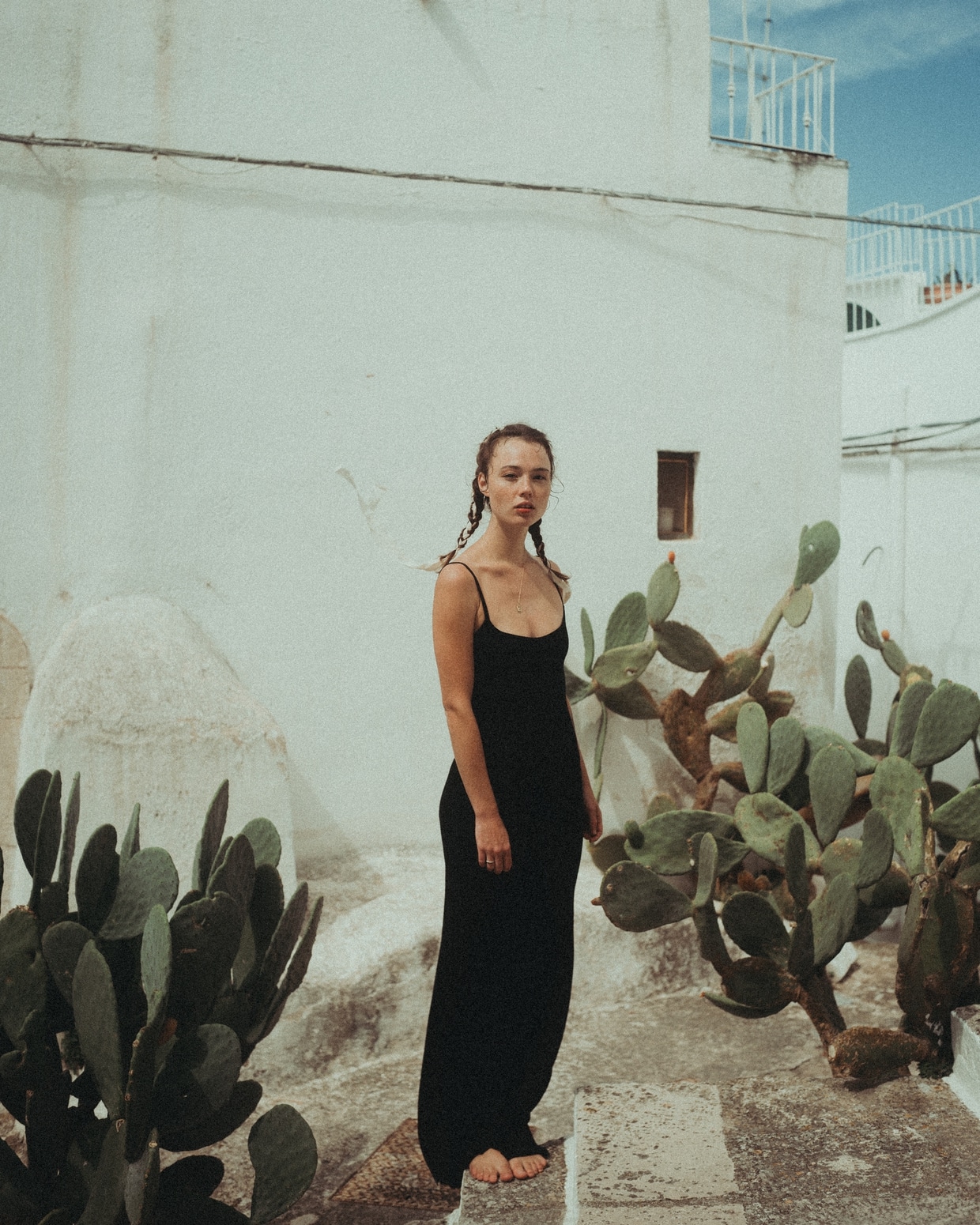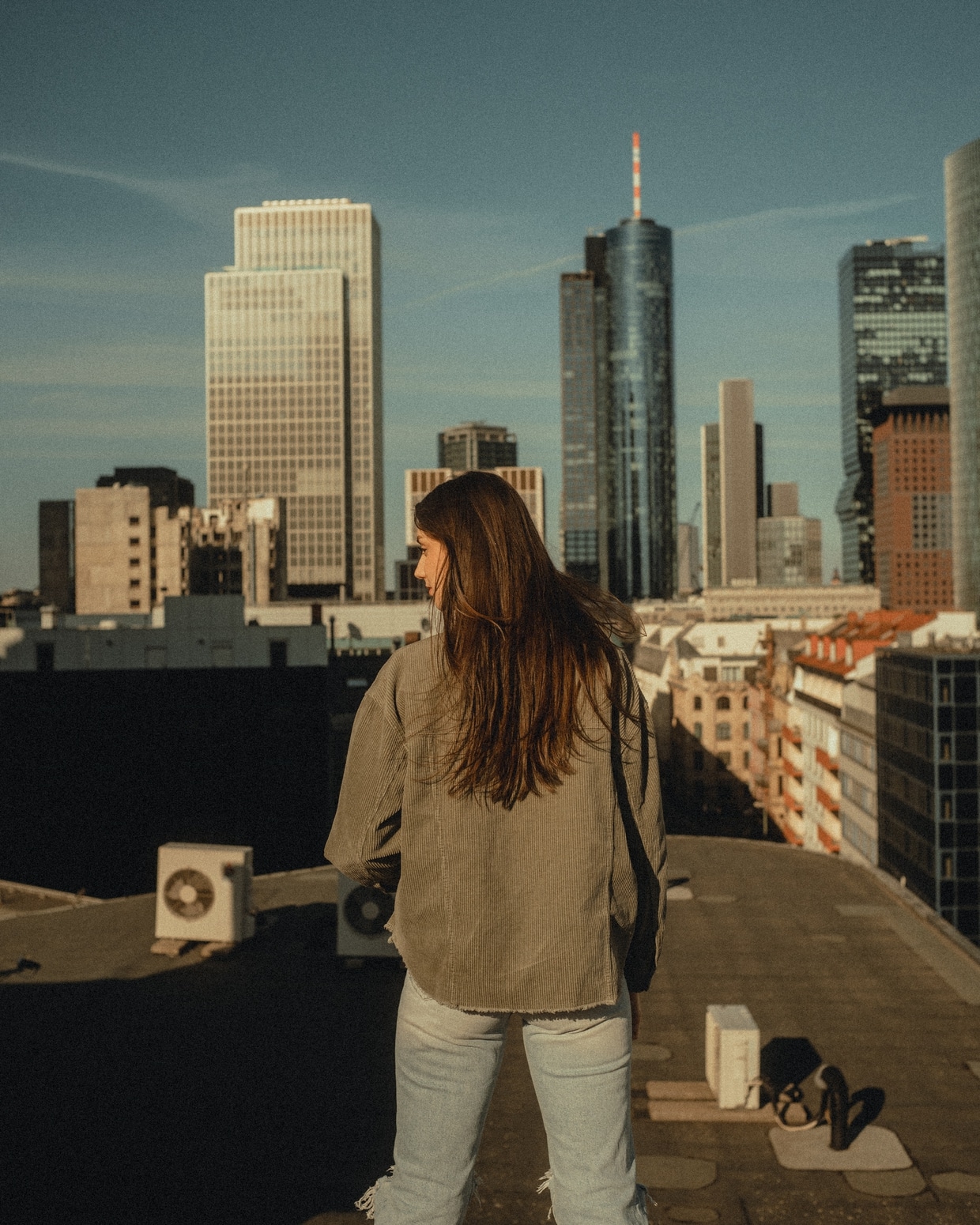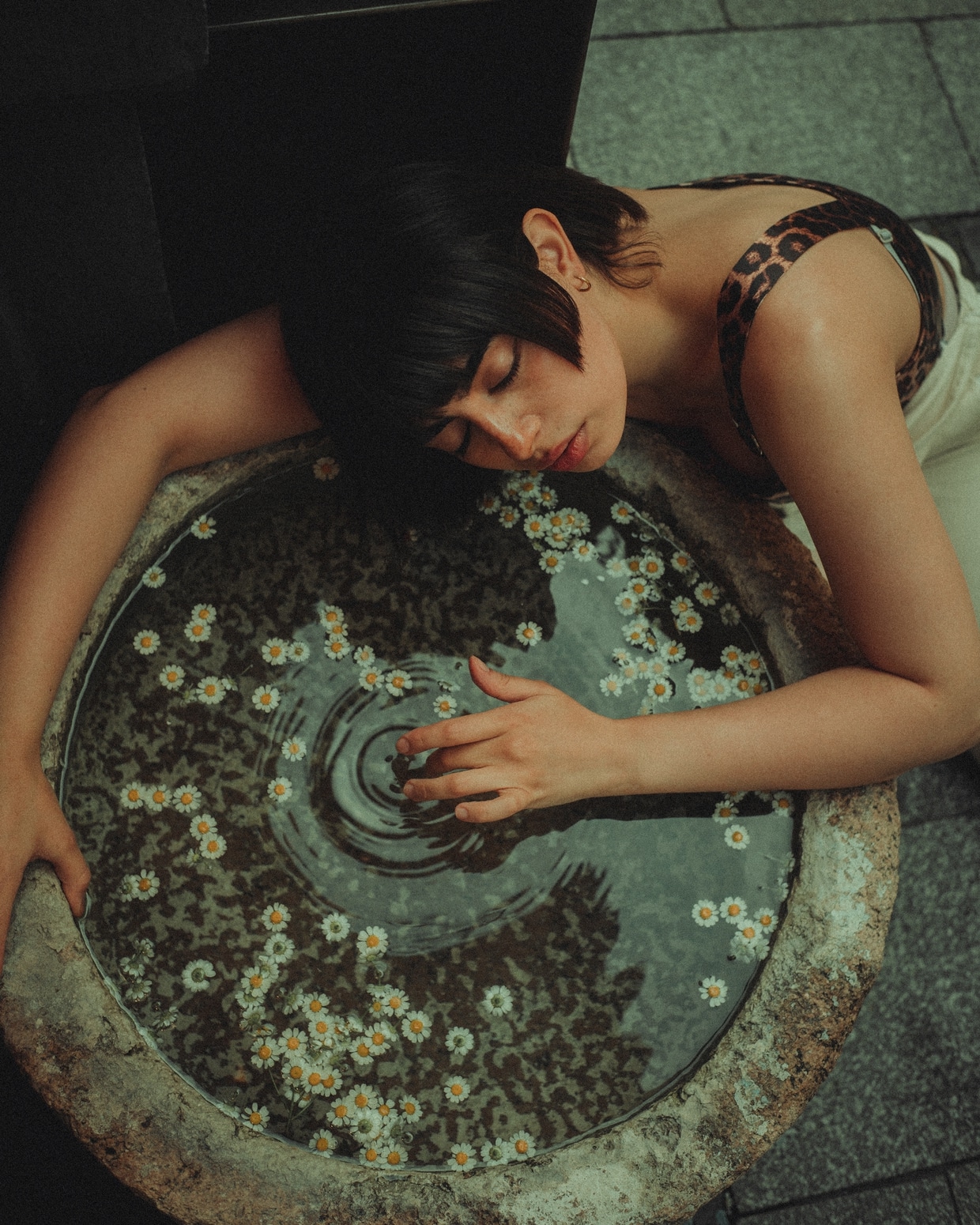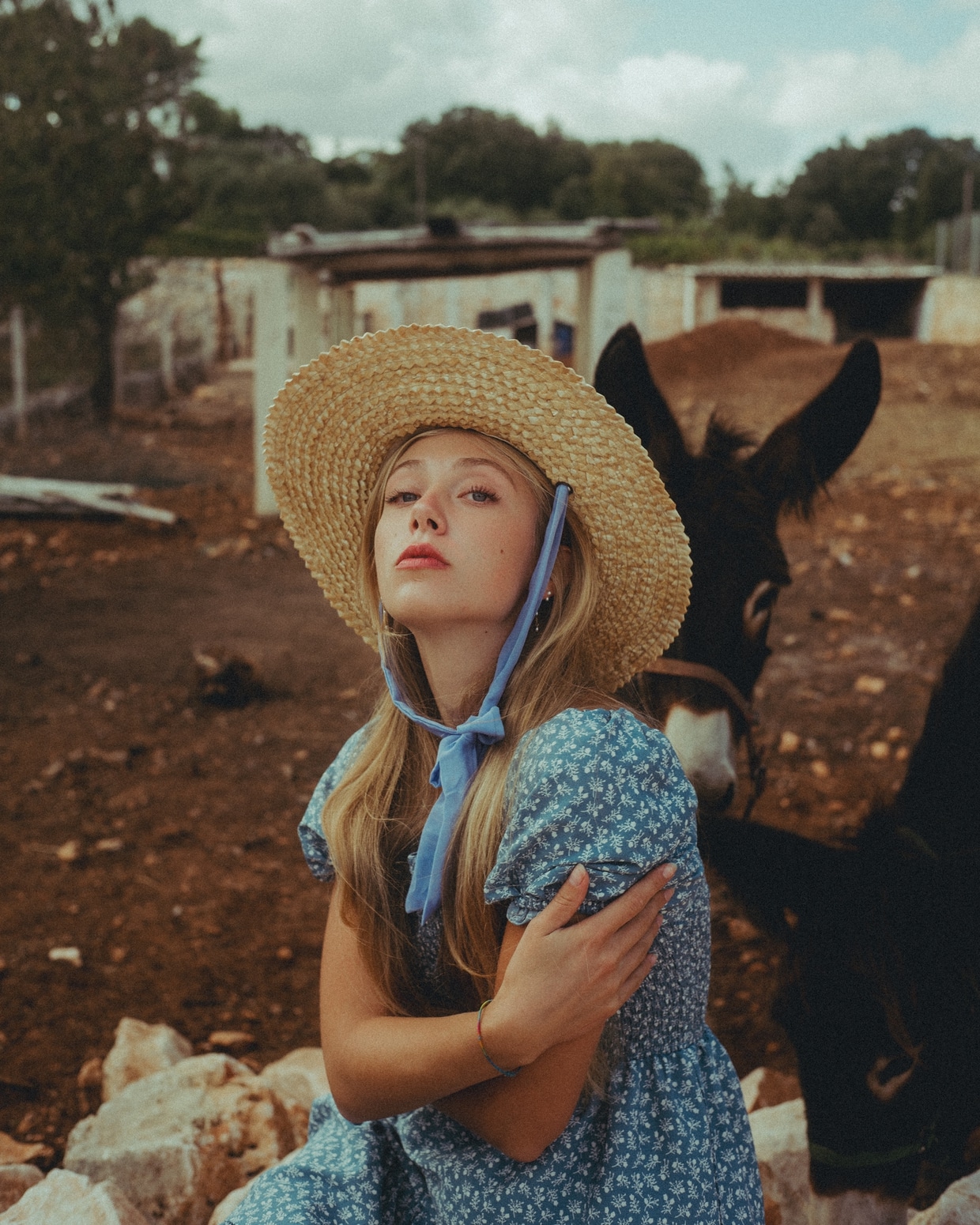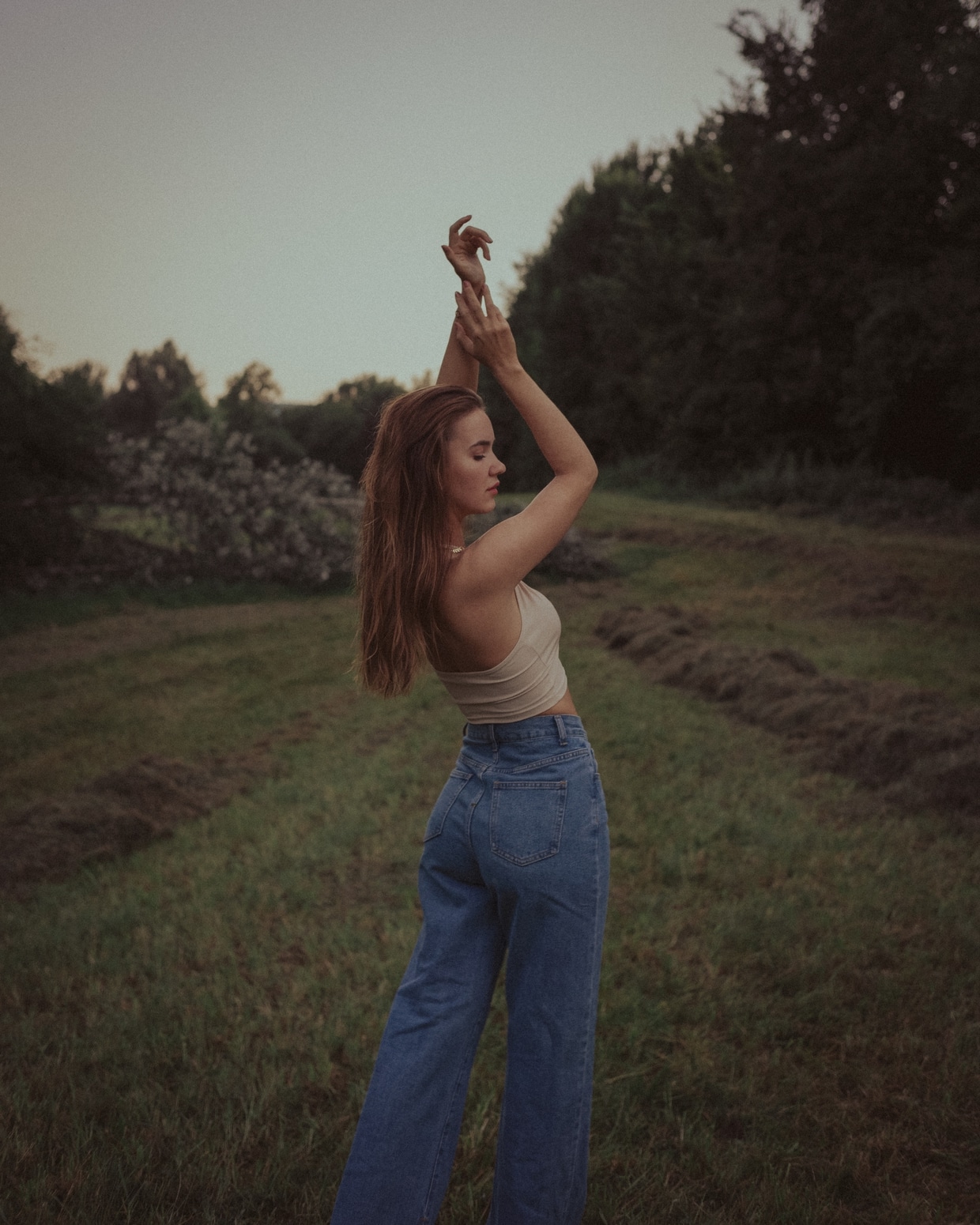 What's included:
Reminiscence preset pack from @danny.drl
01 | Danny_Accolade​
02 | Danny_Decadence​
03 | Danny_Edenic​
04 | Danny_Harmonia​
05 | Danny_Seraph​
Aesthete preset pack from @soki.stef
01 | Soki_Elysian​
02 | Soki_Euphoria​
03 | Soki_Heliophilia​
04 | Soki_Kalopsia​
05 | Soki_Nyctophilia​
File Password:-

motka.net