Law Tog: Model Releases Free Download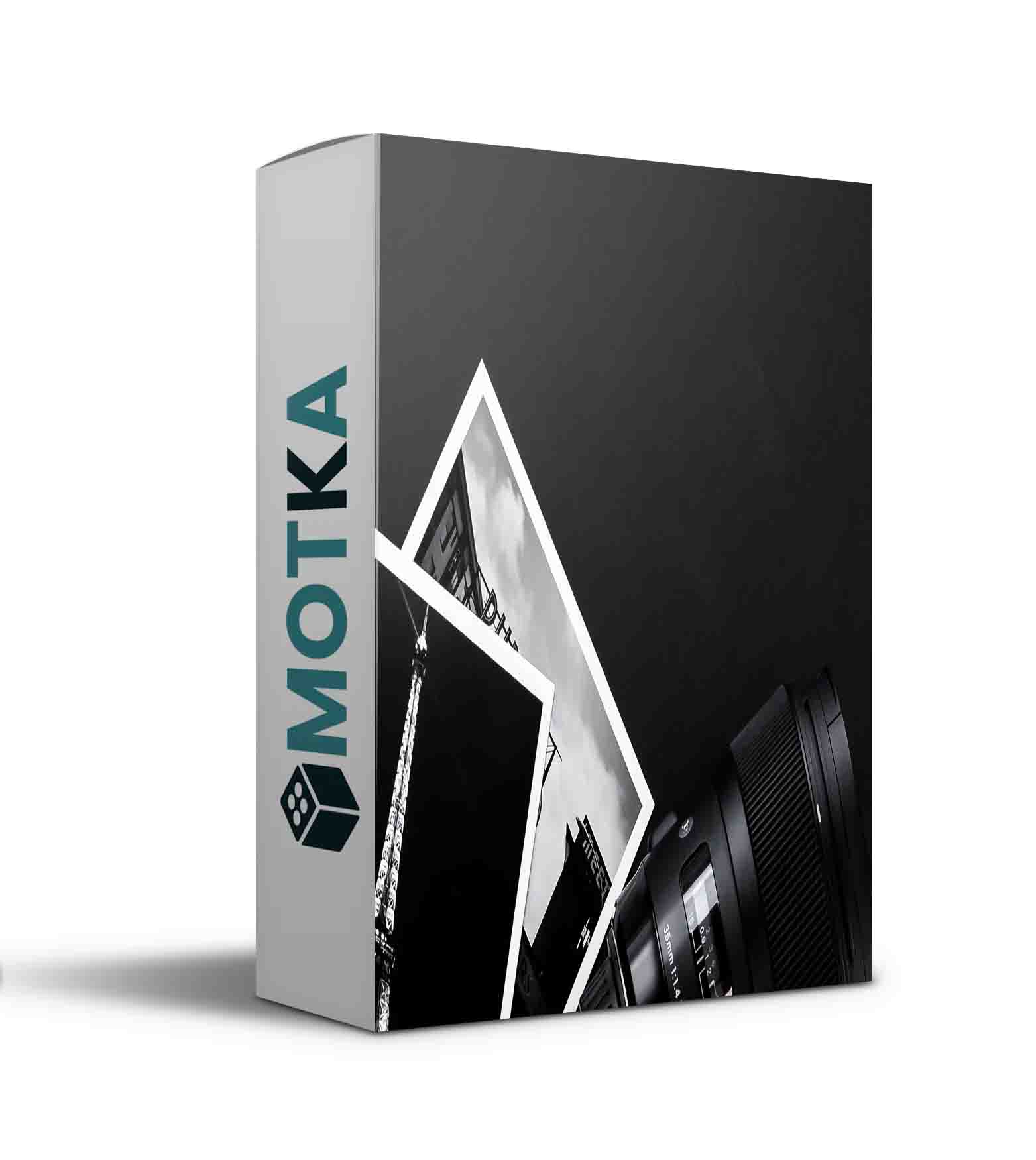 Understanding how to legally protect your photography business can be overwhelming.
From marketing materials to portfolio usage, knowing where and how you can use your images can be intimidating.
That's why we offer affordable  release forms tailored to professionals just like you. Our team of lawyers and photographers at TheLawTog® develop, review, and approve every release.
We think this is a pretty awesome combo—legal expertise and photographer know-how.
This bundle includes model releases (2) + print release (1).
Model Release
If you plan to use your images for advertising or portfolio purposes, a model release form is an essential way to protect your photography business.
A model release is generally signed by the subject of a photograph. It gives you permission to license or use the image.
This form also releases any claims the client may have to future compensation for use of images. This protects you from legal action and eliminates the unknowns around publishing images.
These model release forms allow clients to easily and legally give permission for use of their photographic images (not audio or video).
General Release: includes language covering adults and minors
Limited Release: allows client to limit use of their images by the photographer
Homepage:-https://www.thelawtog.com/products/release-bundle