Video Milkshake – CRT Interface Pack (4K) Free Download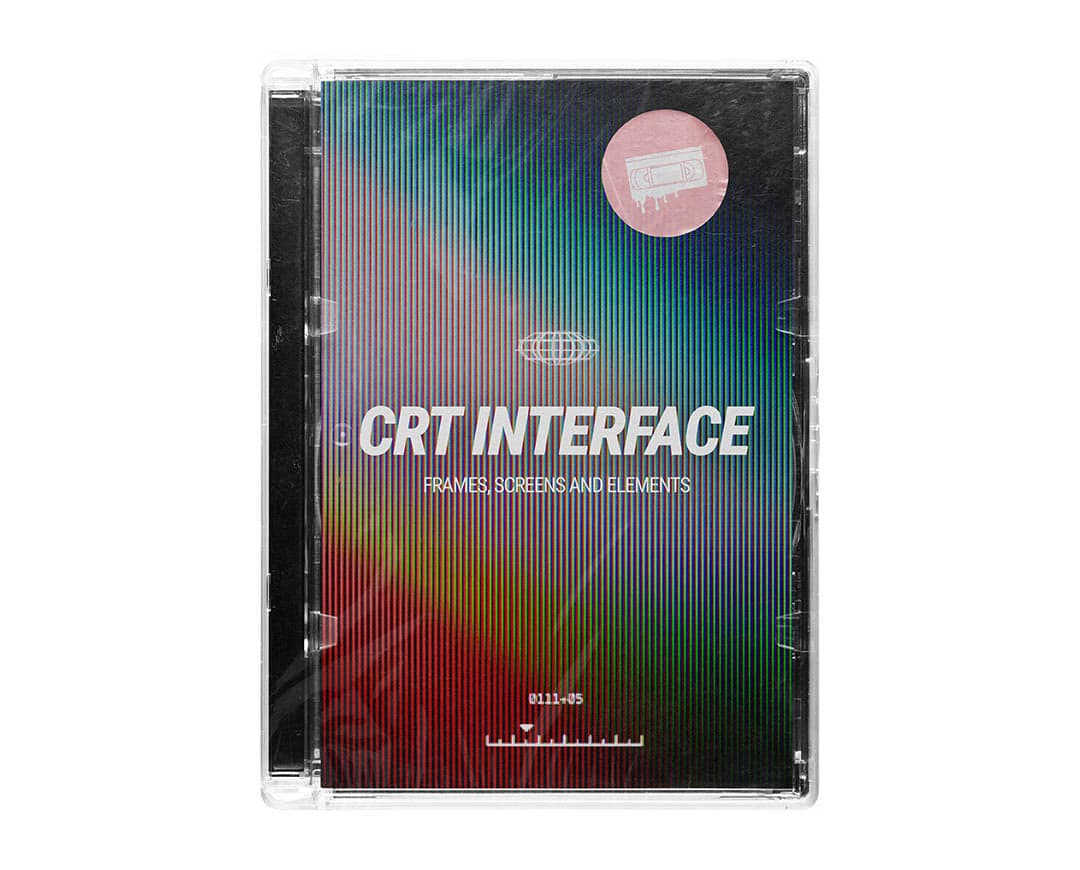 Striking CRT Frames + Elements from authentic Cathode-Ray Tube scans in 4K resolution. Complete with phosphor artifacts and flicker gives a flawless retro look to your project.
Digital Download | Available Immediately after purchase
Compatible with Premiere, Final Cut, Resolve, Avid most other editing programs.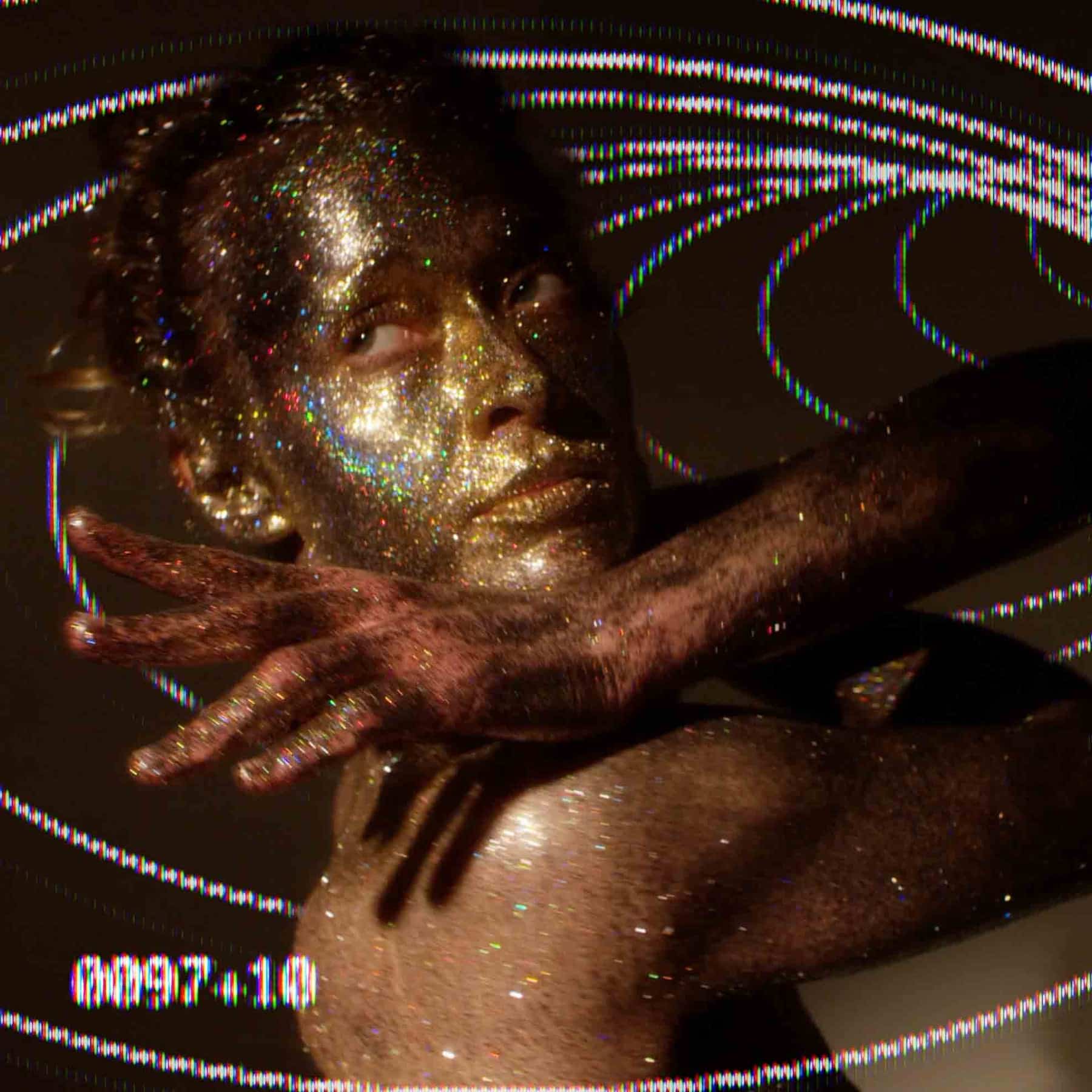 MULTIPLE LOOKS
A complete library of retro CRT frames, sub-frames and centers – all in stunning 4K resolution fit to a 3840 x 2160 frame.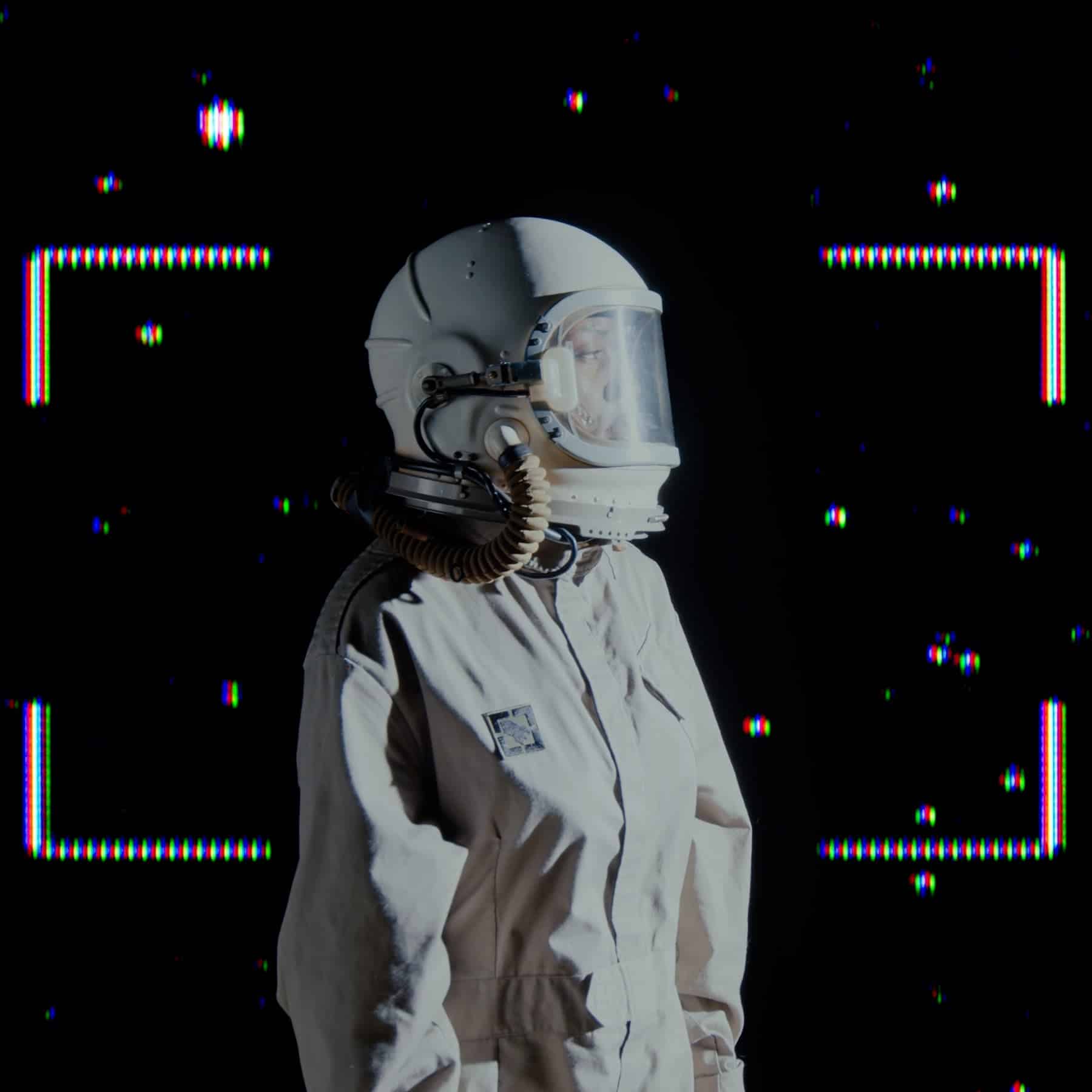 STYLE YOUR WAY
Add a subtle retro flare to your project or fully embrace the analog style, CRT is the perfect addition to any editor's toolkit.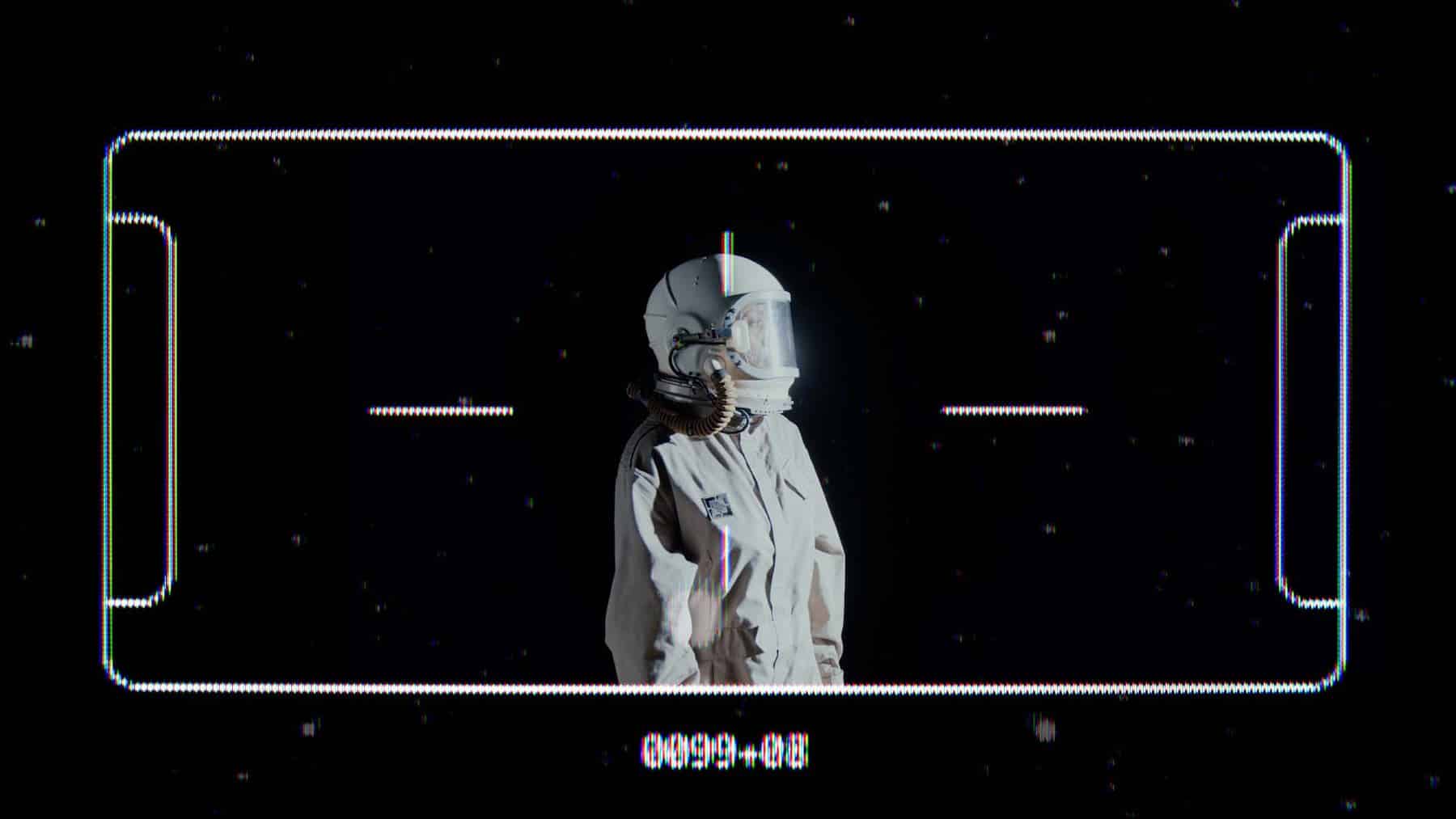 CRT FRAMES (24FPS / H264)
12 Individual Frames (:10 each)
12 Individual Sub-Frames (:10 each)
12 Individual Centers (:10 each)
EXTRA
Read Me instructional PDF
CRT ELEMENTS (24FPS / H264)
Cross (:10)
Cross Outline (:10)
Error (:10)
Circle Echo (:03)
Interstellar (:15)
Grid Floor (:10)
Globe (:15)
Meter (:15)
Film Counter (:32)
Exposure Meter (:11)
Geo (:10)
Gradient Bar (:15)
Tape Play (:50)
Small Light Trail (:01)
RGB Lights (:30)
RGB Lights 2 (:30)
RGB Lights 3 (:15)
Wireframe (:15)
Glitch (:01)
Glitch 2 (:01)
Glitch 3 (:01)
Glitch 4 (:02)
Battery Indicator (:10)
Work Area Rectangle (:10)
Work Area Circle (:10)
Work Area Square (:10)
Booting (:10)
Circle Scan (:12)
Targeting (:15)
Wireframe Cube (:10)
Homepage:-https://www.videomilkshake.com/products/crtinterface