BIGFILMS DARK MAGIC Pack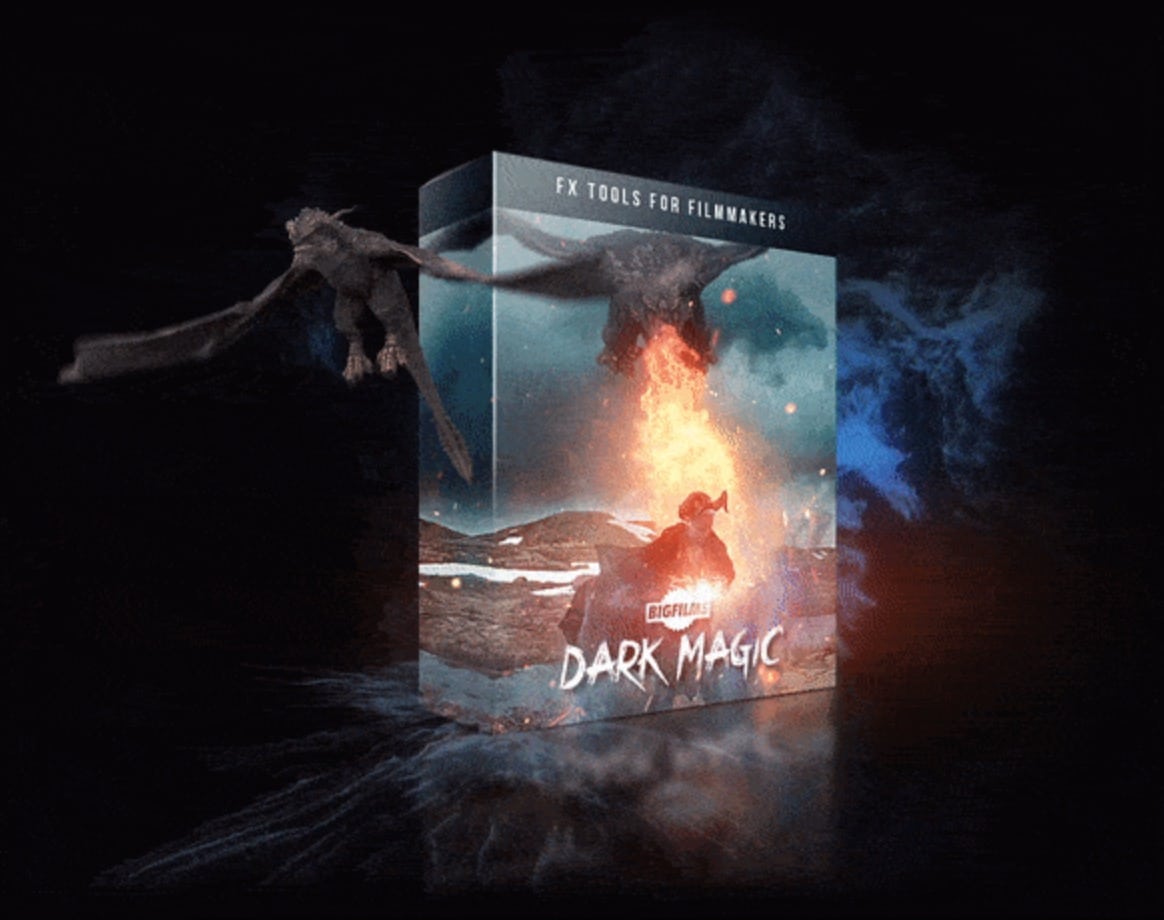 The DARK MAGIC Pack was exclusively made for filmmakers working on fantastic and fantasy films. With this pack, we give you access to a huge arsenal of dark magic effects that will allow you to build extraordinary worlds and epic action scenes!
Simply drag & drop these effects into your shot, and start conjuring your own dark fantasy movies.
DRAGONS
PORTALS
SMOKE MONSTERS
Dragons, that's right!
And hundreds of epic magical assets.
Use and combine our 220+ Magic Effects.
Create Epic Fantasy Worlds in seconds.