Triune Digital Monster SFX Free Download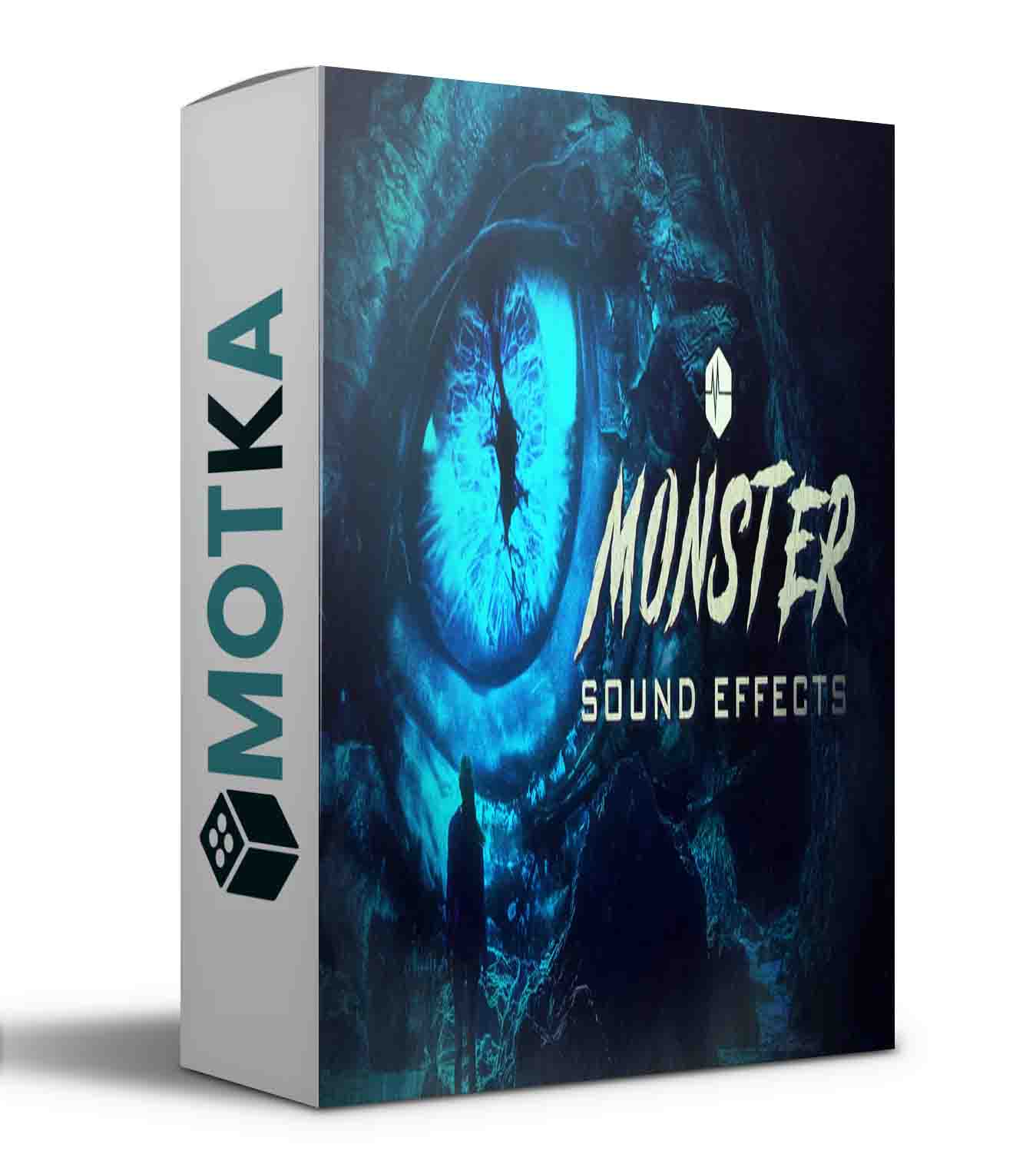 856 files containing Roars, Bellows, Whispers, Grunts, Groans and Moans for Monster and Fantasy Creatures.
MONSTER SFX INCLUDES:
856 Files
All recordings are 96k/24bit
Source recordings from Humans, Animals and a vast array of instruments.
Features 12 creatures: Banshee, Blob, Colossus, Insect, Leviathan, Orc, Phantom, Pixie, Roc, Swarm, Troll and Zombie.
DEMO
Homepage:-https://www.triunedigital.com/collections/sound-effects/products/monster-sfx