Triune Digital BINAURAL SFX Free Download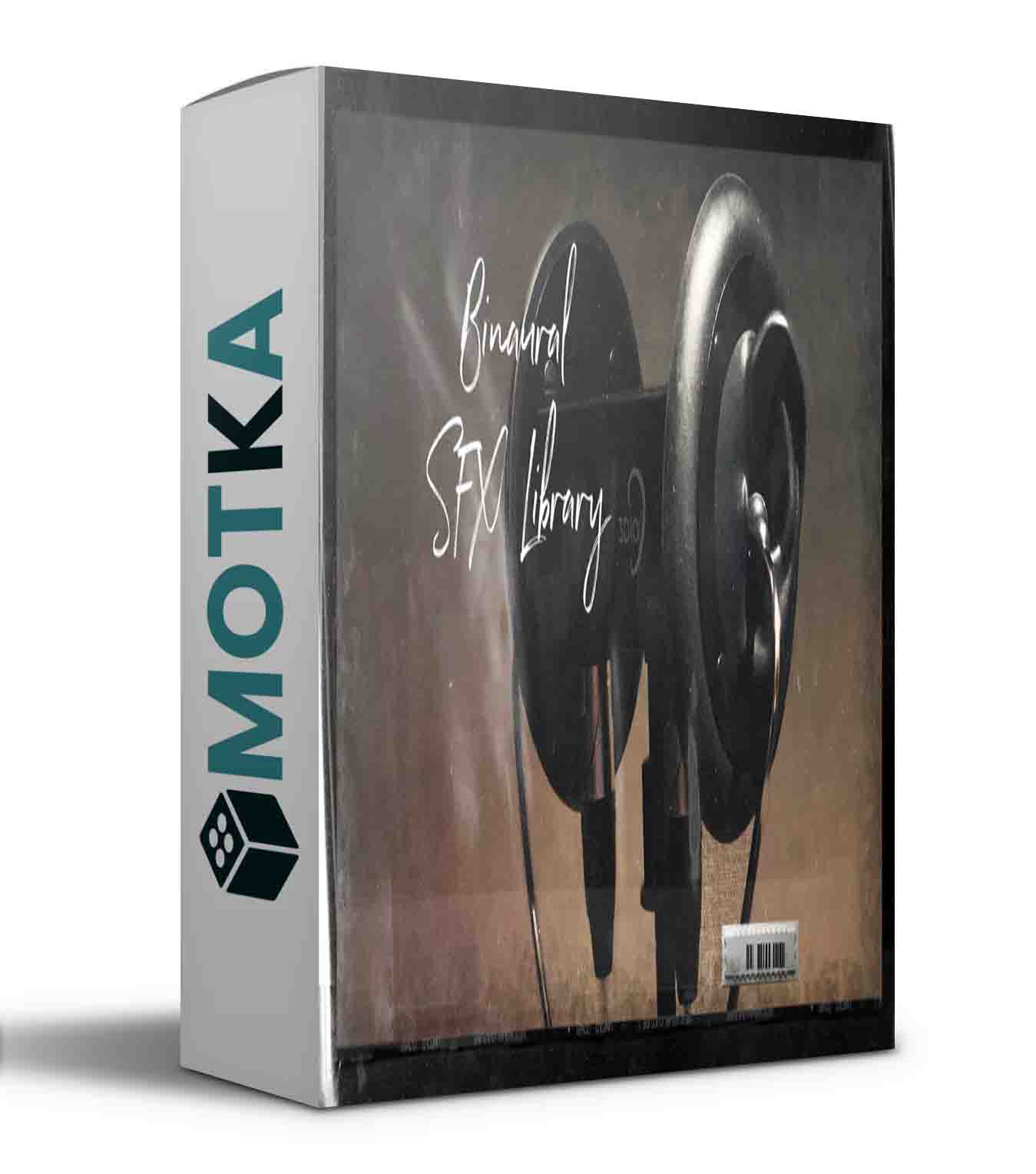 Using a special Binaural microphone these recordings capture sound the same way as the human ear. When heard through headphones the perspective and spatial distance of sounds gives you the feeling of being in the same space.
BINAURAL SFX INCLUDES:
147 Files
5 hours of audio
Recorded with a Binaural Microphone at 192k/24bit
AMBIENCE: 38 files = 2hr 40mins
City Ambience, Forest Ambience during midday and dusk, Summer Rain,
Thunder, Interior Car Driving (highway, city cruising)
OBJECTS: 109 Files = 2hr 20mins
Balloon Squeals, Death Whistle Howls, Coffee Beans Tumbling, Cello Bowing,
Pop Rocks Crackling, Cassette Tape Ruffling, Tinfoil crinkling and more.
DEMOS
Homepage:-https://www.triunedigital.com/collections/sound-effects/products/3d-sound-ambience-objects