UVI Mission 6 Free Download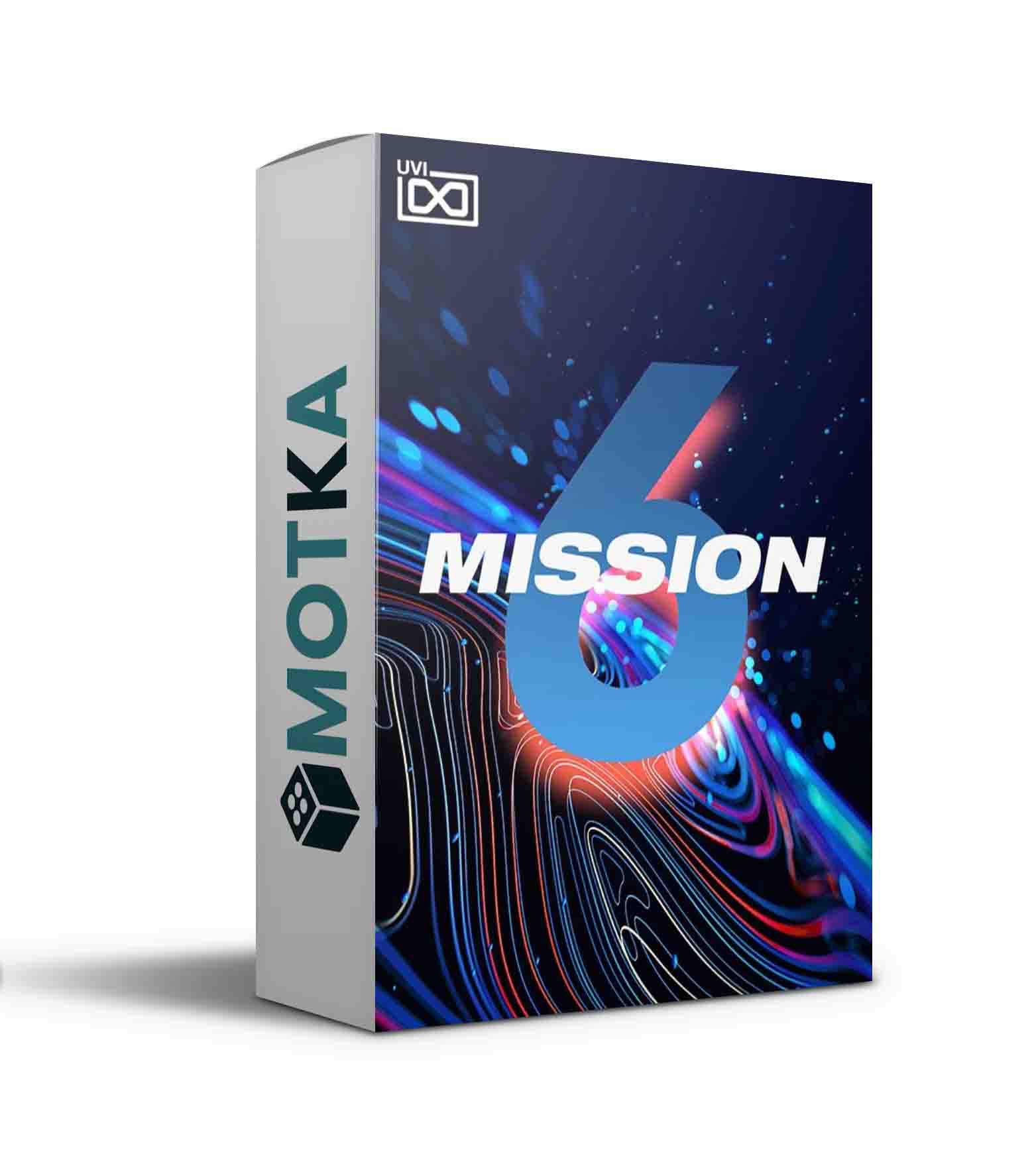 Mission 6 is a virtual synth instrument based on the sounds of the epic vintage Alesis Andromeda A6 polysynth. However, it is not an authentic emulation or doesn't attempt to imitate the sound exactly. You get ready-to-use presets to play, or you can use the multi-samples and further manipulate them with the Mission 6 or the full Falcon 2 engine.
The engine consists of two layers, each equipped with sampled sounds. The layers can be freely adjusted, and thus, you can build your sounds from scratch using the included sound sources. According to UVI, it ships with 340+ layers made from over 33.000 samples from the original hardware.
For each layer, you can set unique tones and blend them with the ADSR amp controls. You can shape it then with the flexible multimode filters, adjust pitch and voicing, create auto-panning, activate unison, or even add motion using the built-in modulators. Mission 6 offers a customizable step modulator, LFO, and power arpeggiators/phrasers for endless melodic content.

Homepage:-https://www.uvi.net/mission-6