Maya SketchUp importer Free Download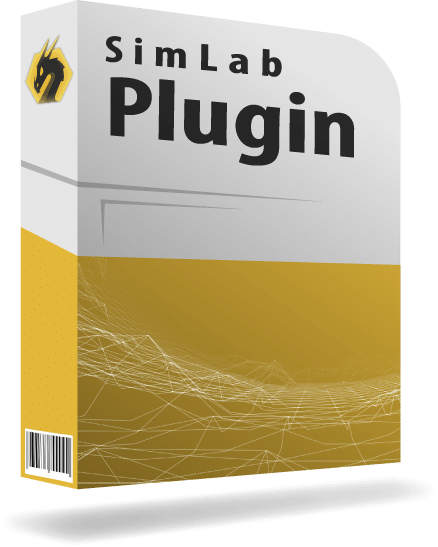 How to get it and use it?
Download the plugin and install it.
Run Maya.
Go to SimLab Tab and find SketchUp Importer Tab as shown in the image.
To obtain a trial license, open settings then follow the steps shown here.
– What Versions of SketchUp files are supported?
Readable by SketchUp 2022 and older
– What material info will be included in the generated SKP file?
Textures and Colors
– Does the SketchUp Files Support Textures?
Yes, it supports materials and textures.
– Can the use automatically fix scale, orientation, and up vector during importing?
Yes, we can edit settings to scale, rotate, and change up vector upon importing.
– What information is imported from SketchUp to the Maya model?
The plugin transfers geometries, materials, and textures.
– What versions of Maya are supported?
The plugin supports Maya 2023 and older, it works on Windows and macOS.
– What control do I have over the imported SketchUp?
Defaults should work automatically for most of the models, the setting of the plugin still allows you to control the scale of the model, and the up vector to be used.