Cospective cineSync 5 Free Download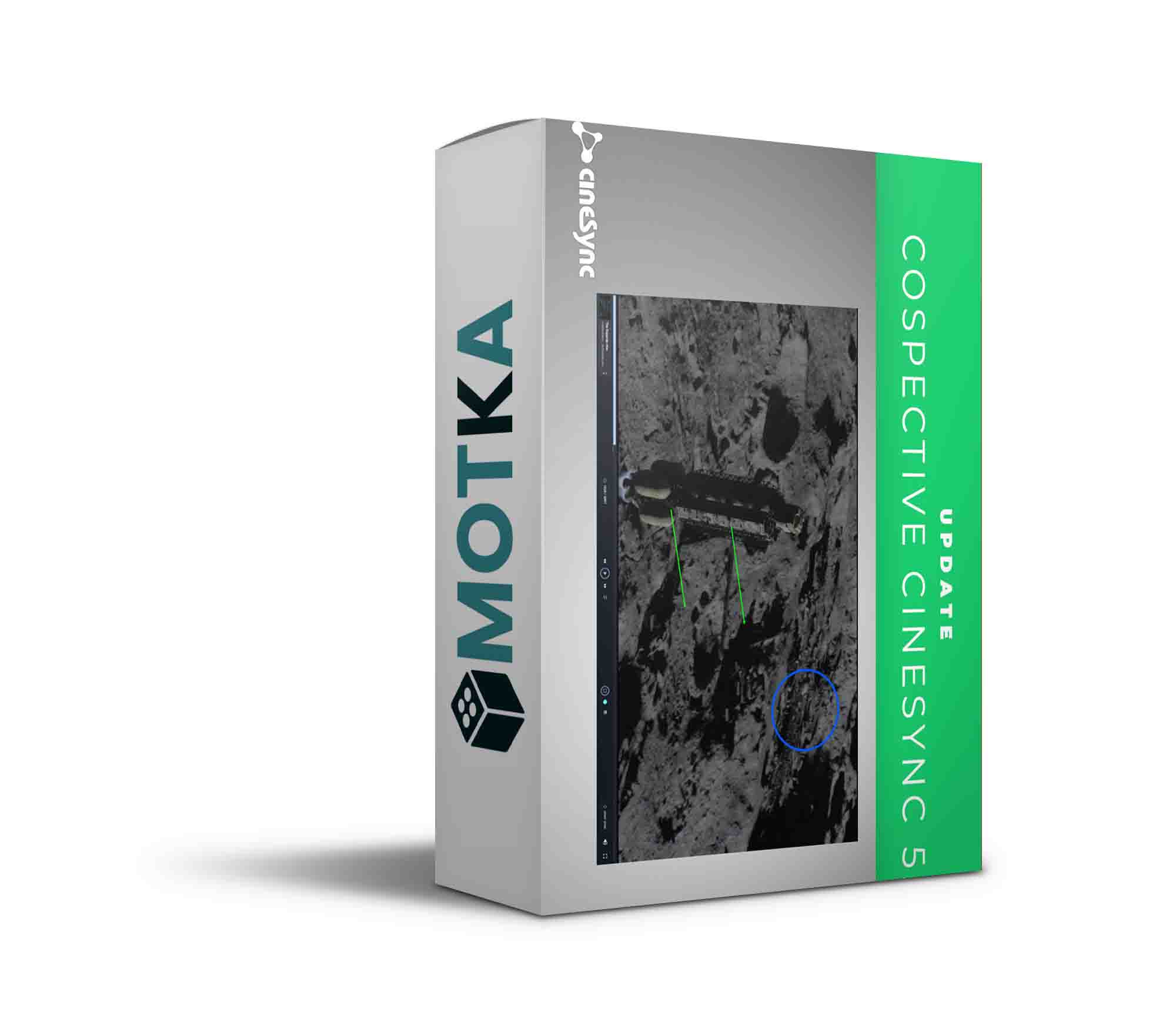 cineSync is the only review and approval tool that lets you watch high resolution, high frame rate video in sync with anyone in the world and guarantee that you're seeing the same frame of the same video at the same time.
Standard includes all these great features:
Remote video review and approval
Synchronised and interactive
OSX, Windows and Linux
Drawing and annotation tools
Export notes as PDF
Pro includes all Standard features, plus:
Integration with ftrack, Shotgun and Aspera
Python API for integration with other tools
Stereo / 3D support
Synchronized color tools
Zoom, masking and aspect ration tools
3D LUT support
Multiple simultaneous sessions per account
cineSync Play
WHAT'S NEW IN CINESYNC 5?
A new infrastructure designed to meet the demands of today's creative projects.
Work more intuitively via a modern UI and faster, more responsive review.
Local desktop review—cineSync 5's new player, cineSync Play, can run locally without a license.
Go in-depth on media with OTIO and OCIO v2 support.
Support for high-resolution original media, including frame/image sequence playback and OpenEXR support.
Enhanced production tracking integrations with ftrack Studio and ShotGrid.
Enjoy improved playback performance when working with large files.
Access tons of new features: view image layers, access a new text annotation tool, support for separate audio tracks, and more.
Find more ways to compare media—wipe, A/B, top/bottom, side-by-side, overlay.
Work in your language—localization is now supported, with the first release translated into Chinese.